Zoot ULTRA Cycle Bib Shorts
Zoot ULTRA Cycle Bib Shorts
Price:
RRP: $176.71
Save: 53%
Black - S
In Stock
Ready for despatch
$82.47
Fabrics: SynchroTx, TekSheen
Details:
Body mapped construction from Eschler with coldblack thermal regulatory technology from Schoeller creates a dynamic web of muscle stability and temperature control
ULTRA cycle pad
FREEband gripper for a more comfortable, less restrictive leg hem
10" (25,5cm) inseam
SeamLink construction ensures next-to-skin comfort

Learn More About The Innovation Built Into ULTRA Cycle Bib Short
Synchro TX - 60%Nylon 23%Polyester 17%Spandex, 220gm2
This proprietary fabric technology is a result of combining the digital body map technology of Eschler with cooling technology and sun protection of coldblack from Schoeller. The three yarn components of Nylon, Polyester and Spandex create a matrix of next-to-skin performance that dries 3 times faster than the closest competitor. The digital body mapped textures of SynchroTX create position specific zones that assist in dry time and muscle support. The coldblack technology from Schoeller reduces the thermal build up found in black fabrics keeping the fabric cooler while providing 50+ UPV rating.
TekSheen - 79%Nylon 21%Spandex, 228gm2
The ultimate in performance mesh. TekSheen's engineered stretch provides maximum muscle stabilization and ventilation without increasing fabric weight.
Customers who bought this item also bought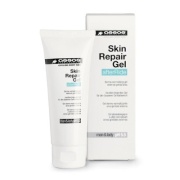 In Stock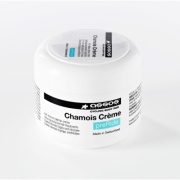 In Stock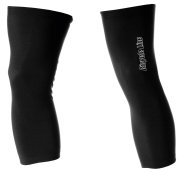 In Stock