Price:
RRP: $75.16
Save: 86%
Mid-weight warmth in a performance run tight.
Fabric: Thermo
Hip Holster pockets
Reflective detailing
SeamLink stitch construction
THERMO 90% Polyester, 10% Spandex. 294gm2. Endurance Run
Engineered for compression, warmth and moisturemanagement, this performance knit combines a brushed polyester back with high modulus spandex. The additional 50gm over Endura+ makes it ideal for Fall/Winter bottoms.
Customers who bought this item also bought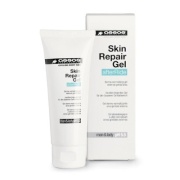 In Stock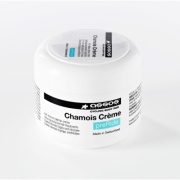 In Stock
SALE
Save 40%
RRP: $10.59
In Stock