Dryrobe Advance Long Sleeve Outdoor Change Robe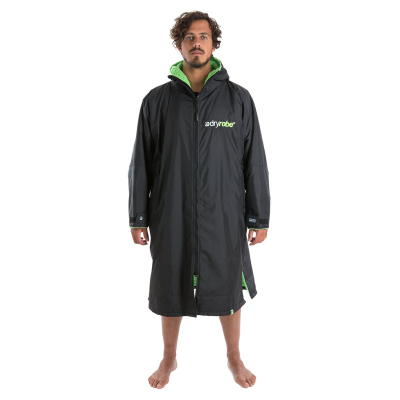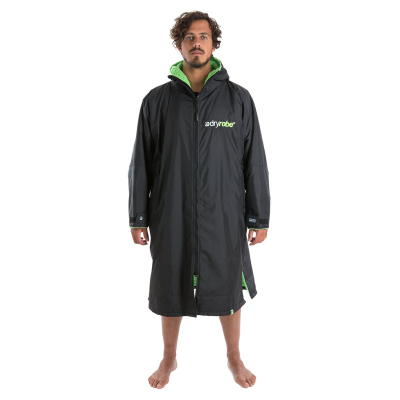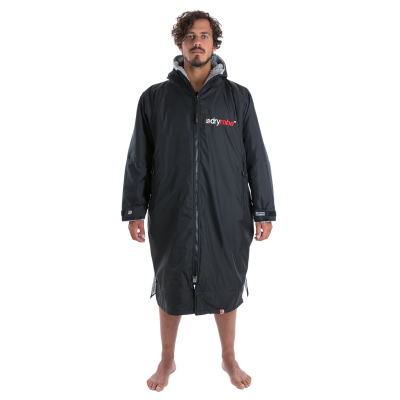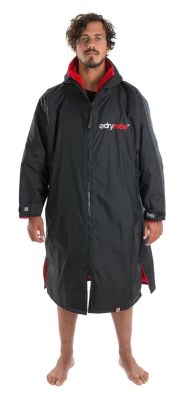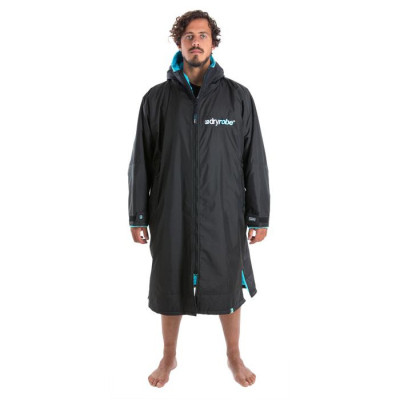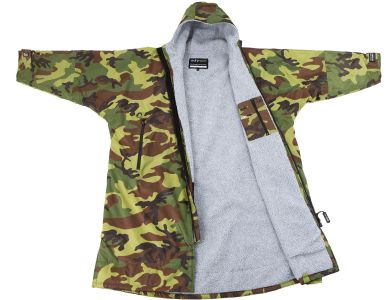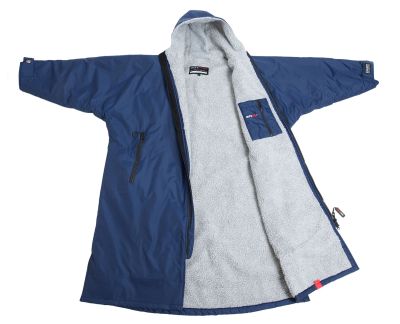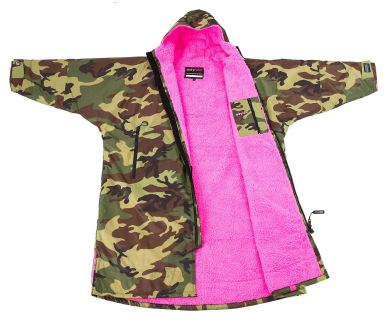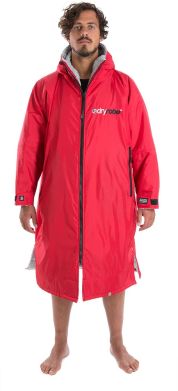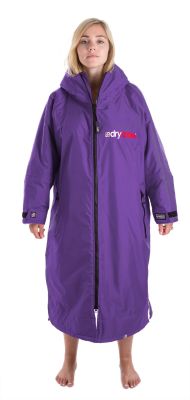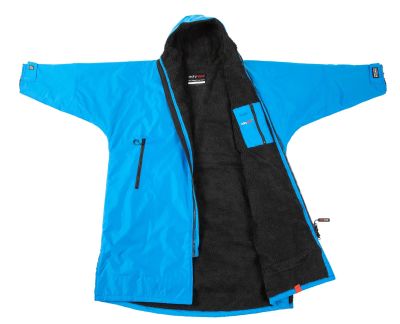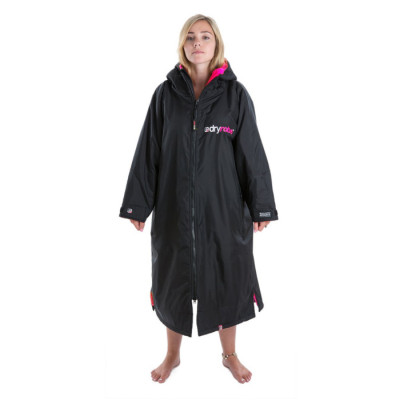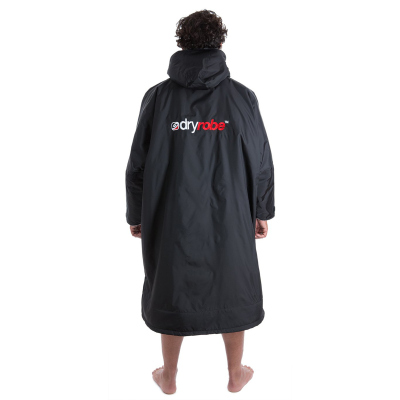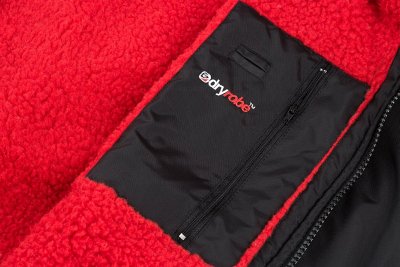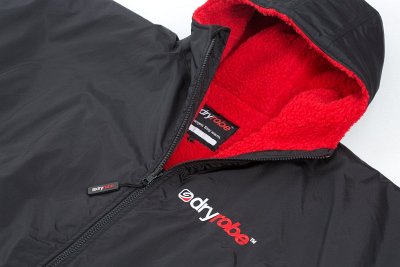 Dryrobe Advance Long Sleeve Outdoor Change Robe
S - Black/Gray
$206.42
Add to Cart
shopping_cart
S - Black/Blue
$206.42
Add to Cart
shopping_cart
S - Black/Pink
$206.42
Add to Cart
shopping_cart
S - Green/Grey
$206.42
Add to Cart
shopping_cart
S - Blue/Grey
$206.42
Add to Cart
shopping_cart
S - Black/Red
$206.42
Add to Cart
shopping_cart
S - Green/Purple
$206.42
Add to Cart
shopping_cart
S - Red/Grey
$206.42
Add to Cart
shopping_cart
S - Blue/Black
$206.42
Add to Cart
shopping_cart
M - Black/Green
$206.42
Add to Cart
shopping_cart
M - Black/Gray
$206.42
Add to Cart
shopping_cart
M - Black/Blue
$206.42
Add to Cart
shopping_cart
M - Black/Pink
$206.42
Add to Cart
shopping_cart
M - Green/Grey
$206.42
Add to Cart
shopping_cart
M - Black/Red
$206.42
Add to Cart
shopping_cart
M - Green/Purple
$206.42
Add to Cart
shopping_cart
M - Purple/Grey
$206.42
Add to Cart
shopping_cart
M - Blue/Black
$206.42
Add to Cart
shopping_cart
L - Black/Green
$206.42
Add to Cart
shopping_cart
L - Black/Gray
$206.42
Add to Cart
shopping_cart
L - Black/Blue
$206.42
Add to Cart
shopping_cart
L - Black/Pink
$206.42
Add to Cart
shopping_cart
L - Green/Grey
$206.42
Add to Cart
shopping_cart
L - Blue/Grey
$206.42
Add to Cart
shopping_cart
L - Black/Red
$206.42
Add to Cart
shopping_cart
L - Red/Grey
$206.42
Add to Cart
shopping_cart
L - Purple/Grey
$206.42
Add to Cart
shopping_cart
L - Blue/Black
$206.42
Add to Cart
shopping_cart
XL - Black/Gray
$206.42
Add to Cart
shopping_cart
XL - Black/Blue
$206.42
Add to Cart
shopping_cart
XL - Black/Red
In Stock
2-3 Days Delivery Time
$206.42
BEST SELLING PREMIUM OUTDOOR CHANGE ROBE. THE DRYROBE ADVANCE LONG SLEEVE
If you take the original dryrobe concept, cross it with the old school Swim Parka combine that with the versatility of a zip front Poncho and then add all the functions & super warmth of the dryrobe Advance, you get the Dryrobe LS. (long sleeve)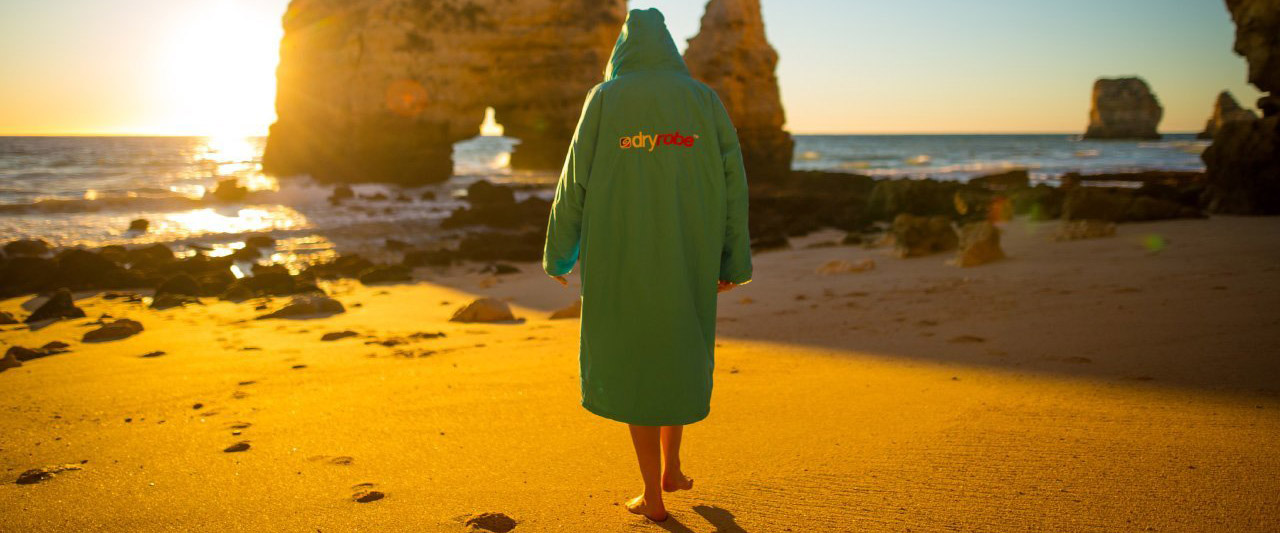 The all weather change robe, featuring the essential Chunky YKK® Zip front, external pockets, large internal storage pocket AND MP3 player pocket!, shower proof, wind proof. The Warmest change robe on the planet!
dryrobe® The outdoor change robe. A weather-proof change robe. Get changed inside it! Ideal for changing sports clothing or wetsuits outdoors.
The dryrobe has a waterproof & windproof exterior fabric & a lining that dries you & keeps you warm. The design allows plenty of room to pull your arms in through the sleeves & get changed inside it. You can get a wetsuit, swim or tri kit, on or off, easily, while staying warm, dry & fully protected from the elements.
Our Long Sleeve design features a more tailored, fitted sleeve with velcro fasteners at the wrists. Other features include, our soft lined external pockets, large internal storage pocket & MP3 player pocket. Our Unique chunky YKK® Zip front is an essential element providing fast, easy exit & entry.
Cold-weather conditions present unique challenges. Preserve your energy & core temperature with full-body protection from the elements. Leave it on over your clothing or wetsuit & re-use multiple times throughout the day without the dryrobe ever feeling wet or cold. Get dry, cover up & stay warm with Dryrobe
The Deep hood version 'super oversize hood' features a wider fit on the neck allows even easier t'shirt / top / wetsuit changing & the deeper hood really gives a feel of being buried inside and protected from the elements. The dryrobe has our standard wide easy fit change space at 84cm & all the usual features. It is our most relaxed 'easy change' fit to date.
Size Chart
MEDIUM Size : Length : 1.2m long from shoulder body change space 82cm wide, The Medium size suits 5'2" up to 5'10 - Slightly slimmer fit - same great change space.
LARGE Size : Length : 1.2m long from shoulder body change space 84cm wide, this size suits 5'5" up to 6'4" - lots of room to change inside. - (If in this height range this is probably the one for you).
XL Size : Length : 1.4m long from shoulder body change space 95cm wide, The Adult size suits 6' upwards or the extra wide.
Features & benefits
Waterproof outer shell
100% Waterproof & windproof outer shell fabric. One piece body construction with no shoulder seams.
Super warm lining - Our Lining is a synthetic Lambswool (51% acrylic, 49% polyester) which draws the water away from your skin, drying you instantly while insulating you and making you feel unbelievably warm.
When conventional towelling gets wet it takes an age to dry and feels wet against your skin, throw in some wind chill and you'll know all about it.
Full length 2 way reversible YKK® zip - You can operate the zip from inside the robe, while changing, or from the outside, as normal. This is an essential element in the design so as to allow fast easy entry & exit. There is much more to know about the zip
Sealed seams. All the seams on the dry robe advance are sealed. this, along with the minimal seam design ensure the best protection possible from the elements.
External fleece lined pockets - keep your hands warm & store your essentials too.
A huge 20 x 26cm internal 'soft lined pocket for storing underwear, clothing or thermal base layers.
Internal zip entry iPod, MP3 / wallet pocket
The inside chest pocket can safely store your valuable items sealed in the '2 way waterproof' design. Your valuables cannot get wet from the outside or from the inside (if you are wet or in a wetsuit).
Super light construction - The lightweight materials and design ensure that the dryrobe advance is surprisingly light. At only 1.3kg It can be packed down small into a compression sac, or carried anywhere easily.
PLEASE USE COMMON SENSE WHEN USING DRYROBE PRODUCTS
DRYROBE IS IDEAL FOR USE OUT OF THE WATER. BE AWARE THAT FALLING INTO THE WATER WHILE WEARING A DRYROBE WOULD BE A FAR FROM FUN EXPERIENCE AND THERE WOULD BE A SERIOUS RISK OF DROWNING, EVEN FOR THE STRONGEST SWIMMER. BE AWARE OF THE DANGERS, EDUCATE YOURSELF & YOUR CHILDREN TO THE RISKS WITH ALL SPORTING ACTIVITIES. HAVE FUN, STAY WARM & PLAY SAFE.
Manufacturer's Code: L LS DA BGR, M LS DA BG, AS LS DA BR, XL LS DA BG, XL LS DA BB, XL LS DA BR, AS LS DA CAM, AS LS DA NG, AS LS DA CAM P, AS LS DA RG, L LS DA BR, M LS DA BB, L LS DA PG, L LS DA RG, M LS DA PG, AS LS DA CBB, L LS DA CBB, AS LS DA BB, AS LS DA BP, M LS DA BP, M LS DA BR, L LS DA BG, L LS DA BB, L LS DA BP, M LS DA CAM, M LS DA CAM P, M LS DA BGR, M LS DA CBB, L LS DA CAM, AS LS DA BG, L LS DA NG
Barcodes: 703341896850, 714119786686, 5060758400441, 706795979667, 745844252344, 703341896829, 5060758400496, 5060758400458, 5060758400502, 5060758400489, 706795979643, 706795979841, 745844252313, 703341896812, 745844252306, 5060758400465, 633696649255, 5060758400410, 5060758400434, 706795979858, 714119786693, 706795979636, 745844252320, 745844252337, 714119786709, 745844252238, 745844252436, , 714119786716, 5060758400427, 745844252450