Lightweight Meilenstein Clincher Wheelset 2017
Lightweight Meilenstein Clincher Wheelset 2017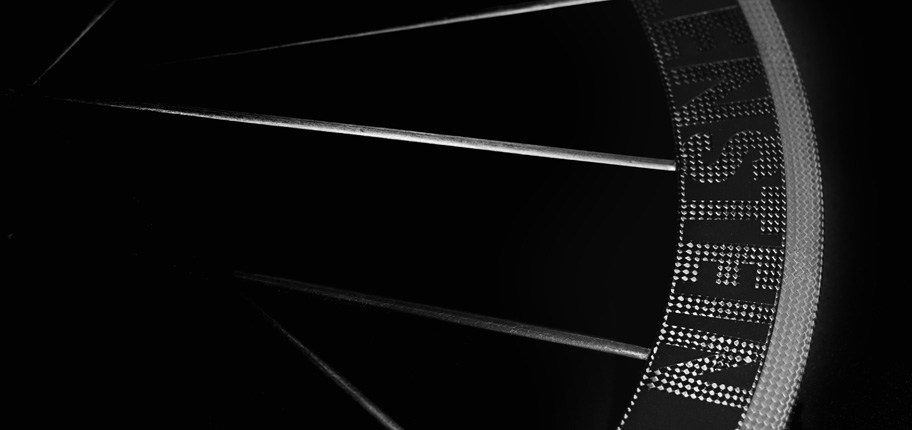 How do you bring extremes closer together to redefine the characteristics completely?
We are consistently looking for the optimum. And when we get this certain feeling, that something could be better, we improve it. That's why we redefined our benshmark. So we focussed, we worked meticolously, we puzzled and we filed - on the design, the weight and the aerodynamics. The result: Even more control while riding and even better charateristics on the brake than ever. So we pushed the limits once again and created a wheel, that is really impressive: It is the best MEILENSTEIN, we have ever built. MEILENSTEIN. Newly defined.
How did we optimise the stiffness and braking performance of a full-carbon clincher?
Well, we make pretty light work of it!
Many people say that it's impossible. And then we came and did it. Of course it was not easy to develop a wheel that combines the best STW ratio with maximum heat resistance and extremely low weight. But we set ourselves this ambitious objective and achieved it: with the MEILENSTEIN Clincher. A wheelset specially designed for maximum riding enjoyment, particularly during full braking down a steep descent. Then you will know that you are sitting on the most exclusive full-carbon clincher in the world. The fun doesn't stop when you change tyres – just the usual method with the foldable clincher tyre.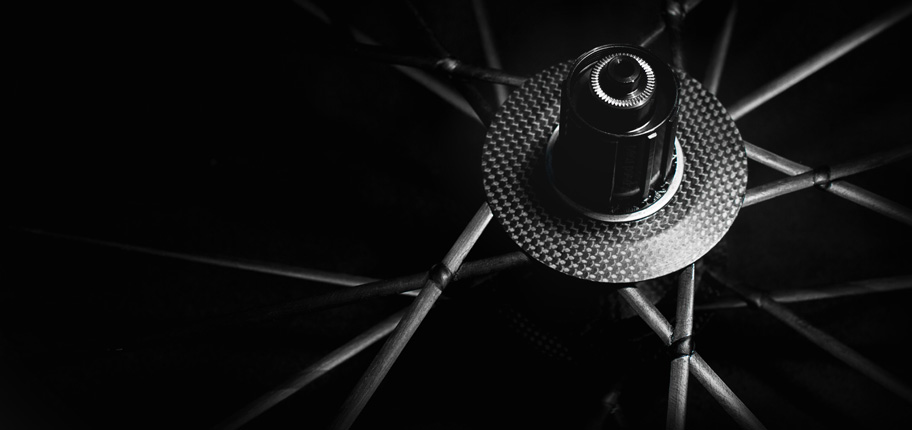 Specification
Weight FW: 475 gr
Weight BW: 625 gr
Rim depth: 47,5 mm
Rim width: 20 mm
No. of spokes (FW/BW): 16/20
Tyre width: 19-27 mm
Max. system weight: 100 kg
Features
The stiffest wheel in the Lightweight range
A perfect all-round wheelset, equally at home on the road, in the mountains and in road racing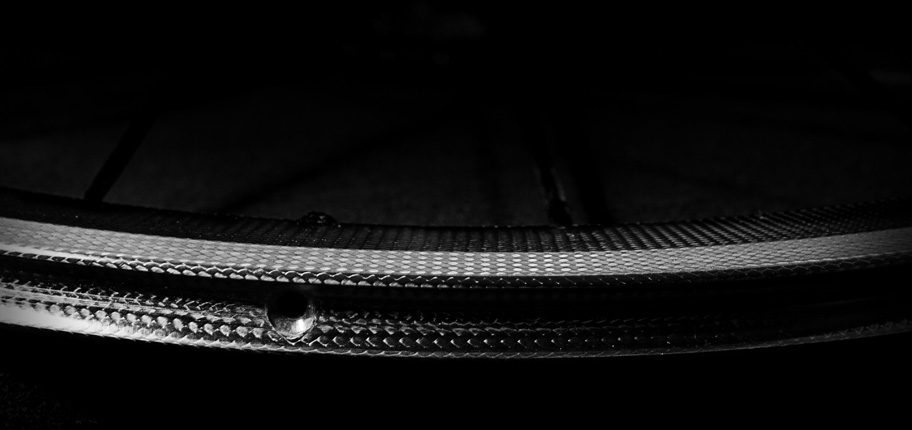 In The Box
MEILENSTEIN wheelset
Wheel bag
Brake pads
Quick releases skewers
Valve extension