ION8 Pod 350ml Kids Bottle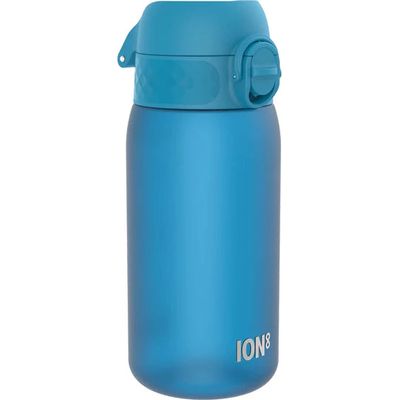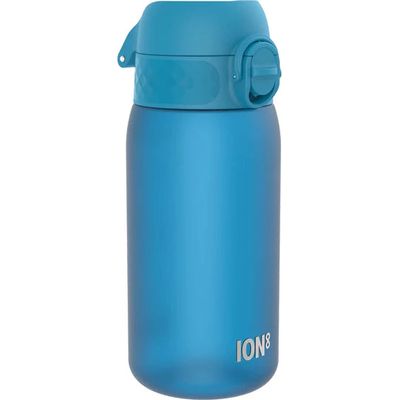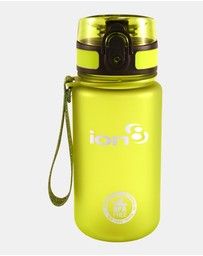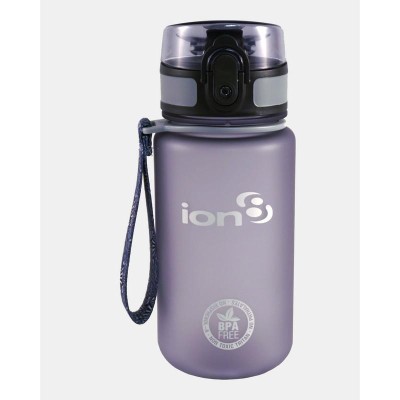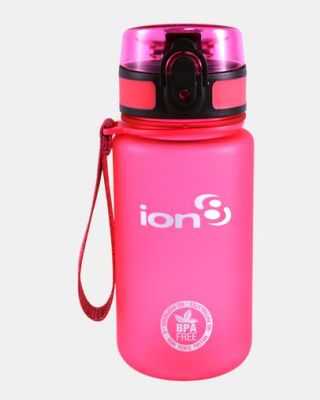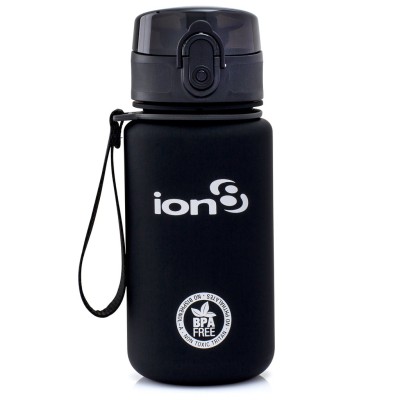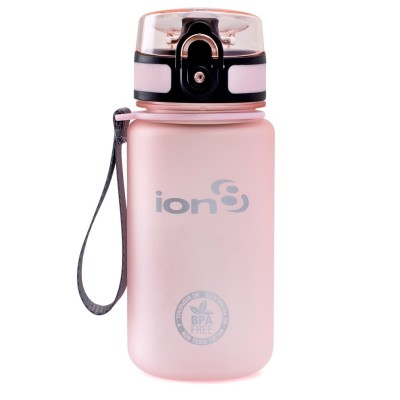 ION8 Pod 350ml Kids Bottle
Blue
In Stock
2-3 Days Delivery Time
€11.00
Green
In Stock
2-3 Days Delivery Time
€11.00
Pink
External Warehouse
5 Days Delivery Time
€11.00
Grey
External Warehouse
5 Days Delivery Time
€11.00
Black
€11.00
Add to Cart
shopping_cart
Light Pink
External Warehouse
5 Days Delivery Time
€11.00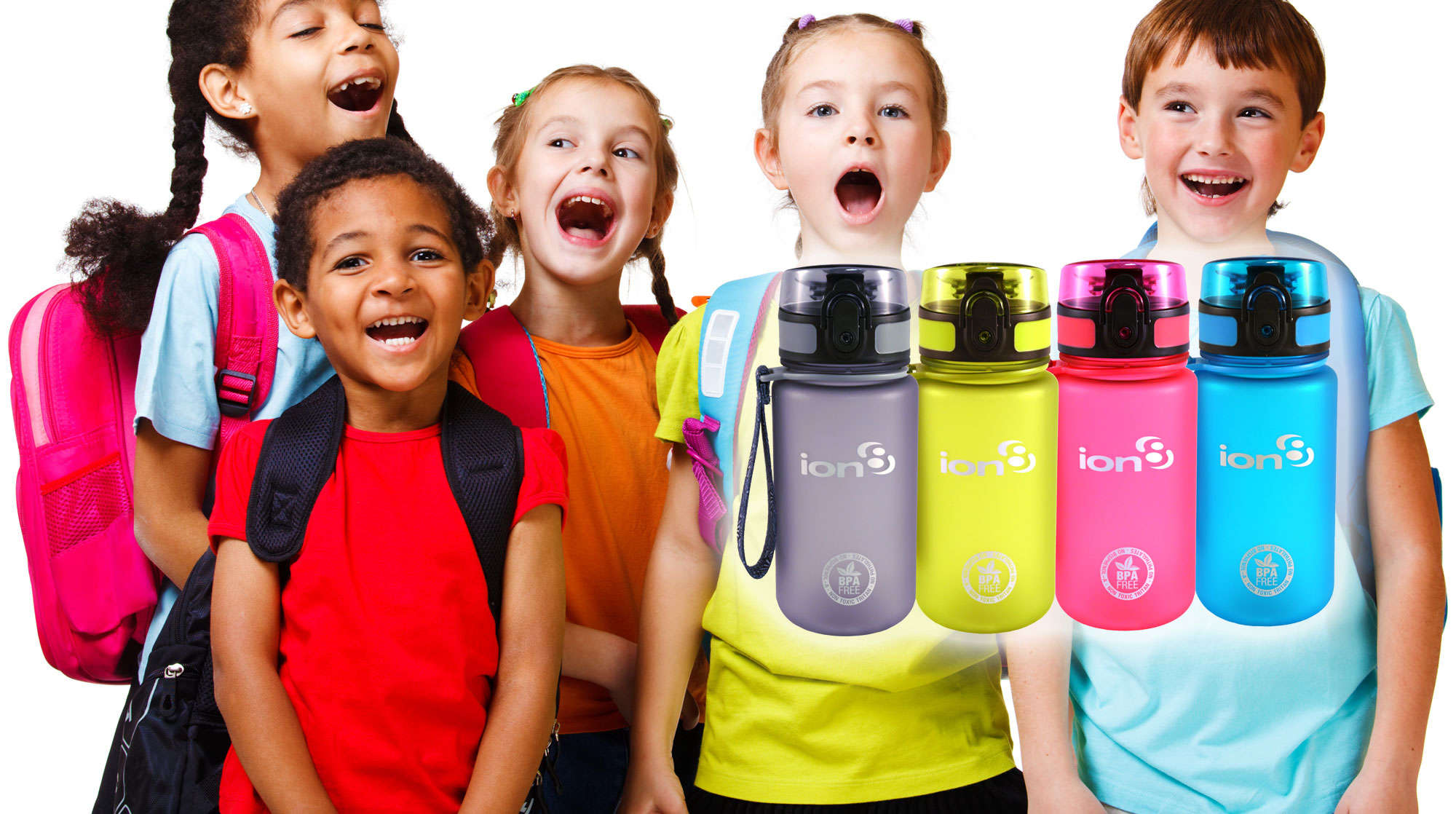 Pod, The Kids' Water Bottle
The width of a can (65mm), Pod fits all cup holders, kids' lunchboxes. Comfortable and grippy for little hands, with a hand strap.
Ideal for
For Lunch Boxes
Pod fits perfectly into Kid's school lunch boxes and back packs. 350ml is a perfect size for children from 3-9 years, whilst juniors may find the larger capacity 500ml Slim more suitable.
For Cup Holders
The Ion8 Pod is the same width as a standard soft drinks can and fits all standard cup & can holders.
For Handbags
The Pod is a great choice for your handbag or messenger bag. Travel light about town, and still stay hydrated.
Specifications
Height (with lid): 168mm
Height (without lid): 153mm
Diameter (bottom of bottle): 65mm
Weight: 130g
Manufacturer's Code: IPOD-BLUE, IPOD-GREEN, IPOD-GREY, IPOD-PINK, IPOD-CARBON, IPOD-ROSE-QUARTZ
Barcodes: 619098081435, 619098081442, 619098081459, 619098081466, 619098081756, 619098081732