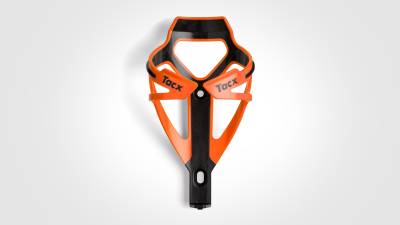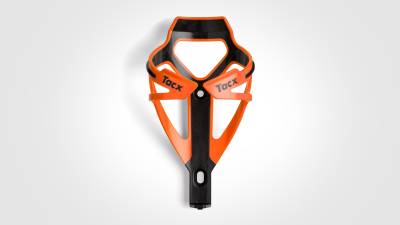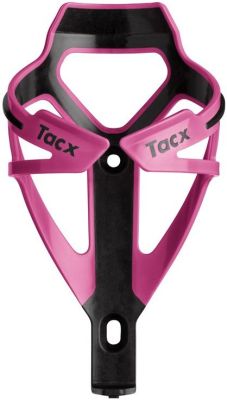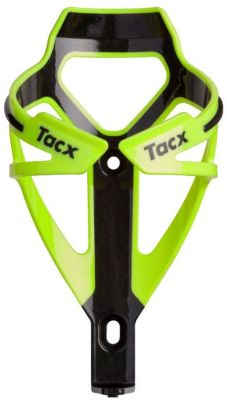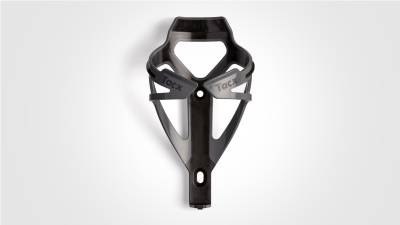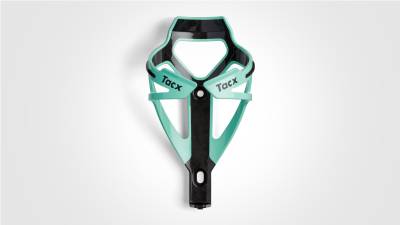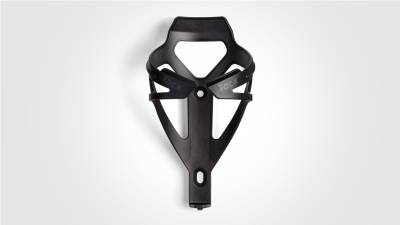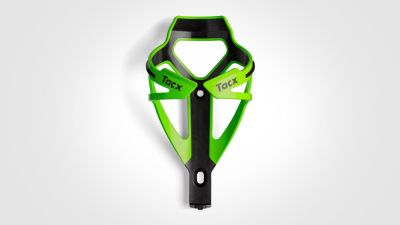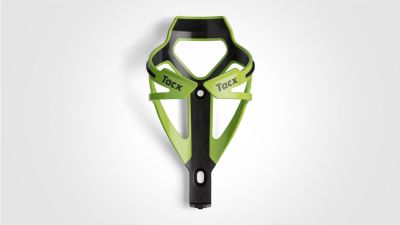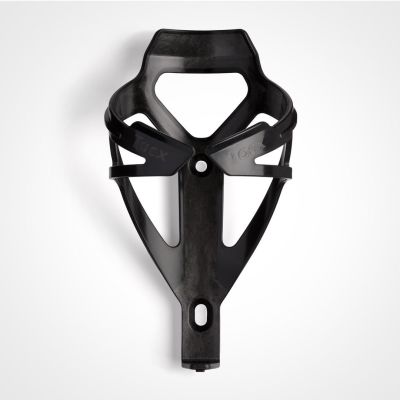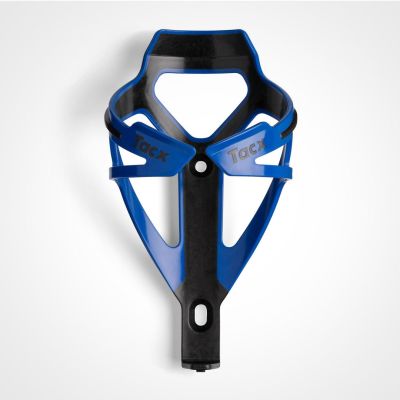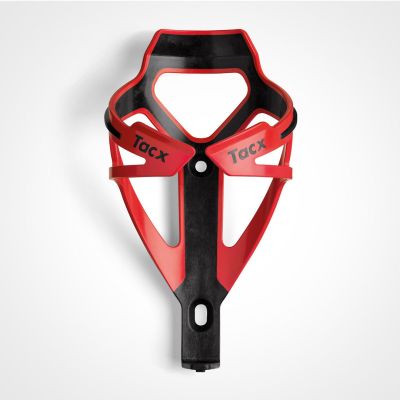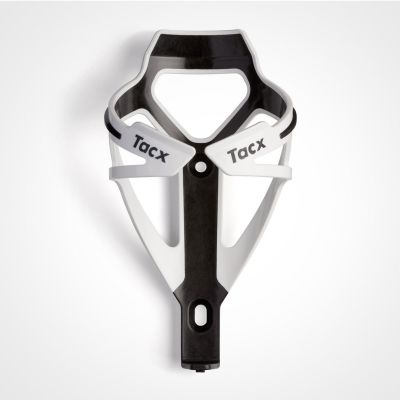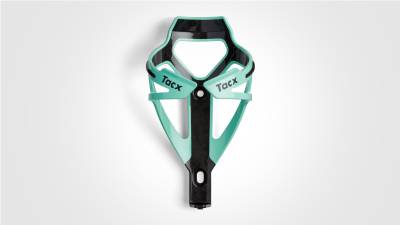 Black
In Stock
2-3 Days Delivery Time
€15.00
Blue
In Stock
2-3 Days Delivery Time
€15.00
Red
In Stock
2-3 Days Delivery Time
€15.00
White
In Stock
2-3 Days Delivery Time
€15.00
Grey
€15.00
Add to Cart
shopping_cart
Light Blue
In Stock
2-3 Days Delivery Time
€15.00
Matt Black
In Stock
2-3 Days Delivery Time
€15.00
Orange
In Stock
2-3 Days Delivery Time
€15.00
Teal
€15.00
Add to Cart
shopping_cart
Cannondale Green
In Stock
2-3 Days Delivery Time
€15.00
Green
€15.00
Add to Cart
shopping_cart
Pink
In Stock
2-3 Days Delivery Time
€15.00
Yellow
€15.00
Add to Cart
shopping_cart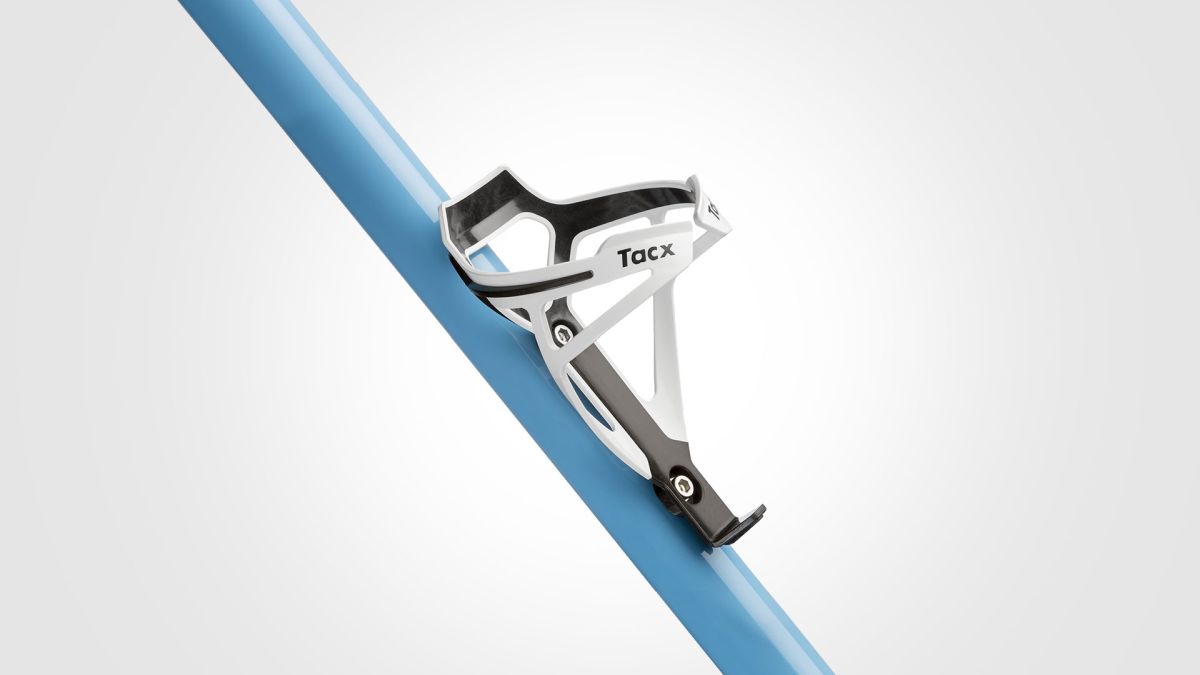 The Deva has proven its worth during the cycling classics over cobblestones. Its material and unique cylindrical shape ensure perfect clamping. Since it is produced in many different colours, there is one available for anyone's bike.
Optimal Clamping
The cylindrical shape of the Deva reduces the chance of the bottle slowly working its way up so you can avoid dangerous situations. The cage has also been designed so that the bottle can be inserted into it easily and smoothly.
Strong carbon core in a glass fibre shell
The Deva has a core made of polyamide reinforced by carbon for better clamping and reduce of weight, safely surrounded by a colourful shell made with glass fibre compound.
Features
Weight: 35g
40% Carbon in core
Manufacturer's Code: T6154.22, T6154.16, T6154.21/B, T6154.03, T6154.15, T6154.19, T6154.23, T6154.17, T6154.02, T6154.05, T6154.06, T6154.01, T6154.20
Barcodes: 8714895050430, 8714895045740, 8714895048451, 8714895045702, 8714895045733, 8714895047584, 8714895051680, 8714895045757, 8714895045696, 8714895045719, 8714895045726, 8714895045689, 8714895047607