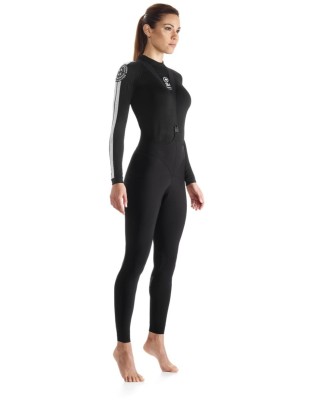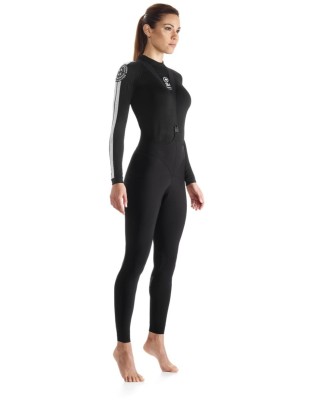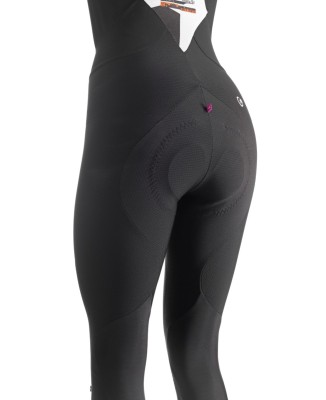 Price:
RRP: $295.06
Save: 32%
Black - XL
In Stock
2-3 Days Delivery Time
$200.22
When to use it
Part of our haBu early winter climaRange, team with our haBuJacketLaalalai early winter cycling jacket for the ultimate outfit. For added protection and warmth, wear with a spring/fall skinFoil baselayer underneath or a heavier long-sleeve winter skinFoil baselayer.
A women's full-length tight for riders who embrace year-round riding, the habuTightsLaalalai s7 strike the perfect balance between performance and price. Engineered from our revolutionary, proprietary, RX Heavy fabric - an industry-leading water-repellent and fast-drying material - and featuring a reinforced double layer on the front and behind the knee. A panel of our Stratagon windproof fabric protects your waist and abdomen, keeping you warm even when the temperature dips.
The ideal companion for cooler rides in early winter, the habuTightsLaalalai s7 are fleece lined and soft to the touch, offering exceptional thermal insulation, unbeatable climate control and unparalleled comfort. Cut and contoured to flatter female riders, these full-length cycling tights feature the revolutionary lightweight and breathable S7 women's specific insert - its advanced waffle textile design ensures total comfort and ASSOS' goldenGate technology allows the insert to float, reducing friction. Reflective panels on the calves make sure that you are seen while out riding.
Features
RX Heavy fabric: fleece-lined, high-insulation, abrasion resistant material with water-repellent treatment used as a double layer on knees, thigh and hip.
Mille_S7 insert Lady: A women's-specific insert offering a deft balance of performance and comfort with 8mm of memory foam.
ASSOS waffle: A unique three-layer foam used in our inserts with perforations that make it light and highly breathable.
ASSOS goldenGate: A patented technology which augments the performance of the insert by allowing the most fluent movement with the body.
Loop-free ankle.
Reflectors on the rear calf muscles.
Size Chart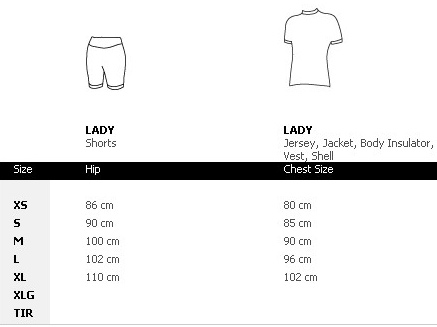 Manufacturer's Code: 12.14.184.18.XL