Fabric Lumacell USB Charged Front Light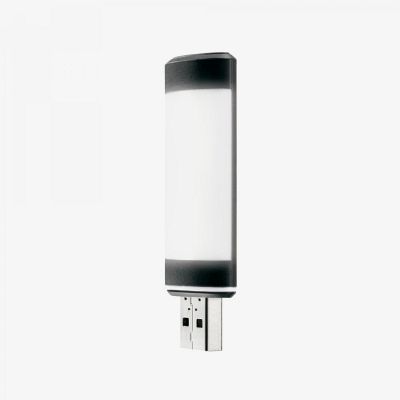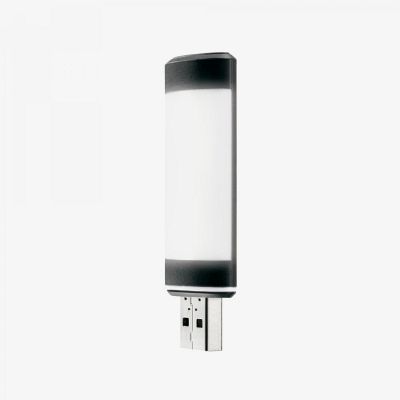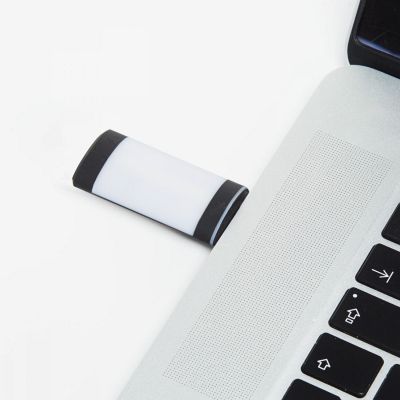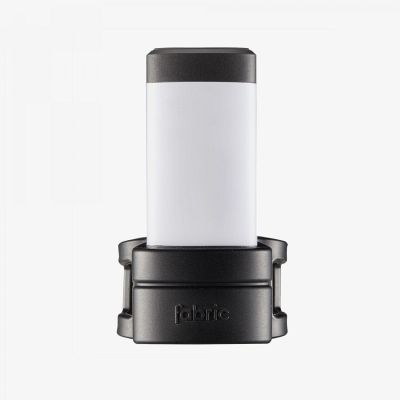 Fabric Lumacell USB Charged Front Light
€25.00
Add to Cart
shopping_cart
Sold-Out
Why don't you browse other
Lights
in stock.
Compact 30 lumen light with USB charging
Keep yourself visible even in low light conditions, with a compact back light that's perfect for on the go. Powered by COB technology the 30 lumen 'be seen' light provides vital 180° visibility, housed in a compact, tough nylon case. Direct USB charging means it's portable and simple to reboot for the ride home.
Key Features:
30 lumen COB LEDs
Multi-position mount
Direct USB charging
IPX5 water proofing
Water tight seal
Run times: Full power 2.5 hours, Medium Power 4 hours, Low power 8 hours, Flash 8 hours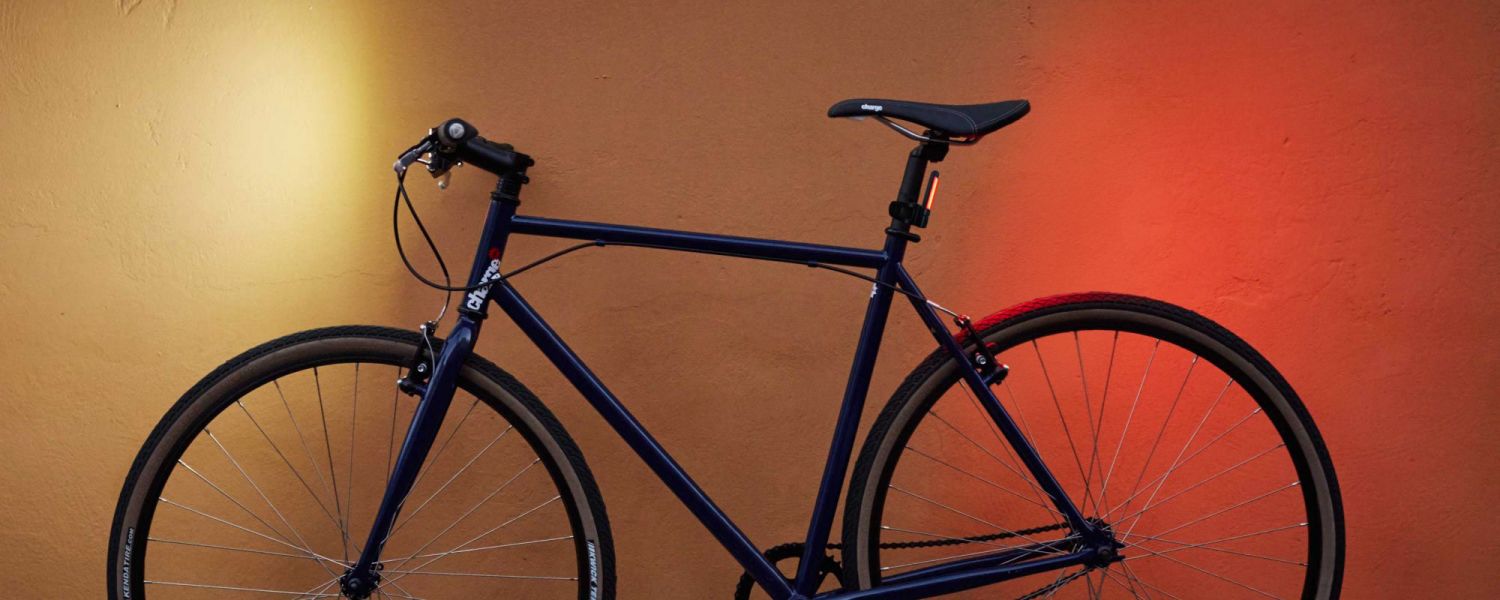 Excellent side visibility
Stay easily seen on the road with the Lumacell's innovative ovalised lens, spreading light further. The Lumacell's full 180° glow keeps you safe on all sides even in gloomy cycling conditions.
Cable-free charging
Do away with clunky cables with Lumacell's direct USB charging, letting you cut down on clobber for the daily commute or night-time training ride.
Press Review

"It strikes us an ideal daytime running light, something that's becoming a lot more popular at the moment, and ideal for daily commuting."
Manufacturer's Code: FP1308U10OS