Out of Stock
Due in 2020-10-01
$21.42
Dependable, portable multi-tool
Deal easily with the most common roadside issues, with this lightweight and portable jersey pocket essential. CNC-machined tool bits and a light, machined alloy carrier make the 6-in-1 tool strong and dependable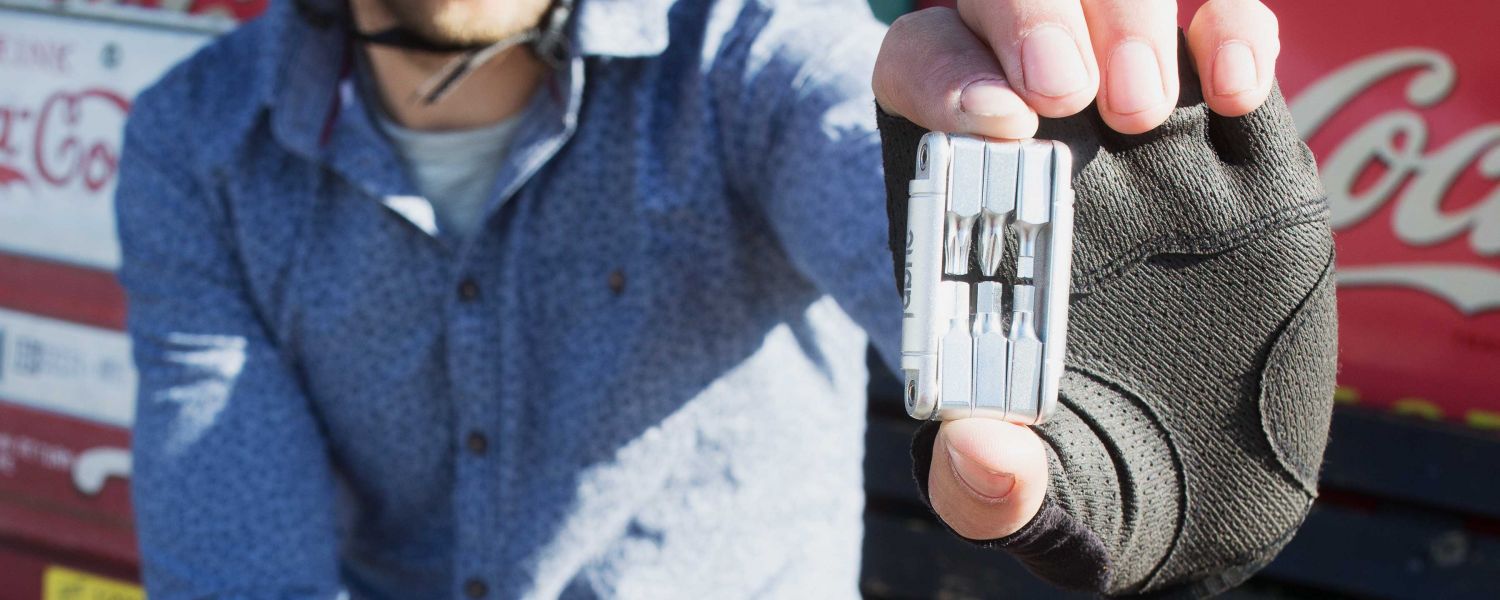 Functions:
Six functions
Hex key (mm): 3 | 4 | 5 | 6
Phillips head: 2
Torque: 25
Key Features:
CNC'd steel tools
Ergonomic sides
360 degree bit movement
Lock-tight sealed bits
Lightweight aluminium body
Width: 46mm
Length: 71mm
Weight: 110g
Tool bits: CNC machined
Body: Aluminium
Increase your endurance
Go further for longer with the Line saddle. Based on our innovative Scoop saddle, the Line has a single, split piece of waterproof pad with a full-length central relief channel to decrease pressure on the pudendal artery. The Line is specifically designed for comfort on longer days in the saddle.
Innovative design
Our state-of-the-art Line saddle design builds in comfort to every ride. Our unique three-part construction strips away the compression and tension found in traditional hard, stretched-cover saddles. We do this by bonding a waterproof microfiber straight onto a flexible base, allowing us to use a softer foam, giving you added comfort, wherever you're headed.
Durable and flexible
Our unique saddle design not only gives you great comfort, but the bonded cover is super-easy to clean, with smooth lines, and superb durability.
Press Review

"A classic in the making thanks to its shape and performance. 4.5/5 stars"
Manufacturer's Code: FP9607U60OS