Zoot Wave 1 Sleeveless Triathlon Wetsuit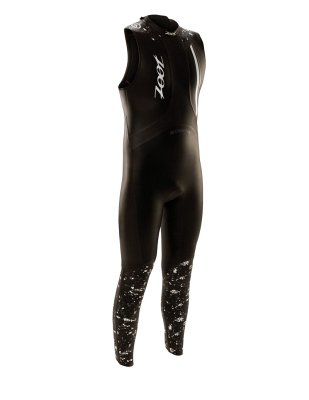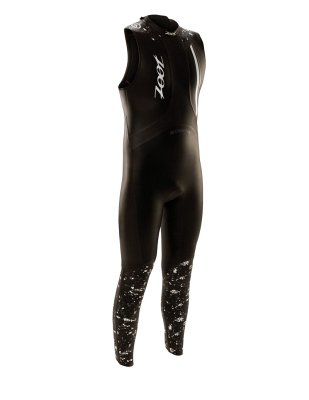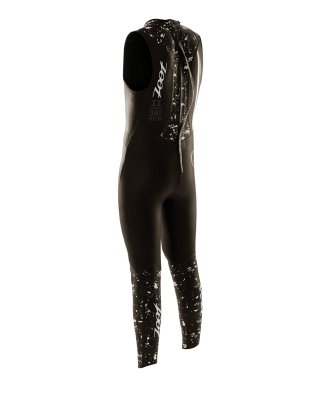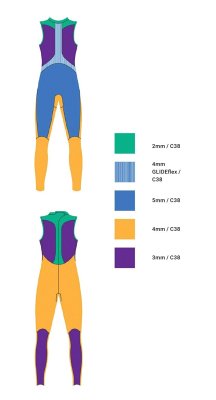 Zoot Wave 1 Sleeveless Triathlon Wetsuit
Price:
RRP: €199.00
Save: 30%
The men's Wave 1 Sleeveless is the perfect wetsuit for the swimmer looking for a fast sleeveless suit with incredible performance features.
GLIDEflex grooved panels to allow you to fully expand your lungs. The SCS hydrodynamic finish on the chest and thighs reduces friction so you can go faster. The premium AQUAlift buoyancy panels in the lower core and rear raise the hips to put the body in the most efficient swimming position. With the flexibility and buoyant feel of a high-end suit without the price tag, the Wave 1 Sleeveless is a great triathlon wetsuit.
Features
Yamamoto #38
Yamamoto GLIDEflex
SCS hydrodynamic finish on chest and thighs
AQUAlift buoyancy panels
COMFORTcell Silver 100% Nylon
Water tight neck with SCS double closure
OKD - Optimal Kick Design
DORSALflex zipper
Durable Melco tape and spot reinforcements
Gender-specific ergonomically shaped panels
Technologies
OKD
Zoot's proprietary leg patterning works with the anatomy of the swimmers legs to increase kick velocity, frequency, and efficiency. The unique pattern reduces leg muscle fatigue allowing for a stronger kick throughout the entire swim.
GLIDEflex
Grooved panels of thin neoprene increase the stretch of the wetsuit for maximum lung expansion and unrestricted extension.
SCS
Super Composite Skin is a hydrodynamic coating that reduces friction, allowing the wetsuit to glide through the water more efficiently.
Size Chart