Orca 226 Perform Womens Tri Shorts
Orca 226 Perform Womens Tri Shorts
Price:
RRP: $145.48
Save: 30%
Teal - S
In Stock
2-3 Days Delivery Time
$101.83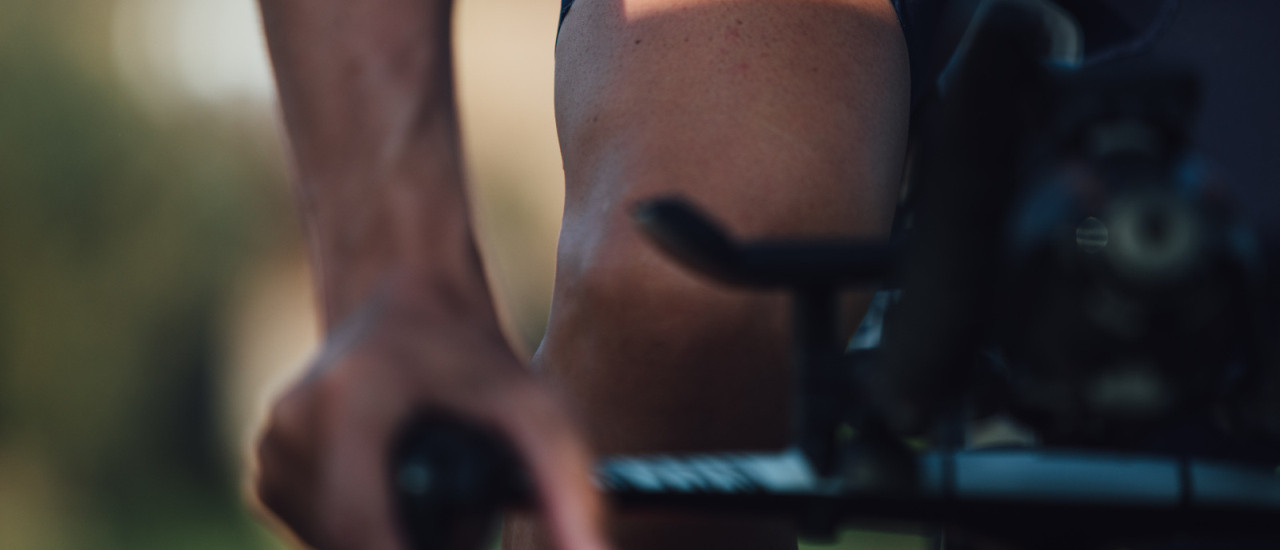 Made with Stretchskin technology, the 226 Perform Tri Short o?ers better aerodynamics and muscular compression. These shorts have innovative new features such as a new adjustment system, laser cutting and thermo-sealing, which allows them to ft perfectly to your legs, while their elastic grip keeps the shorts in place throughout the entire race. Designed with the Italianmade Tri-Tech chamois, you will feel more comfortable on your bike, without limiting your movement, so that you can run freely. These include back pockets where you can keep any food you need. The racing shorts you've been waiting for.
Stretchskin
This state-of-the-art technology adjusts to your body like a second skin in order to provide you with necessary muscular compression. The fabric's hydrophobic treatment keeps the garment dry at all times, while providing UPF 50+ sun protection.
Thermo-sealed
The exclusive luxury thermo-seal technology allows the shorts to adjust perfectly to your legs, preventing any chafng.
Tri-tech chamois
The 4 mm Italian-made Tri-Tech chamois with a density of 120 Kg/m3 o?ers you maximum comfort on your bike, as well as quick drying.
Storage
The two back pockets o?er enough space to store all the nutritional provisions you need.
Visibility
Its re?ective design gives you extra visibility in the darkest hours.
Size chart
| XS | S | M | L | XL |
| --- | --- | --- | --- | --- |
| 8 | 10 | 12 | 14 | 16 |
Manufacturer's Code: JVDA4689, JVDA4889 , JVDA5189, JVDA5489, JVDA5789