Assos Cento EVO Bib Shorts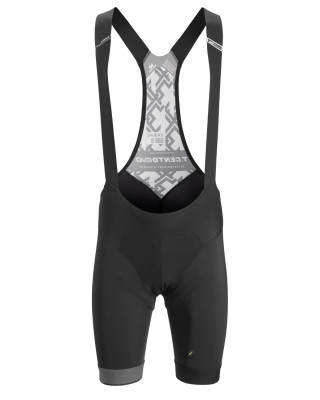 Assos Cento EVO Bib Shorts

The evolution of our iconic Cento, fully loaded with refined details and its proven long distance comfort recipe.
Cento is synonymous with long distance comfort, and the latest iteration of this staple, fully loaded bib short takes that sentiment a step further. Enter the T Cento EVO: Our favorite comfort fit platform, evolved with an updated insert and refinements throughout.
We began with the same Type.439 textile for the main panels, as it's incredibly comfortable against the skin. With two different rates of four way stretch, it also delivers a nice, compressive hold for a smooth, supportive wrap along the thighs. This proprietary fabric provides exceptional breathability, and it rapidly trans fers moisture to its quick drying outer surface. As with the original Cento, the fit is a touch more generous around the lower abdominals than our racingFit options, and we added our new raw cut zeroWaist to ensure a smooth and comfortable hold on a variety of body types.
The back panel is constructed using our acclaimed Y7 Frame Carrier design and Stabilizator mesh, resulting in a flat, stable structure that disappears between the shoulder blades for a smooth, supportive hold.
In terms of the insert, it's our new black CENTO EVO, featuring 10mm of plush memory foam and kukuPenthouse for dependable comfort and support on every ride.

Key Features:
Type.439 Diadema: A textile design created with our fabric suppliers to meet our demands of performance, comfort, and durability. Unique within the industry, the weave has two different rates of 4-way stretch, requiring great expertise to maximize the elasticity of the fabric on the cutting table.
CENTO S7 EVO: The CENTO elastic interface insert, evolved. New black colorway, and our proven 10mm of memory foam, this insert is nestled at the intersection between comfort and performance.
3D waffle: A patented, three-layer perforated foam that increases breathability and eliminates excess weight.
goldenGate: A patented technology that interrupts the stitching along both of the insert's side panels, allowing a more three-dimensional freedom of movement in this sensitive, rotational area.
Size Chart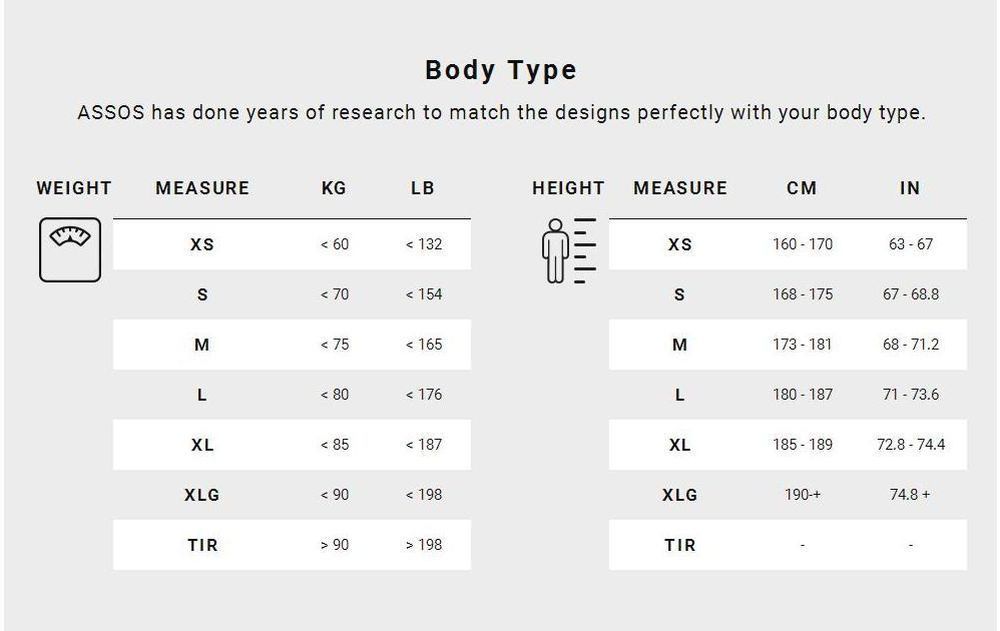 Manufacturer's Code: 11.10.192.18.S, 11.10.192.18.M, 11.10.192.18.L, 11.10.192.18.XL, 11.10.192.18.XLG, 11.10.192.18.TIR