Hiplok FLX Wearable 1m Cable Lock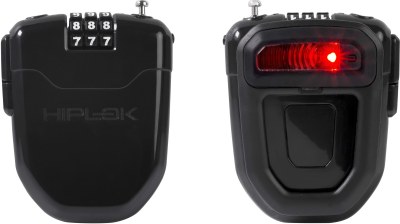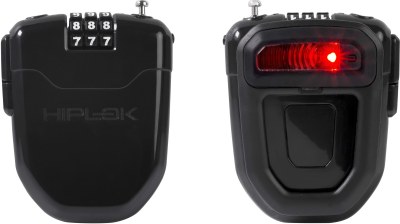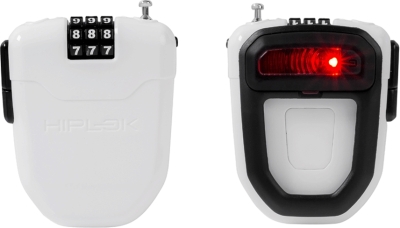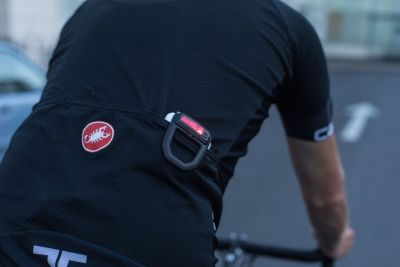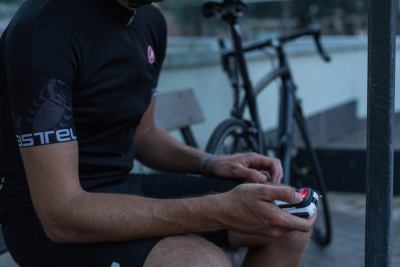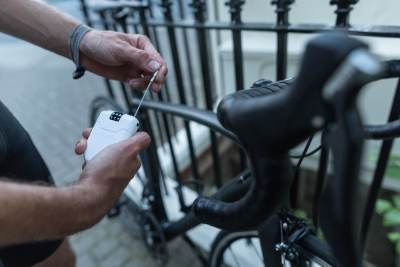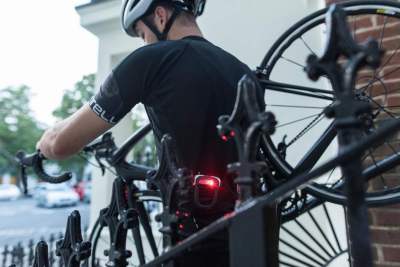 Hiplok FLX Wearable 1m Cable Lock
Black - 1 m
In Stock
2-3 Days Delivery Time
$46.55
The FLX is designed to be the perfect companion for your ride. Lightweight, versatile security sized perfectly to fit in a jersey pocket. With a 1m retractable steel cable and 3 digit combination lock the FLX offers a quality deterrent against the opportunist thief along with a 10 lumen emergency light for added safety.
Features:
The FLX's three digit user-resettable combination lock means no carrying a key to ensure your ride is secure, whilst the optimal size and weight means your FLX fits perfectly within a pocket or clipped onto a bag, jersey or waistband using the integrated clips.
A 1m length steel cable at full extension, the FLX can retract it's cable to the length suitable for your needs, whether used as short-term security for one or multiple bikes, or used to secure accessories or as a secondary lock.
Designed to be worn on the rear of a jersey, a back pocket or waistband, on the rear of the FLX is a 10 lumen light with flashing mode, adding an extra touch of safety to the FLX as an additional or back-up light.
Specifications:
Wearable Cable Lock With 3 Digit Combination
1m Retractable Steel Cable
Clip + Ride System Fits to Pockets, Bags, Belts
10 Lumen Safety Light With Constant and Flashing Modes.
Weight: 100g
Manufacturer's Code: HLFLX1AB, HLFLX1WT