Vittoria Elusion Carbon 42mm Disc Brake Clincher Wheelset 2020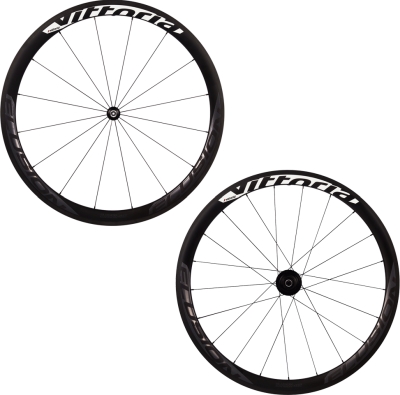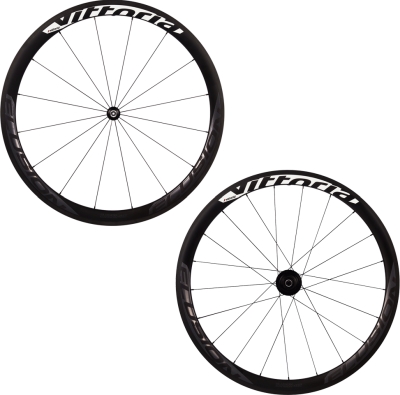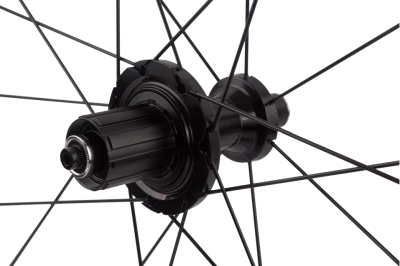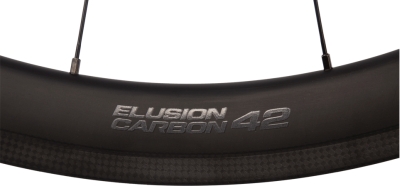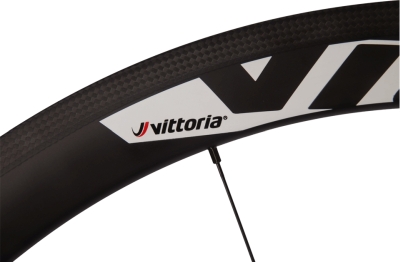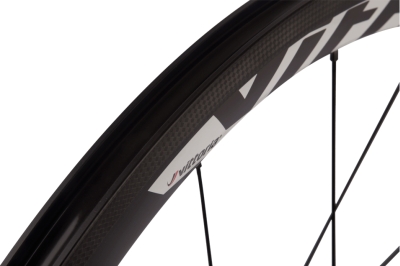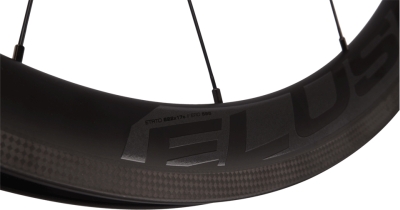 Vittoria Elusion Carbon 42mm Disc Brake Clincher Wheelset 2020
Black - Shimano & SRAM
$1,105.13
The Elusion Carbon is your win-win Road, CX and Gravel wheel set solution. Offering supreme riding performances and light weight construction, this wheel set delivers stiffness and ensures a dynamic, responsive ride.
As a direct evolution of the Vittoria Elusion alloy wheelset, Elusion Carbon is Vittoria proposal for a carbon wheelset compatible for tubeless-ready setup aimed to deliver superior handling, greater comfort and improved rolling resistance.
Features:
Perfect tubeless-ready set up is endured by the specific design of the rim. Even at lower pressures, tires are held in position and roll-off risk is reduced. Such specific rim design, also makes installing and inflating tubeless tires much easier.
The brake track of the wheels has been upgraded with carbon in order to improve braking performance and wear resistance. Elusion Carbon feature modern rims with internal width of 17mm and external width of 24mm – with a tolerance of 0.5mm. Such a structure, easily allows for 25 or 28 mm tires set up and provides more stability and stiffness to the wheel.
The Elusion Carbon is available in the standard 30mm rim-height version and in the aerodynamic 42mm rim-height version to meet the needs of climbers and sprinters respectively. Concerning the spokes, this wheelset uses strong straight pull steel spokes with brass nipples – 16 spokes in the front wheel and 21 in the rear wheel. All the components of the wheels have been designed to keep the overall wheel weight down: 1550g (30mm) and 1606g (42mm).
Specifications:
Rim Material Carbon
Internal Rim Width 17mm
External Rim Width 24mm
Braking System Disc
Front AXLE Compatibility** 12mm axle
Rear AXLE Compatibility** 12mm axle
Front Wheel spokes 24
Rear Wheel Spokes 24
Spokes: Material Stainless Steel
Spokes: profile technology butted straight pull
Nipples Brass black
Front Hub VABF
Rear Hub VKAR
Bearings Sealed Cartridge bearings: 2 front, 4 rear
Weight limit (ISO) 125kg*
Cassette body Shimano, Campagnolo
Manufacturer's Code: WHV32222016AM