Zoot Wave 2 Triathlon Wetsuit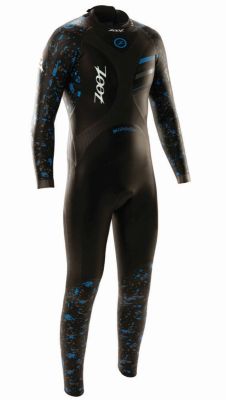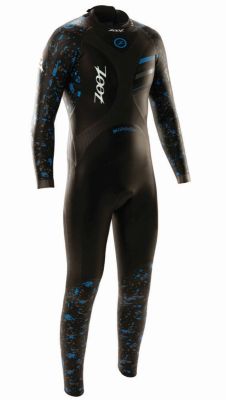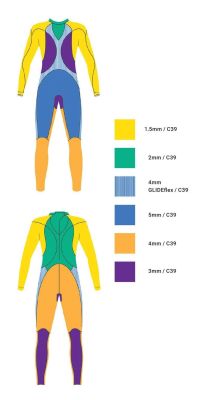 Zoot Wave 2 Triathlon Wetsuit
Price:
RRP: €399.00
Save: 30%
Black/Blue - ST
In Stock
2-3 Days Delivery Time
€279.30
Maximum comfort, floatation and flexibility make the Wave 2 a "Best in Class" wetsuit.
Premium Yamamoto #39 combined with GLIDEflex grooved panels will allow you to fully expand your lungs and get the most flexibility out of each stroke. The AQUAlift buoyancy panels in the lower core and rear raise the hips to put the body in the most efficient swimming position. SCS delivers a hydrodynamic finish and durable wetsuit coating to reduce friction and increase speed. Go fast and be comfortable in the Wave 2.
Specification:
Yamamoto #39
Yamamoto GLIDEflex
SCS hydrodynamic finish
AQUAlift buoyancy panels
COMFORTcell Gold 100% Nylon
Super thin neck with fuse welded SCS
OKD - Optimal Kick Design
DORSALflex zipper
FLEXback design with 100% broken knit Nylon
Durable Melco Tape and spot reinforcements
Gender-specific ergonomically shaped panels
Size Chart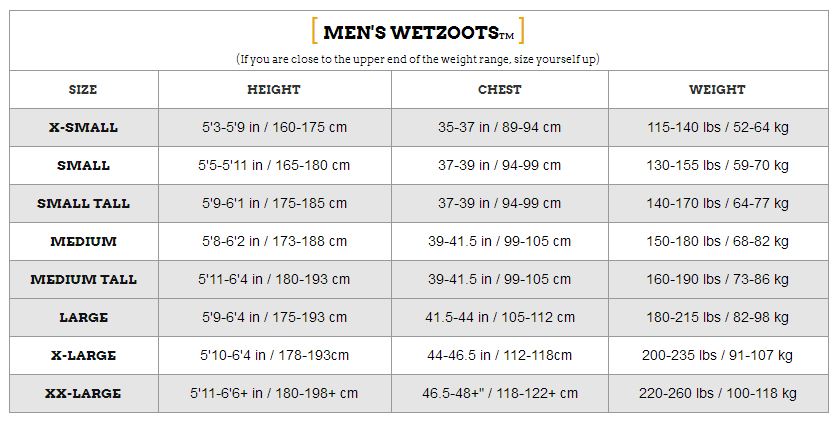 Manufacturer's Code: Z1707009012T