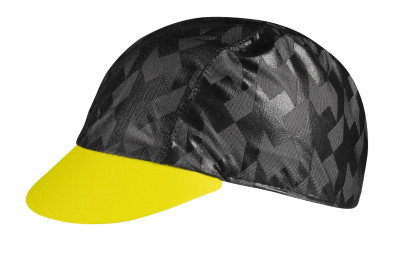 Price:
RRP: $40.73
Save: 15%
Grey/Yellow - M
In Stock
2-3 Days Delivery Time
$34.62
Grey/Yellow - L
In Stock
2-3 Days Delivery Time
$34.62
EQUIPE RS RAIN CAP
With its 3L waterproof fabric and element-blocking brim, the updated EQUIPE RS Rain Cap is a must-have for cold, wet conditions.
Technology

At first blush, the Rain Cap might be mistaken as any standard cycling cap. But get close and feel it, and you'll see it employs the same lab-developed 3L waterproof softshell material as our race-proven EQUIPE RS Rain Jacket. That's right, we overhauled our favorite Rain Cap with Schloss Tex, knowing its sandwiched hydrophilic membrane and flexible, breathable composition would be perfect for this piece, too. From there, we added an adjustable element-shielding brim, light elastic at the rear for a perfect fit, and bold EQUIPE RS graphics throughout.
Size Chart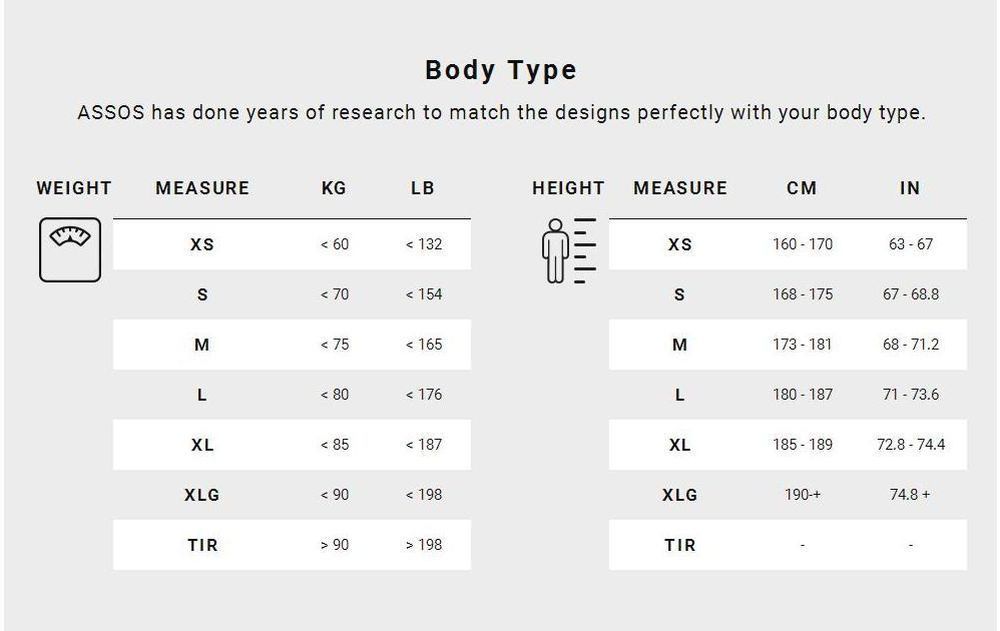 Manufacturer's Code: P13.70.744.32.I, P13.70.744.32.II