Orca Alpha Triathlon Wetsuit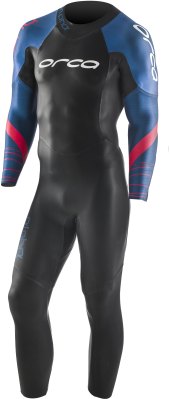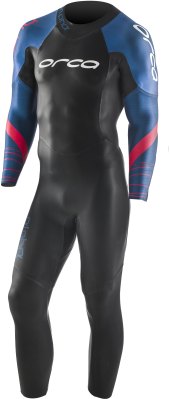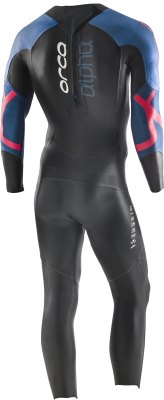 Orca Alpha Triathlon Wetsuit
Price:
RRP: €649.00
Save: €194.70
Black/Blue/Red - 5
In Stock
2-3 Days Delivery Time
€454.30
Black/Blue/Red - 10
In Stock
2-3 Days Delivery Time
€454.30
This combination of innovative technologies makes the new Alpha the most elastic wetsuit on the market.
The obvious choice for Natural Swimmers, those who have a background in swimming and have a good swimming technique. Focus on what really matters: Swimming without limitations.
Features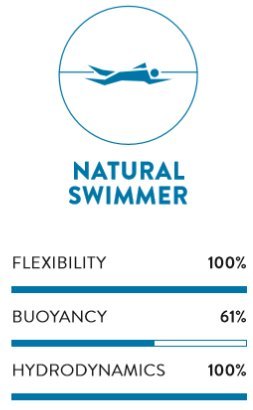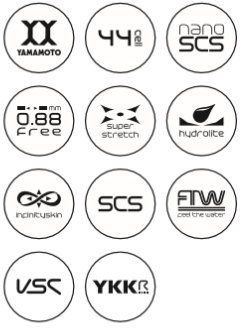 Maximum Flexibility
The combination of 0.88 material and Yamamoto 44 neoprene provides maximum flexibility, ensuring greater stroke distance. Hydrodynamics. The Nano SCS coating will minimize water resistance as you glide through the water, improving your hydrodynamics and performance with each stroke.
Decreased Buoyancy
Because of the use of thinner and more elastic materials, this wetsuit will help you maintain a more neutral and correct position for longer.
More Freedom of Movement
The reduced buoyancy and the use of a shorter reversible zipper offer full freedom of movement, so that the wetsuit feels like a second skin.
Orca Swim Scale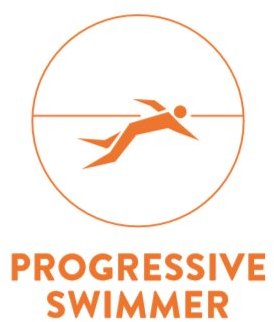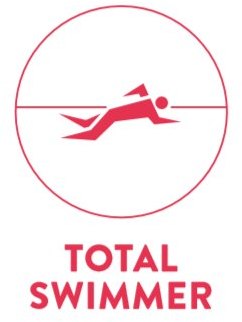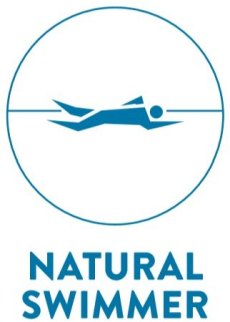 Size Chart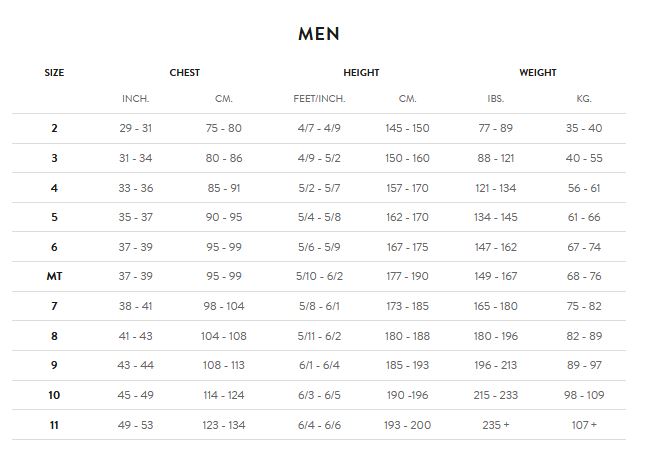 How to put a wetsuit on
Manufacturer's Code: KN121001, KN120501
Barcodes: 8434446632242, 8434446632198