Orca Perform Aero Race Suit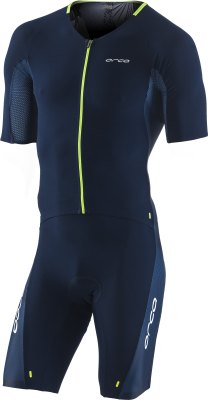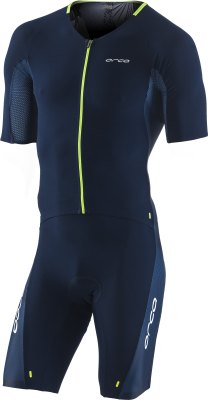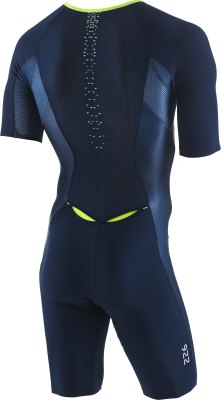 Orca Perform Aero Race Suit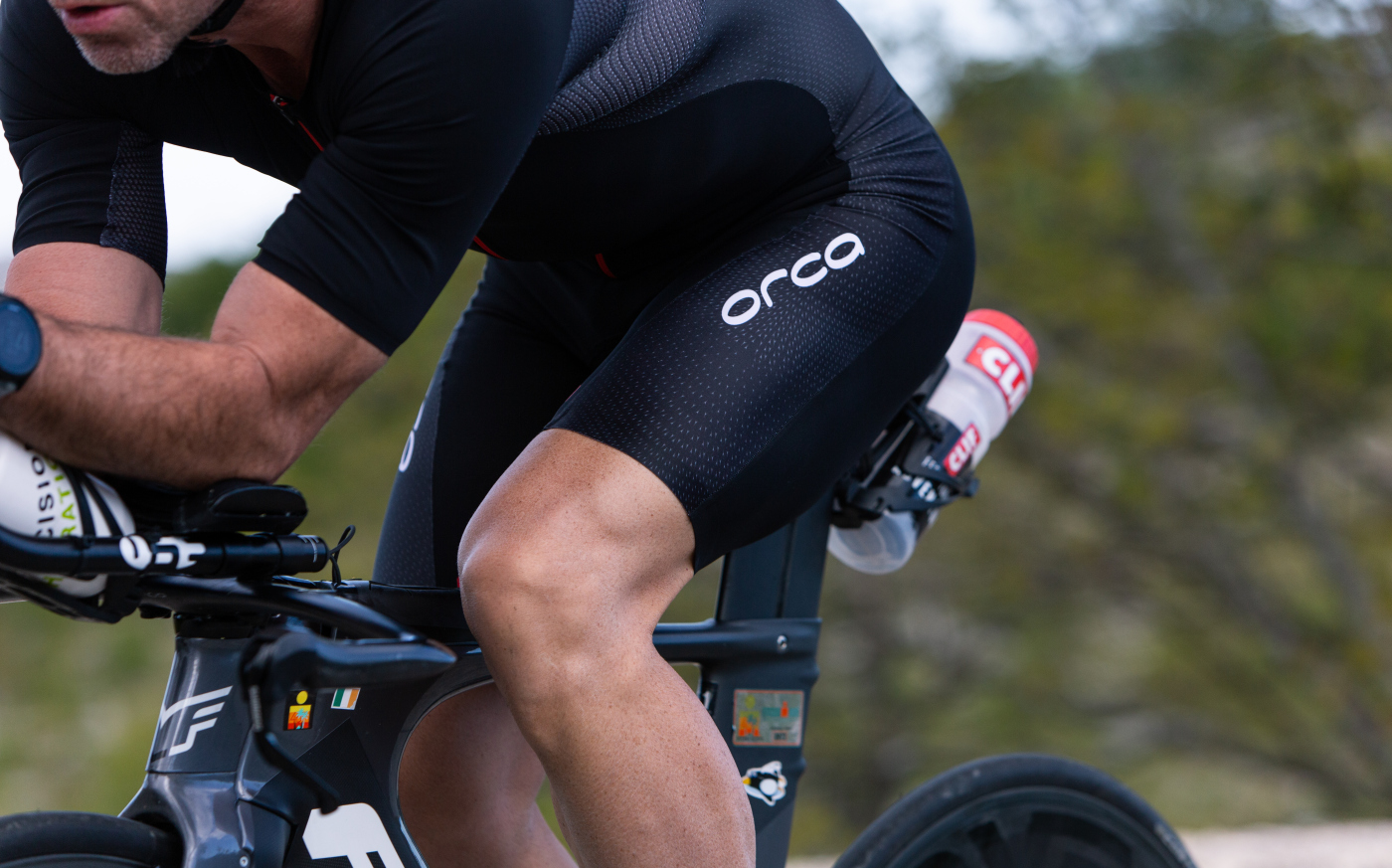 With its exclusive opening system, the 226 Perform Aero Race Suit maintains its perfect fit both whether you are cycling or running, while its state-of-the-art Stretchskin technology improves aerodynamics and provides you with necessary muscular compression.
The obvious choice for Natural Swimmers, those who have a background in swimming and have a good swimming technique. Focus on what really matters: Swimming without limitations.
Features
STRETCHSKIN
This state-of-the-art technological fabric adjusts to your body like a second skin in order to provide you with necessary muscular compression. The fabric's hydrophobic treatment keeps the garment dry at all times, while providing UPF 50+ sun protection.
VAPOUR-COOL
This nanocrystal technology keeps your body cool and quickly wicks away sweat to keep you fresh and comfortable during the race. OPENING SYSTEM The exclusive opening system allows you to save seconds during transitions and bathroom breaks.
TRI-TECH CHAMOIS
The popular 4 mm Italian-made Tri-Tech chamois with a density of 120 Kg/m3 is high quality and high performance, providing you with unprecedented comfort.
STORAGE
Two angled pockets located on the lower back have enough space to store all your food and keep it on hand for when you need it.
ELASTIC GRIP
The elastic grip in the lower body keeps the pants in place, providing unparalleled comfort.
THERMO-SEALED
The exclusive luxury thermo-seal technology allows the suit to adjust perfectly to your arms and legs, preventing any chafing.
VISIBILITY
Its reflective design gives you extra visibility in the darkest hours.
Size Chart