Fabric Line Race Shallow Saddle
Fabric Line Race Shallow Saddle
Black
In Stock
Despatch up to 14 Days
$105.22
Black/White
External Warehouse
Please expect some delays
$105.22
Expand your horizons
Explore even further afield with a saddle designed for big days out. Our Line saddle ditches the traditional hard, stretched cover for our ground-breaking three-piece bonded design. As well as this the Line has a full-length pressure relief channel, creating a saddle of supreme comfort, lightness and durability.
Key Features
Rails: Titanium (7mm)
Base: Flexible nylon
Cover: Waterproof
Profile: Shallow
Weight: 239g
Width: 142mm
Length: 282mm
Mid rail to saddle topper 49mm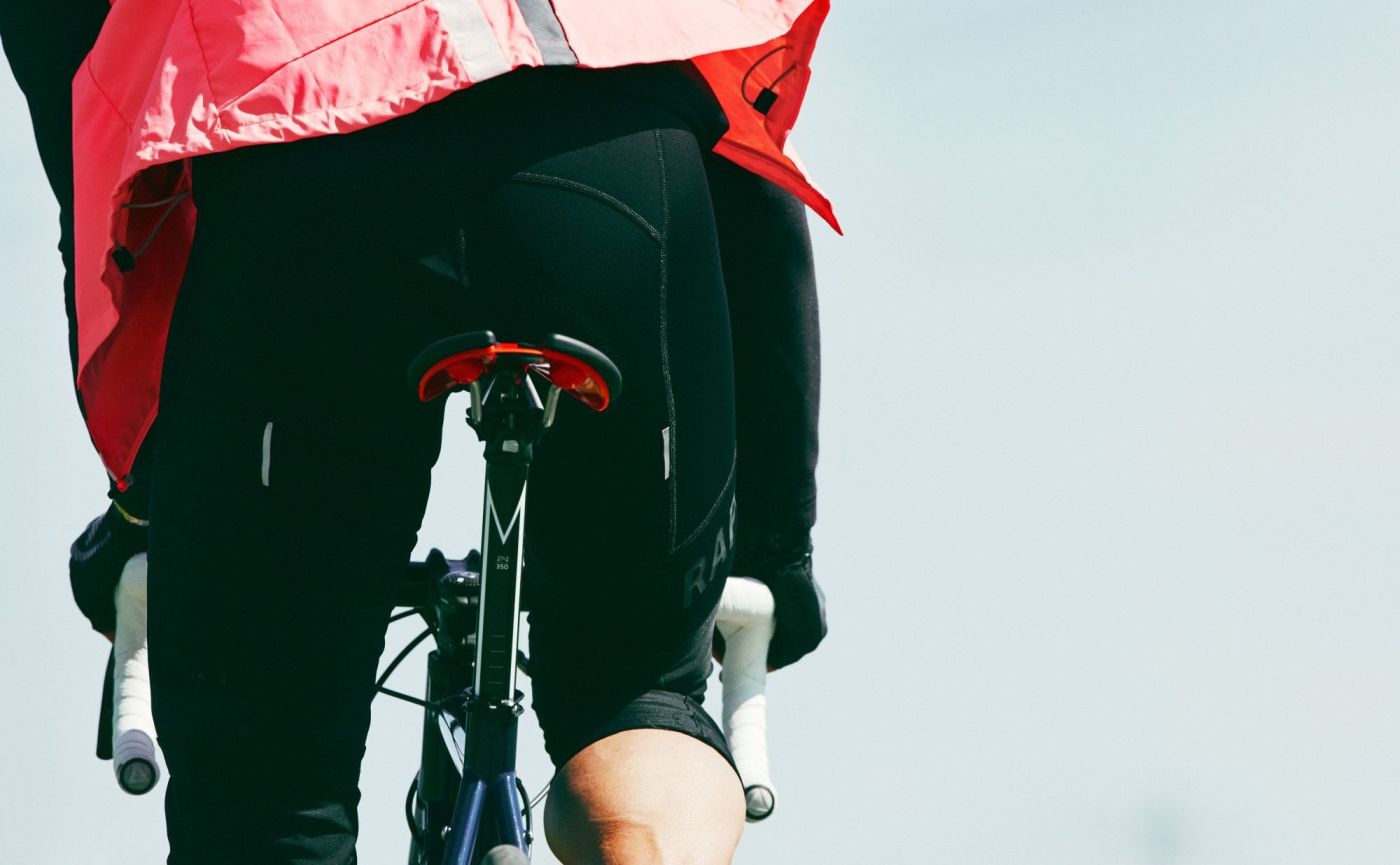 Increase your endurance
Go further for longer with the Line saddle. Based on our innovative Scoop saddle, the Line has a single, split piece of waterproof pad with a full-length central relief channel to decrease pressure on the pudendal artery. The Line is specifically designed for comfort on longer days in the saddle.
Innovative design
Our state-of-the-art Line saddle design builds in comfort to every ride. Our unique three-part construction strips away the compression and tension found in traditional hard, stretched-cover saddles. We do this by bonding a waterproof microfiber straight onto a flexible base, allowing us to use a softer foam, giving you added comfort, wherever you're headed.
Durable and flexible
Our unique saddle design not only gives you great comfort, but the bonded cover is super-easy to clean, with smooth lines, and superb durability.
Press Review

"A classic in the making thanks to its shape and performance. 4.5/5 stars"