Fabric Line Sport Shallow Saddle
Fabric Line Sport Shallow Saddle
Black
External Warehouse
Please expect some delays
$62.36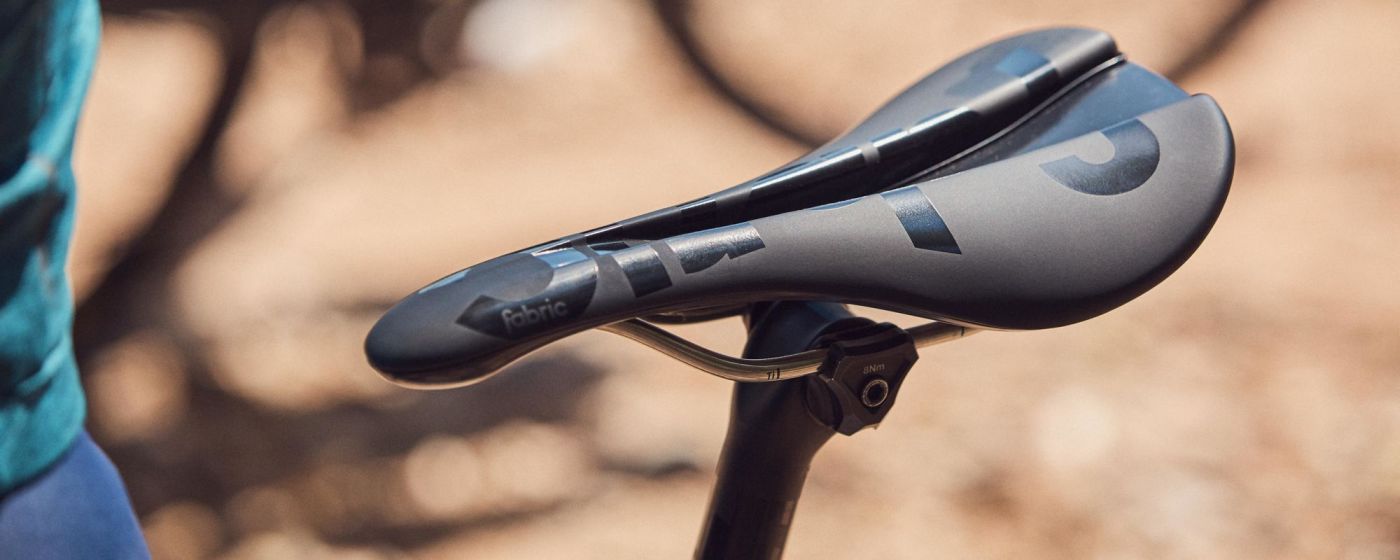 Expand your horizons
Explore even further afield with a saddle designed for big days out. Our Line saddle ditches the traditional hard, stretched cover for our ground-breaking three-piece bonded design. As well as this the Line has a full-length pressure relief channel, creating a saddle of supreme comfort, lightness and durability.
Key Features
Award-winning construction technique
Flexible base and soft foam
Full length pressure relief channel
Suitable for all cycling disciplines
Multiple 'Best in Test' winner
Rails: Steel (7mm)
Base: Flexible
Cover: Microfibre
Profile: Shallow
Weight: 290g
Width: 142mm
Length: 282mm
Mid rail to saddle topper 45mm
Find your FIT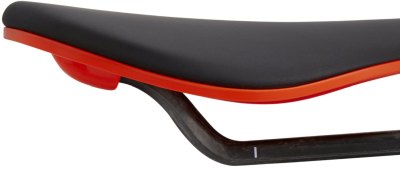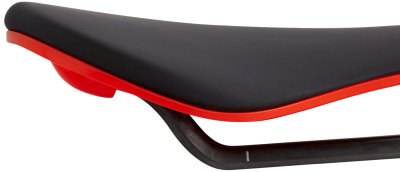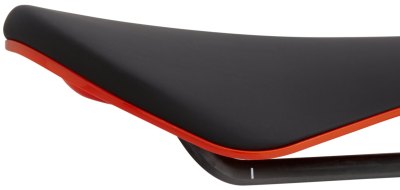 FLAT Profile
Our Flat profile has the flattest rear section and the lowest amount of padding. This profile is designed for the most aggressive riding position; the rider in this position will be pushing the hardest through the pedals. The Flat profile also has a thinner nose to allow better leg movement.
SHALLOW Profile
The Shallow profile has a more rounded rear section and medium padding. This profile is for riders leaning forwards, in a more natural riding position; typically the handlebars will be slightly lower than the saddle with the rider's weight being split between the saddle and handlebars more evenly, requiring less padding on the saddle.
RADIUS profile
The Radius profile has the roundest shape through the rear section and maximum padding. The Radius profile is designed for an upright riding position; typically bikes in this category have handlebars slightly higher than the saddle, causing the rider to sit taller and requiring the most padding to support their weight.
Press Review

A classic in the making thanks to its shape and performance. 4.5/5 stars