Lazer Cameleon City Helmet
Lazer Cameleon City Helmet
Stock Alert:
Lazer Cameleon City Helmet
Black/Red - S
In Stock
2-3 Days Delivery Time
$68.97
MATCHING YOUR CYCLING STYLE
Pavement, trail or gravel, the Lazer Cameleon is the perfect companion to keep you safe and secure. The Advanced Rollsys System® with Adjustable Head Basket allows for an easy adjustment and perfect fit. Integrated visor keeps sun off the face and 13 vents ensure that the head stays cool and comfortable. Clip in a light at the back to be visible when the darkness sets in.
Features
Visor - Keep the sun and the mud out of your eyes.
Advanced Rollsys® system - Ponytail-friendly top-mounted fit system for easy horizontal and vertical adjustment.
Advanced Rollsys® system
S / M / L / XL
Weight: 265g (M)
13 vents
Size Chart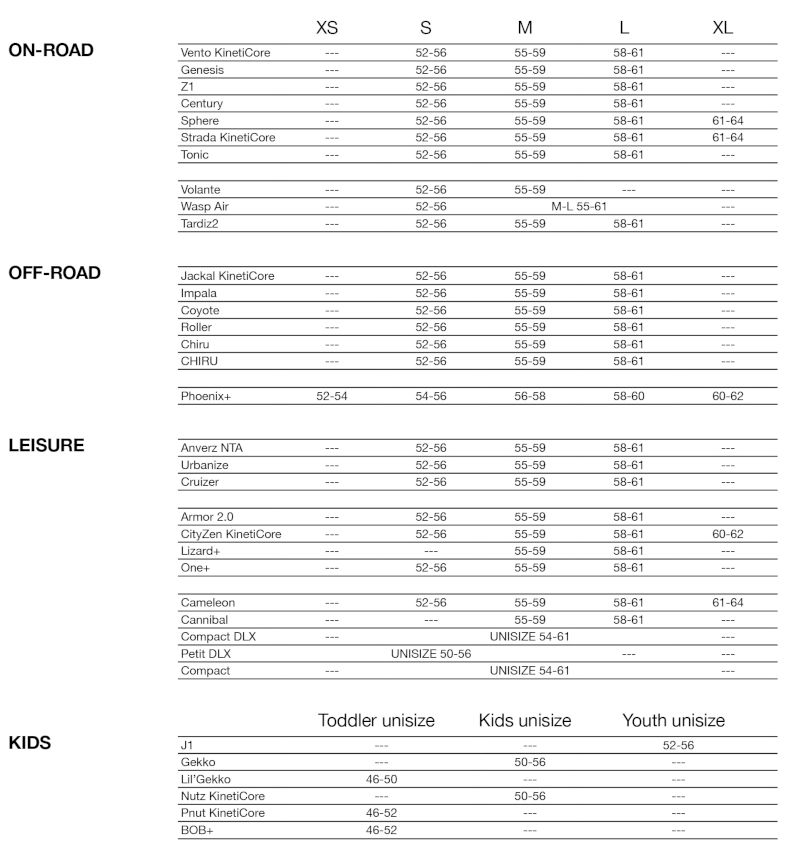 Manufacturer's Code: CZ2127042, CZ2127043, CZ2127012, CZ2127013, CZ2127014, CZ2127015, CZ2127032, CZ2127033, CZ2127034, CZ2127022, CZ2127023, CZ2127024, CZ2127044