Continental Race King PureGrip ShieldWall MTB Folding Tyre
Continental Race King PureGrip ShieldWall MTB Folding Tyre
Price:
RRP: $52.06
Save: 10%
Classic competition tire which feels at home at the Cross Country World Cup or at marathons.
Low rolling resistance, good self-damping and low weight make it the right choice for all race bikes.
Features
Now considered a legendary tyre, the Race King heralded the advent of the current Continental MTB range
Irina Kalentieva won two World Championships on Race King tyres as well as countless other wins
Featuring Pure Grip, a new compound developed for Continental performance products
Pure Grip sits just behind BlackChili, providing great grip, high durability and mileage
When its dry, the Race King is faster, cleaner and safer
Rolling resistance is almost on par with a race bike tyre
Tubeless Ready
Folding tyre
Technology
Shieldwall System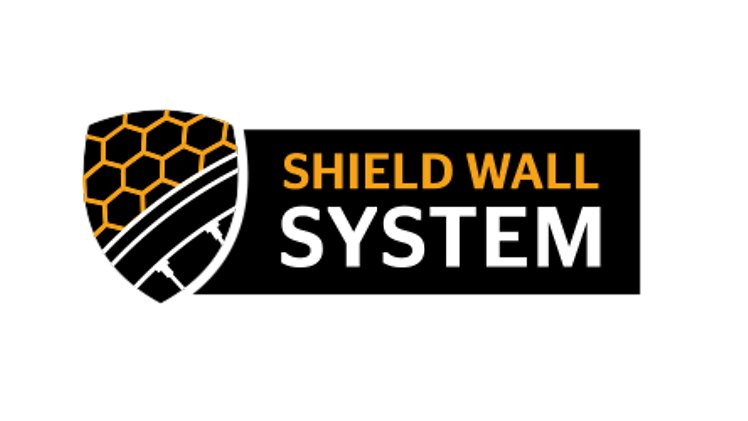 The ShieldWall system combines the optimum combination of high puncture protection and the low rolling resistance with low weight. This is made possible by an additional, all-round puncture protection layer, which consists of a finely woven cross fabric. This gives the tire a high resistance to punctures and damage. Despite its additional ply, the tire has a very good damping property and a high degree of flexibility to adapt perfectly to the ground. The revolutionary tubeless ready bead allows easy and uncomplicated mounting of the tire. For best results in sealing and in use, we recommend the use of the new Continental RevoSealant sealant.
Tubeless Ready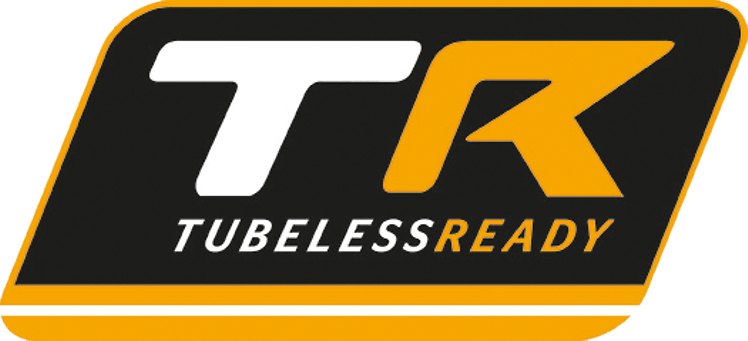 Developed especially for the mountain bike sector, this additional puncture protection layer which completely encircles both tire beads makes our carcasses robust and impervious against damage and penetration from foreign objects. For maximum effect we combine ProTection with BlackChili Compound. The result: versatile, low weight and an attractive design. In addition, tires made using this technology can also be used as Tubeless Ready.
PureGrip Compound
Based on activated silica compounds, this technology was originally intended as an performance level compound, but after intensive development at our Korbach Research and Development Department Facility, an advanced new compound with outstanding grip and cross-country properties was developed. This new rubber mix, given the self explanatory name "PureGrip", is ranked just behind our BlackChili Compound and is being used in our performance products both in the road and mountain bike sectors. Whilst providing great grip, it is also long lasting and highly durable – both characteristics of Continental tires, which are exclusively manufactured in the factory in Hefei (Asia).
Manufacturer's Code: TYC150304, TYC150309, TYC150307, TYC150296, TYC150311