Continental Grand Prix TT 700C Black Chili Folding Tyre
Continental Grand Prix TT 700C Black Chili Folding Tyre
Price:
RRP: $88.56
Save: 10%
700x23c
External Warehouse
5 Days Delivery Time
$79.71

Super fast semi-slick tread pattern for racing against the clock on TT's and in triathlon.
Ride faster, more comfortable, and with increased puncture Optimized-rolling-resistance competition tire with reduced mileage and puncture protection.
Features
The Grand Prix TT tyre follows in the tracks of the time trial tubular Podium TT: a pure time trial tyre for serious competitors
It's ambitions are apparent by looking at the tyre and seeing the slick centre tread profile ensuring every second is maximised
The slightly roughened shoulders give good assurance on rougher cornering
The Grand Prix TT is particularly lightweight thanks to it's minimised tread, and is indescribably fast due to the latest Black Chili compound
It's Vectran Breaker protects the tyre from the threat of puncture
Handmade in Germany
Limited edition tyre
Weight: 180 grams
Technology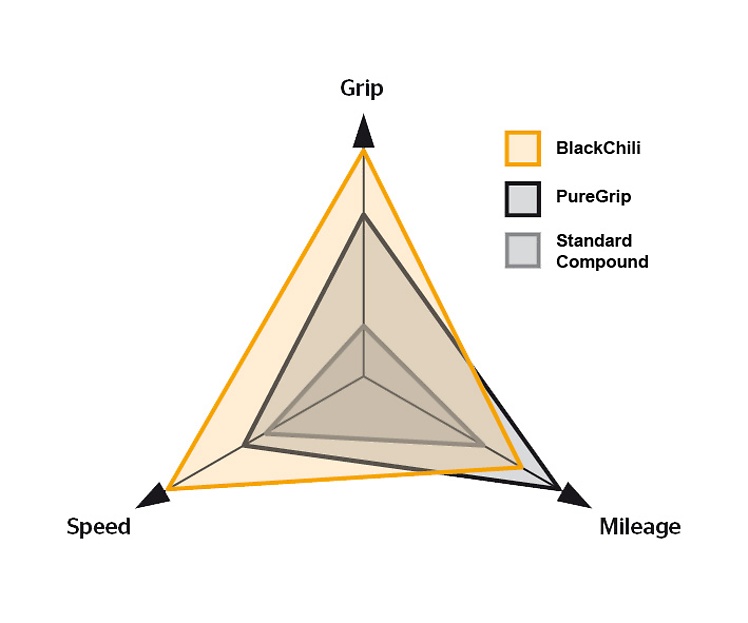 Black Chilli - It's all about how you mix it
With our unique tread compound, which is produced only in Germany, we have revolutionised the sport of cycling. With the legendary BlackChili Compound we have answered the eternal question of the best balance of grip and rolling resistance for cycling. Regular test wins confirm the measureable and noticeable advantages for the cyclist, established in the laboratory and on the road. The latest polymers as well as specially developed carbon black particles and filler materials guarantee unique performance
Vectran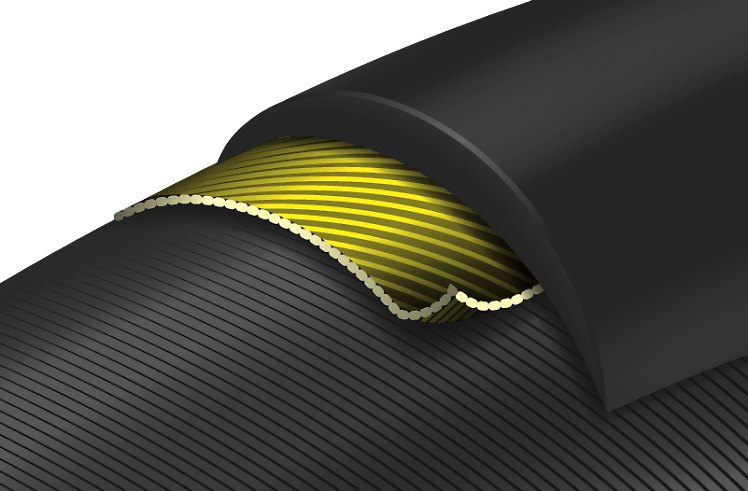 Vectran™ is a synthetically manufactured high-tech fibre from a natural model. Like spider silk, Vectran™ is a liquid-crystalline polymer (LCP). Vectran™ is spun from the melted liquid polymer Vectra and processed further to a multi-strand thread. Spider silk like Vectran™ has an enormous tear resistance at a very low weight: Exactly the right properties to process into a premium Continental bicycle tire as a puncture protection insert. A Vectran™ Breaker is lighter, more flexible and protects more effectively against cuts than the comparable nylon breaker. Vectran™ Breaker does not adversely affect the rolling resistance.
Manufacturer's Code: TYC00487, TYC01077