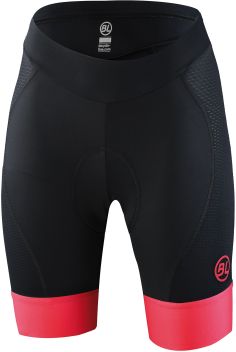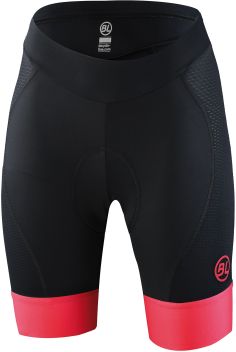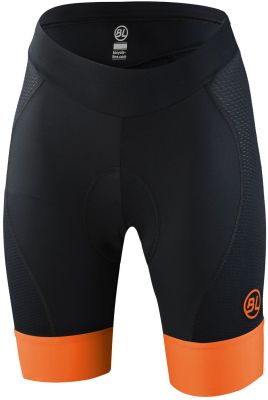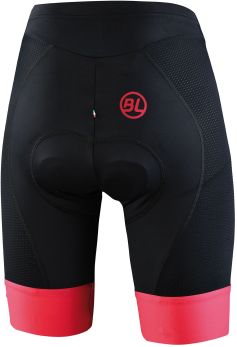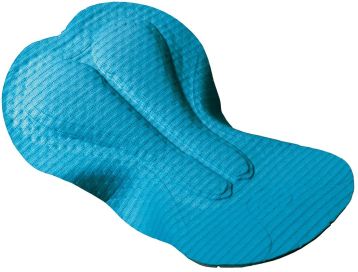 Price:
RRP: €65.95
Save: 15%
Black/Orange - XS
In Stock
2-3 Days Delivery Time
€56.06
Available in different colors these shorts match with many items of our collection, such as Tracy and Thea.
Produced with compressive fabric, with aerodynamic surface, it is equipped with a Brest pad for long distances.
Features
IN-FORMA fabric to increase elastic comfort.
Elastic and compressive Thunder Bike Power fabric on the main part with high resistance to pilling and abrasion .
Total UPF protection (50+) .
Flatlock seams .
Elastic band with breathable structure with non-slip silicone on the bottom of the leg .
More comfortable and elastic V5 waist panel construction .
Reflective elements to increase visibility to keep you safe .
Polster Brest pad for medium/long distances, more than 5 hours; Carving System Technology provides lightness and breathability - thanks to the absence of the bonding film between the foams - and extreme elasticity. Different foams with inserted gel that support the main pressure points and efficiently reduce micro-vibrations. Density: 90 Kg/m³ + rooted gel (perineal insert).
Size Chart:

Manufacturer's Code: BL44841-021XS