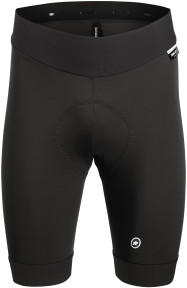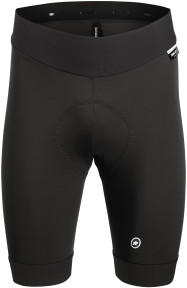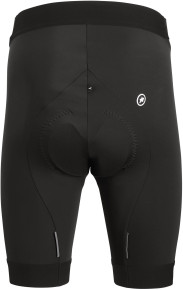 The MILLE GT Half Shorts bring total comfort to every ride, courtesy of their smooth-wrap waistband, soft textiles, and proven insert design.
Short rides, big rides, indoor training, and everything in between—the MILLE GT Half Shorts are willing and able. To live up to their reputation of providing long-distance comfort, they've been treated with our proven Type.429 Titanio material, which is a lightly compressive textile with high elasticity, ensuring a comfortable and consistent hold on your legs while pedaling. The insert is our plush MILLE EVO, equipped with 8mm of memory foam, a black 3D waffle topsheet, and now updated with our kraterCooler system to boost breathability.
The make or break point of any bib-less short comes down to the waistband design, and the MILLE delivers. We applied our breathable, supersoft Aerofit material at the front, using a fold-over construction that comfortably holds the shorts in place across the abdominals. At the rear section, our tall elastic hem mirrors the superFlat grippers at the lower legs, adding a secure, stay-put fit. In terms of colorways, the rich caleumBlue now complements the blackSeries, giving you a few more options to pair with your additional layers.
Key Features
Type.429 Titanio: A comfortable, lightly compressive textile, engineered with expertise that uses a 4-way stretch to maximize the elasticity of the fabric.
Aerofit: An ultrasoft warp-knit applied to the waist, woven with an open structure for maximum ventilation and featuring high elasticity plus built-in odorControl.
MILLE S7 EVO: The MILLE elastic interface insert, evolved. New black colorway, and our proven 8mm of memory foam, this insert is nestled at the intersection between comfort and performance.
kraterCooler: System of small holes in the front of the insert that increases airflow so that your sensitive areas are kept cooler.
3D waffle: A patented, three-layer perforated foam that increases breathability and eliminates excess weight.
goldenGate: A patented technology that interrupts the stitching along both of the insert's side panels, allowing a more three-dimensional freedom of movement in this sensitive, rotational area.
superFlat grippers: Ultra minimal grippers with optimal stretch return to secure the shorts in place without any excessive pressure.
2L Waist: Fold-over front panel design creates a smooth, pressure-free transition between the body and fabric.
Reflective Accents: Small strips placed on the backs of the legs for added visibility.
regularFit: Optimized for total comfort in the riding position, with a more relaxed cut than our second-skin racingFit.
Composition: 80%PA, 20%EA
Size Chart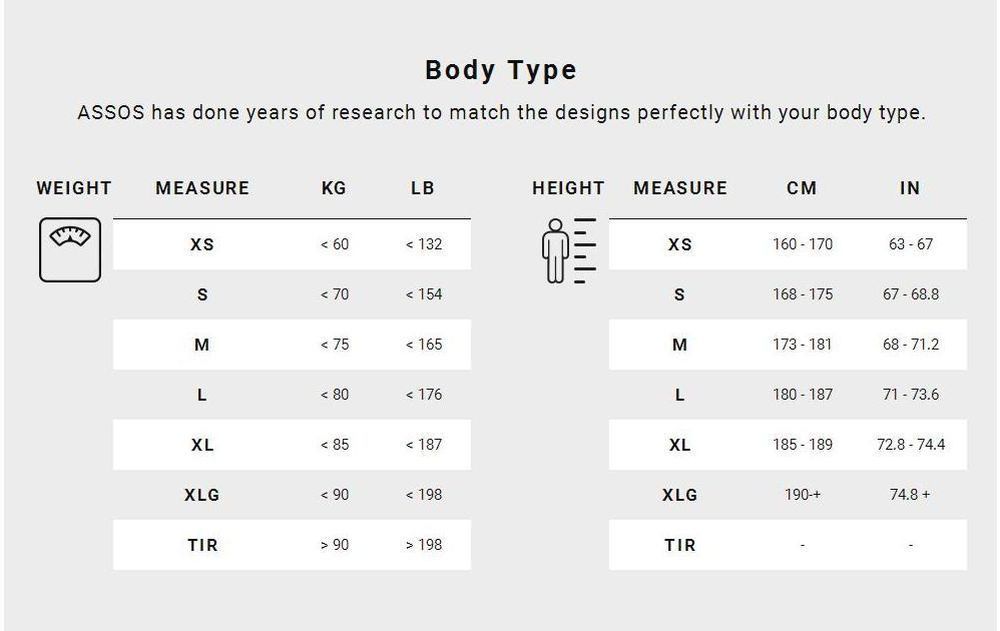 Manufacturer's Code: 11.10.206.18.XL, 11.10.206.18.TIR, 11.10.206.18.XLG