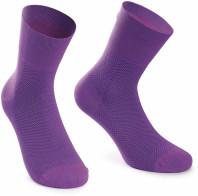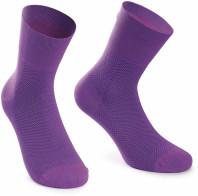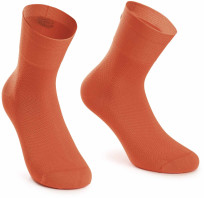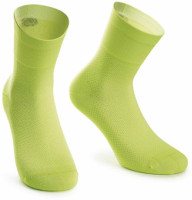 Orange - S
In Stock
2-3 Days Delivery Time
$13.21
Green - S
In Stock
2-3 Days Delivery Time
$13.21
Purple - S
In Stock
2-3 Days Delivery Time
$13.21
Targeted support, breathable comfort, and bold colorways come together, making the MILLE GT Socks perfect for summer rides in changing light conditions.
As with all ASSOS accessories, the right details can make all the difference when the hours start stacking up. In the case of our MILLE GT Socks, variable knit structures—using a new polyamide yarn with odor-fighting silver strands—do the heavy lifting to keep your feet comfortably supported during those long summer rides.
The light single cuff is highly elastic for compressive support and hold along the ankle, while the slightly thicker sole adds a touch of cushion. Along the top of the foot, the lighter knit forms a mesh-like structure for boosted breathability and moisture transfer. The result? Cool, dry, comfortable, visible feet.
Key Features
Seamless Construction: Absent of exposed seams, this construction provides a seamless wrap on the foot for the ultimate in friction-free comfort.
Composition: 45% polyamide, 20% polypropylene, 35% elastane
Composition: 80%PA - 20%EA
>
Size Chart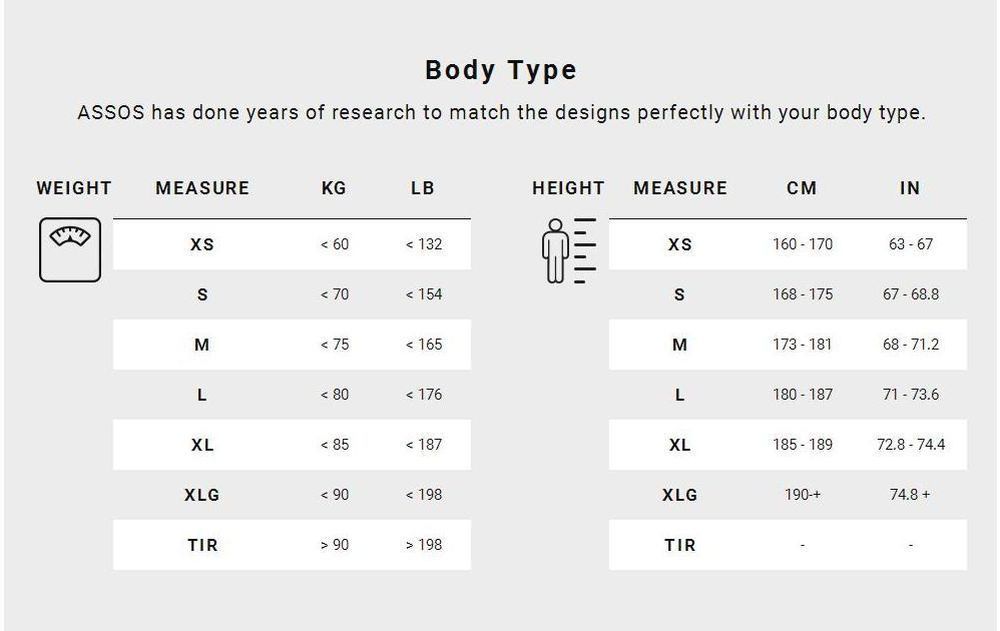 Manufacturer's Code: P13.60.680.4B.II, P13.60.680.49.II, P13.60.680.67.0, P13.60.680.67.I, P13.60.680.49.0, P13.60.680.49.I, P13.60.680.67.II, P13.60.680.4B.0, P13.60.680.4B.I