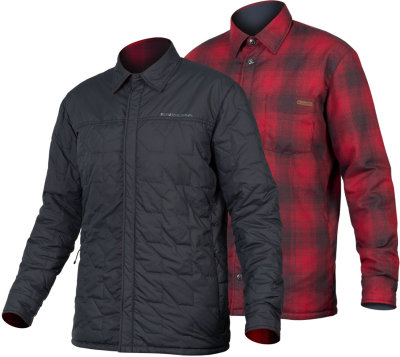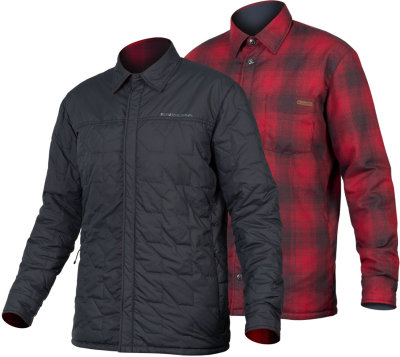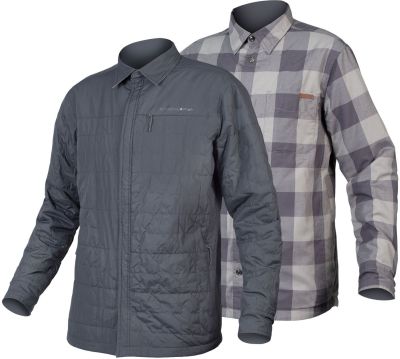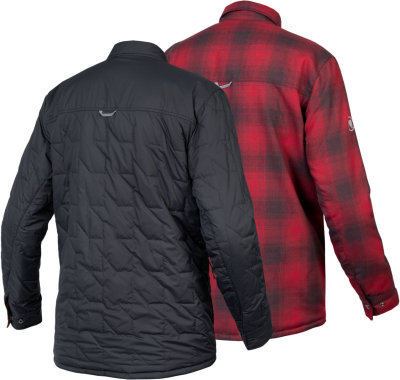 Red/Black - S
€109.99
Add to Cart
shopping_cart
Red/Black - M
€109.99
Add to Cart
shopping_cart
Red/Black - L
€109.99
Add to Cart
shopping_cart
Red/Black - XL
€109.99
Add to Cart
shopping_cart
Red/Black - XXL
€109.99
Add to Cart
shopping_cart
Grey - S
€117.99
Add to Cart
shopping_cart
Grey - M
€117.99
Add to Cart
shopping_cart
Grey - L
€117.99
Add to Cart
shopping_cart
Grey - XL
€117.99
Add to Cart
shopping_cart
Grey - XXL
€117.99
Add to Cart
shopping_cart
Sold-Out
Why don't you browse other
Jackets
in stock.
Plaid or plain reversible and insulating versatility
Details
DESIGN PHILOSOPHY
Stylish, versatile and practical. The Hummvee Shacket II marries casual looks and performance in a jacket that can be worn on the commute, in the workshop/office and everywhere in between. Don't be surprised when you see the Shacket II kicking around the local trail centre on your next visit too.
REVERSIBLE CONSTRUCTION
The reversible construction of the Humvee Shacket II features a windproof shell on one side and a casual flannel plaid shirt on the other. This not only increases it's versatility, but gives you two looks for the price of one as well.
Features
Reversible construction with windproof shell or casual flannel plaid shirt options
PFC-Free, non-toxic durable water repellent finish
Lightweight insulation provides extra warmth
2 piece shirt collar
Traditional chest and handwarmer pockets
Size Chart

Manufacturer's Code: E9169RR/3, E9169RR/4, E9169RR/5, E9169RR/6, E9169RR/7, E9169FO/3, E9169FO/4, E9169FO/5, E9169FO/6, E9169FO/7
Barcodes: 5055939989167, 5055939989174, 5055939989181, 5055939989198, 5055939989204, 5055939989099, 5055939989105, 5055939989112, 5055939989129, 5055939989136