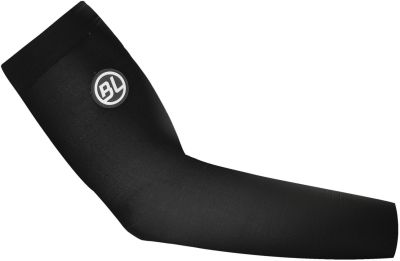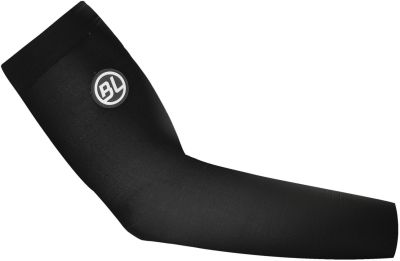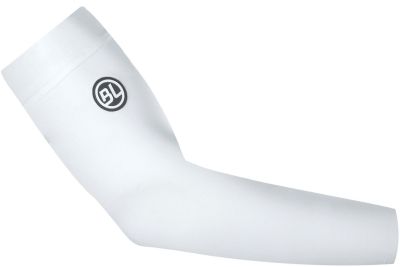 Black - XS
€24.90
Add to Cart
shopping_cart
Black - S
€24.90
Add to Cart
shopping_cart
Black - M
€24.90
Add to Cart
shopping_cart
Black - L
€24.90
Add to Cart
shopping_cart
Black - XL
€24.90
Add to Cart
shopping_cart
Black - XXL
€24.90
Add to Cart
shopping_cart
White - XS
In Stock
2-3 Days Delivery Time
€24.90
White - S
In Stock
2-3 Days Delivery Time
€24.90
White - M
In Stock
2-3 Days Delivery Time
€24.90
White - L
In Stock
2-3 Days Delivery Time
€24.90
White - XL
In Stock
2-3 Days Delivery Time
€24.90
White - XXL
In Stock
2-3 Days Delivery Time
€24.90
Maximum sun protection with minimum weight and bulk. Perfect on intensely sunny days to help protect from UVB rays or in weather conditions that require minimal thermal protection.
Excellent wicking properties
Total UPF protection (+50).
Imperceptible seams.
Raw cut hem.
Silicon elastic gripper.
Great elasticity and lightweight.
Decent thermal protection.
Size Chart: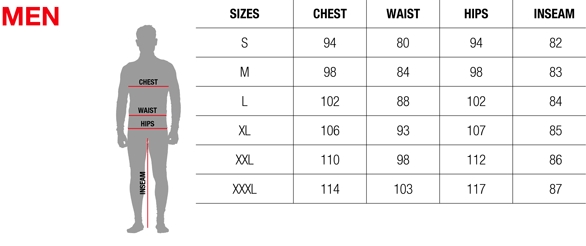 Choose your size based on your jersey size
Manufacturer's Code: BL44740-001XS, BL44740-001S, BL44740-001M, BL44740-001L, BL44740-001XL, BL44740-001XXL, BL44740-002XS, BL44740-002S, BL44740-002M, BL44740-002L, BL44740-002XL, BL44740-002XXL
Barcodes: 8300686105481, 8300686093641, 8300686093658, 8300686093665, 8300686093672, 8300686093689, 8300686105498, 8300686093696, 8300686093702, 8300686093719, 8300686093726, 8300686093733