Assos Spring Fall Skin Long Sleeve Base Layer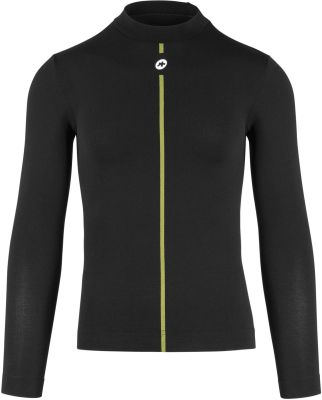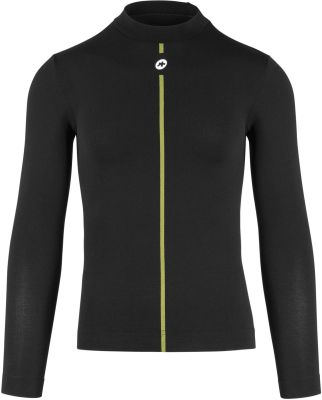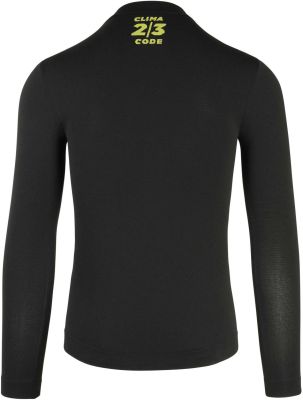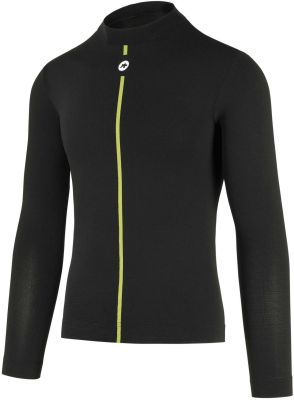 Assos Spring Fall Skin Long Sleeve Base Layer
For colder conditions encountered in late fall and early spring, the Spring/Fall LS Skin Layer delivers with full-arm coverage, seamless comfort, and a new medium-weight yarn blend.
Light insulation and full-arm coverage are just the ticket during those cold fall and spring conditions, where it's crucial our upper body gets an added boost against the elements. This is where the Spring/Fall LS Skin Layer jumps in, fine-tuned to give you that extra body-insulating comfort when the temperature drops.
For those familiar with our iconic Skinfoil base layers, Skin Layer has taken the torch with a completely revamped design and all-new blend of fibers. To start, it's about 8% lighter than before and uses a Circular Seamless construction, free of irritating side seams. This creates a smooth tubular knit that's ultrasoft against the skin. A cool-weather-tuned blend of carbon and polypropylene yarns are now used, which effectively pulls moisture away from your skin and insulates your core. We also bumped up the neck height by 3cm from the short-sleeve version—just one of many small details we'd like to call out that shows the level of detail we take to tune our base layers to specific conditions.
Specifications:
Circular Seamless: A tubular knit technology that's free of side seams, creating an ultrasoft, comfortable feel against the body.
Set-In Sleeves: Sleeves are sewn directly into the armhole, promoting a full range of motion beneath additional layers.
Composition: 71% polypropylene, 22% polyamide, 4% elastane, 3% carbon fiber
Composition: 71%PP 22%PA 4%EA 3%CF
Size Chart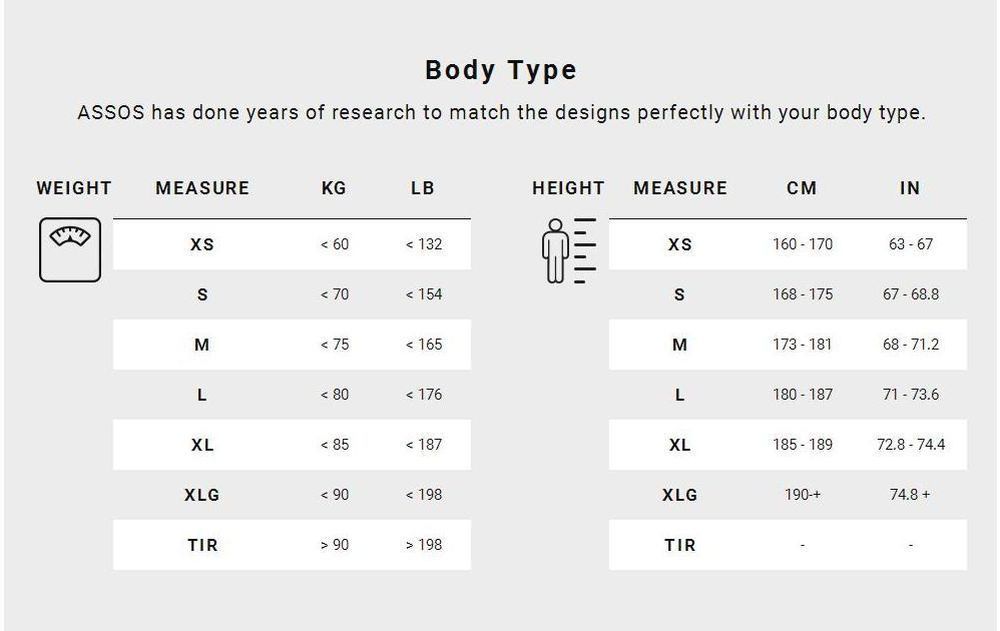 Manufacturer's Code: P11.40.434.18.II, P11.40.434.18.I, P11.40.434.18.0, P11.40.434.18.III