Enervit Energy Gel 24x25 ml Box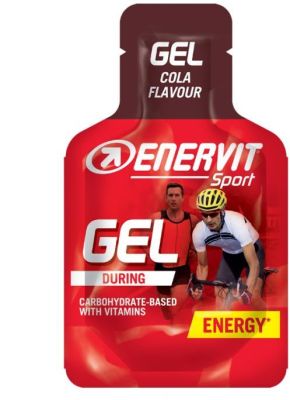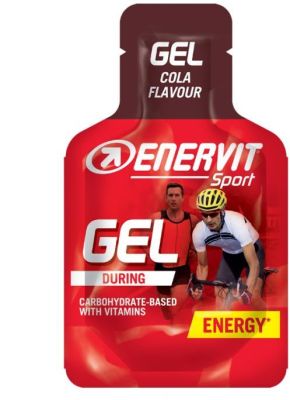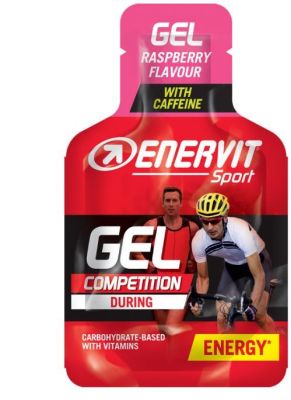 Enervit Energy Gel 24x25 ml Box
Enervit Sport Gel is a carb-based energy product indicated in case of intense and sustained effort during sport.
In case of intense and sustained exertion in sports practice, take Enervitene Sport Gel immediately before or during the activity. The recommended dose is 4 minipacks.
Do not exceed the recommended dose. This product should be used as part of a varied and balanced diet and a healthy lifestyle High caffeine content. Not recommended for children or pregnant or breast-feeding women (80 mg/ 100 ml). Store in a cool, dry place.
Nutritional Informations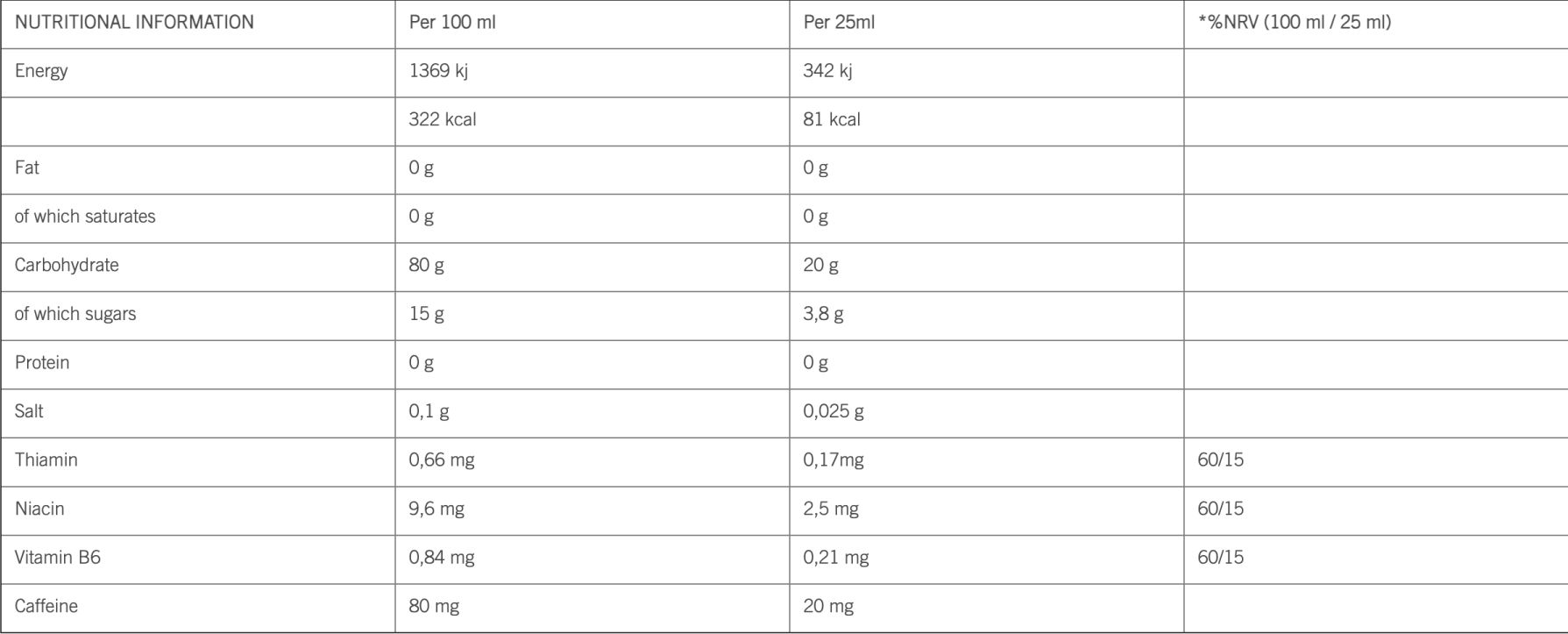 Glucosesyrup DP4? (73%) - Water - Fructose syrup (2%) - Maltodextrin (1%) - Trehalose** (1%) - Isomaltulose** (1%) - Acid: citric acid - Flavourings - Preservative: potassium sorbate - Caffeine (0,062%) - Nicotinamide – Thiamin hydrochloride - Vitamin B6 (pyridoxine hydrochloride, emulsifier: mono- and diglycerides of fatty acids). Percentages expressed in g/100 (100 g = 78 ml).
?Based on polymers composed of 4 glucose units.
**Trehalose is a source of glucose - Isomaltulose is a source of glucose and fructose.
Manufacturer's Code: EV98314, EV98346