Cube Acid E-Bike Pro E-110 Front Light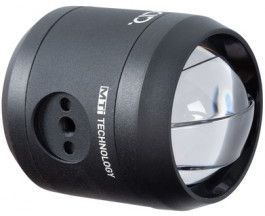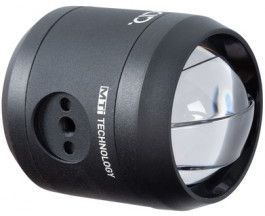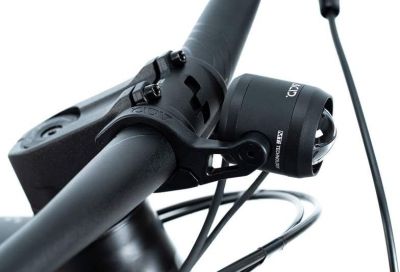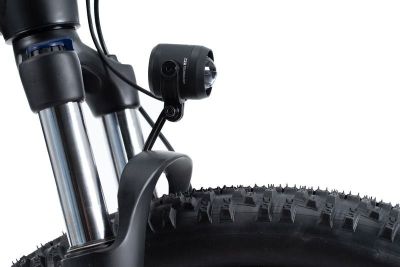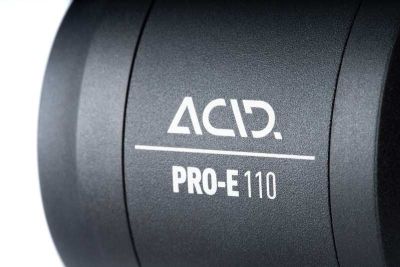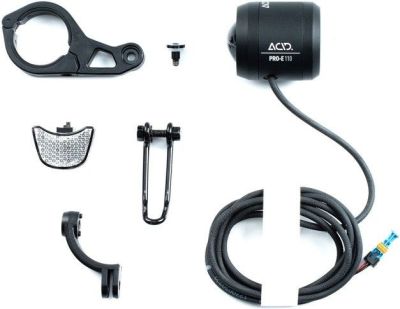 Cube Acid E-Bike Pro E-110 Front Light
In Stock
2-3 Days Delivery Time
$105.71
Lights up for our ACID E-Bike Front Light PRO-E 110! Get lit both on road and off with the MTi technology lens that pierces the dark ahead with a huge 110 lux/550 lumens of power. A 130 cm cable and connector for BOSCH drive units fits to your e-bike virtually in seconds.
Features
handlebar bracket for 31.8 mm and 35 mm diameter bars,
a GoPro-compatible universal adapter and a fork mount for maximum flexibility.
Manufacturer's Code: 93143