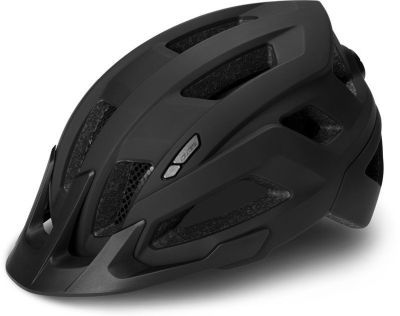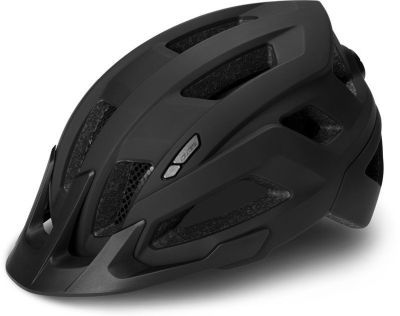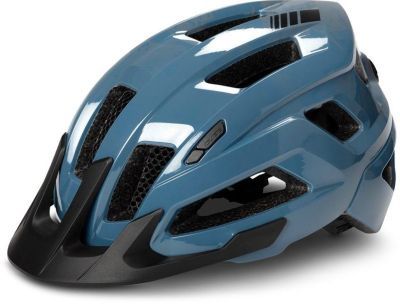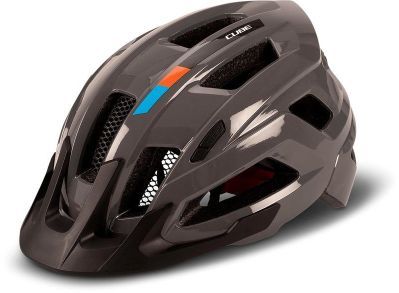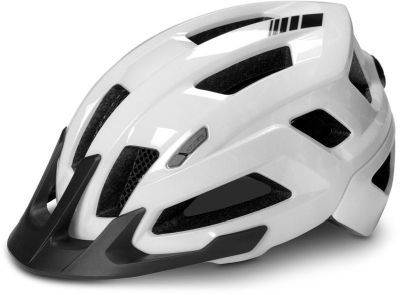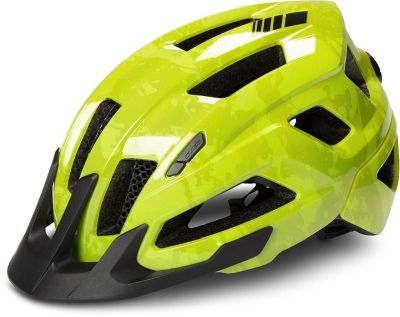 Black - S
In Stock
2-3 Days Delivery Time
$55.68
Blue - S
In Stock
2-3 Days Delivery Time
$55.68
Grey - L
In Stock
2-3 Days Delivery Time
$55.68
White - S
In Stock
2-3 Days Delivery Time
$55.68
White - M
In Stock
2-3 Days Delivery Time
$55.68
Yellow - S
In Stock
2-3 Days Delivery Time
$55.68
Yellow - M
In Stock
2-3 Days Delivery Time
$55.68
Yellow - L
In Stock
2-3 Days Delivery Time
$55.68
The fastest way to work? By bike, of course!
Paved cycle paths take me to my destination quickly and stress-free as I cruise past the traffic jams with the breeze on my face.
But on the way home it's time to put the hammer down!
I take the scenic route through woods and fields to get my heart pumping and work up a sweat for that extra fitness boost.
It's great to have a helmet that's as versatile as I am!
Features:
All-terrain helmet
Insect nets in front section
15 large vents
Improved ventilation channels
Removable visor
SNAP 360 Fit System with height and width adjustment can be fine-tuned with one hand for a perfect fit
In-mould construction
Flat dividers for optimised webbing guiding
X-Lock mounting system
Compatible with integrated light system
Removable and washable pads (other pad thicknesses available)
Padded ratchet chin closure
Natural Fit concept
Specifications
Sizes: S (49-55), M (52-57), L (57-62)
Material: EPS in-mould
Manufacturer's Code: 16178-4S, 16178-5M, 16179-4S, 16179-6L, 16280-5L, 16181-4S, 16181-5M, 16181-6L, 16182-4S, 16182-5M, 16182-6L