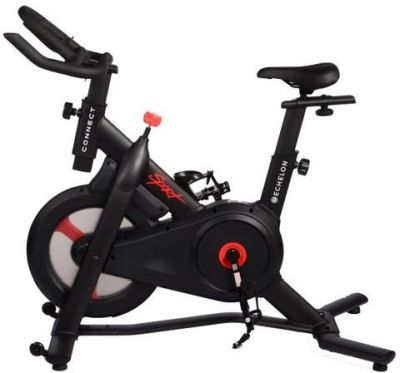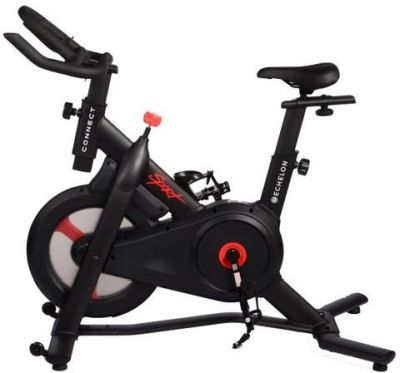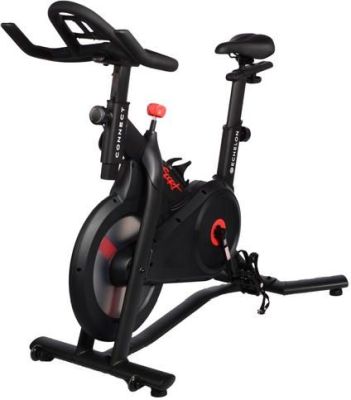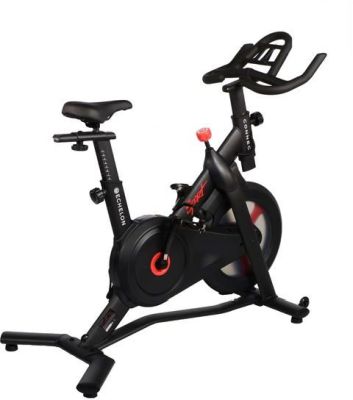 Black/Red
$976.76
Add to Cart
shopping_cart
Sold-Out
Why don't you browse other
Trainers
in stock.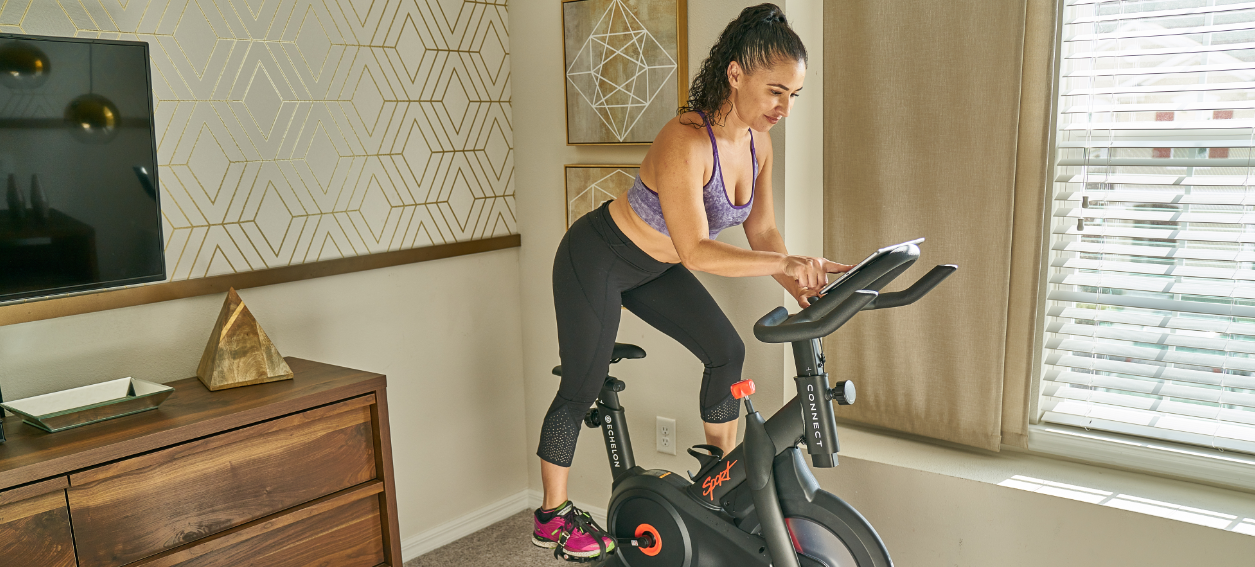 At Echelon, we believe fitness is a lifestyle, not a status symbol. Your goals may take a little sacrifice, but the price of your bike shouldn't. That's why we developed the Echelon Connect smart exercise bike that seamlessly combines fitness and tech to offer the best in stationary biking at a fraction of the cost. Paired with the Echelon Fit App, your Echelon Connect allows you to go at your own pace on your own time.
Features
The Echelon Connect Sport compact and high-quality design has a small footprint for easy mobility and storage.
The Connect Sport magnetic flywheel delivers 32 levels of resistance, its ergonomically customisable seat and handlebars allow you to find the perfect position for the best workout.
Connect Sport exercise bike connects via Bluetooth to the Echelon App so you can measure your progress and challenge yourself and others.
Choose from a variety of interactive indoor cycling workouts on your machine to keep you engaged with your exercise routine.
Increase your heart rate with a cardio class, build muscle with a strength routine and unwind with meditation on your yoga mat.
Specifications
MAGNETIC RESISTANCE1-32 Levels
SEAT ADJUSTABILITY17" UP/DOWN, 4" FORE/AFT
Flywheel Weight7KGS
HANDLEBAR ADJUSTABILITY8" UP/DOWN
FOOTPRINT42" x 20.5" (106.7cm x 52.1cm)
UNIT WEIGHT78lbs (35.4kg)
WARRANTY1 Year Parts / 1 Year Labor
Manufacturer's Code: 23-ECHConnect-Sport