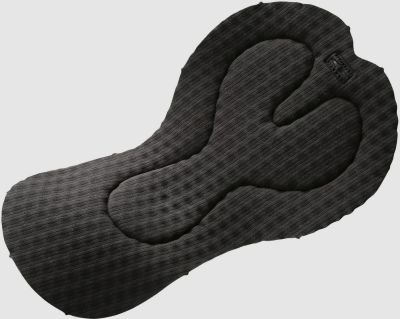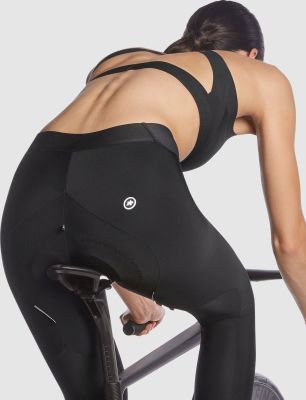 Black - XS
In Stock
2-3 Days Delivery Time
$167.62
Black - S
In Stock
2-3 Days Delivery Time
$167.62
Black - M
In Stock
2-3 Days Delivery Time
$167.62
Black - L
In Stock
2-3 Days Delivery Time
$167.62
Black - XL
$167.62
Add to Cart
shopping_cart
Black - XLG
$167.62
Add to Cart
shopping_cart
Lightly insulated tights with a precise fit that keep you spinning in total comfort during spring and fall's cooler days.
Ideal for those cool fall and spring rides where full-length coverage and a touch of insulation make all the difference, the Spring Fall Half Tights are the perfect lower-body option. The majority of the tights' paneling is made up of fabric developed to wick moisture, provide exceptional comfort, and offer a water-repellent treatment for further protection from light precipitation.
FEATURED FABRICS
RX EVO makes up the majority of the paneling. This brushed warp-knit fabric was selected for its moisture wicking and thermal properties in addition to its extreme flexibility, featuring an ECO water-repellent treatment and odorControl. Its lighter weight sibling, RX EVO Light is an asymmetrical-stretch warp-knit fabric that provides light insulation and boosts comfort in high-flex areas, like on the backs of the legs.
CONSTRUCTION/FIT
The fit of the tights falls under our female-specific regularFit category, which means they're lightly compressive where they need to be, but not as tight as our racingFit category. To punctuate comfort, the fold-over front panel design at the waist creates a smooth, pressure-free transition between the body and fabric.
ENGINEERING
Reflective Accents: Small strips placed on the backs of the legs for added visibility.
INSERT
UMA GT EVO: The UMA elastic interface insert, evolved. New black colorway, and our proven 8mm of memory foam, this female-specific insert is nestled at the intersection between comfort and performance.
3D waffle: A patented, three-layer perforated foam that increases breathability and eliminates excess weight.
goldenGate: A patented technology that interrupts the stitching along both of the insert's side panels, allowing a more three-dimensional freedom of movement in this sensitive, rotational area.
Size Chart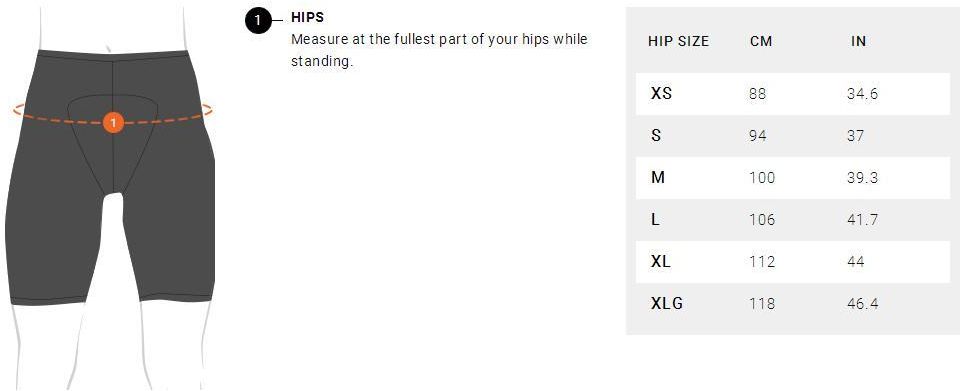 Manufacturer's Code: 12.14.198.18.XS, 12.14.198.18.S, 12.14.198.18.M, 12.14.198.18.L, 12.14.198.18.XL, 12.14.198.18.XLG