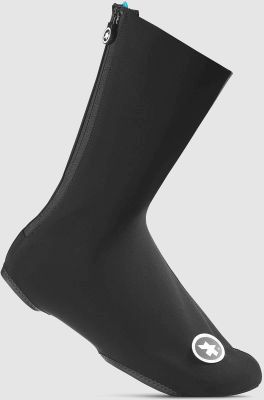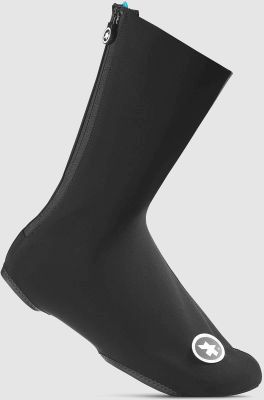 Black - S
In Stock
2-3 Days Delivery Time
$86.66
Black - M
In Stock
2-3 Days Delivery Time
$86.66
The GT Winter Booties use the same membrane-backed NEOS material as our winterproof jackets, keeping your feet and ankles fully protected in cold winter conditions.
For the past several seasons, we've been testing our jacket-proven NEOS softshells as worthy bootie textiles, knowing their waterproof, flexible, and breathable properties would also be favorable in a complementing overshoe.
FEATURED FABRICS
NEOS Medium is the primary textile used, as its 3L softshell with PU bonded membrane breathes, blocks wind and water, and adds big doses of insulation to your feet and ankles.
CONSTRUCTION/FIT
The booties feature a reverse camlock zipper, while our zeroCuff creates the smoothest transition possible between your legs and the fabric, furthering the aerodynamic profile.
ENGINEERING
sportGrip: This grippy monostretch textile is applied to the sole for durability and to boost traction while walking.
zeroCuff: A raw-cut edge at the cuff creates the smoothest transition possible between the leg and fabric.
Size Chart
S = 0
M = I
L = II

Manufacturer's Code: P13.62.695.18.0, P13.62.695.18.I, P13.62.695.18.II