Bike Box Company Large Foldable Bike Box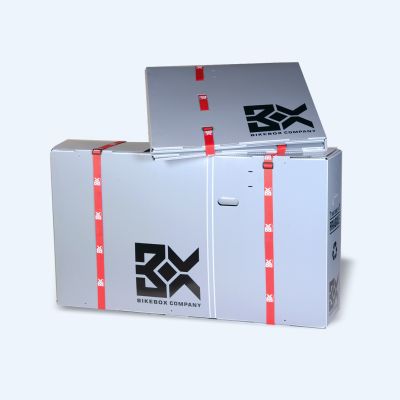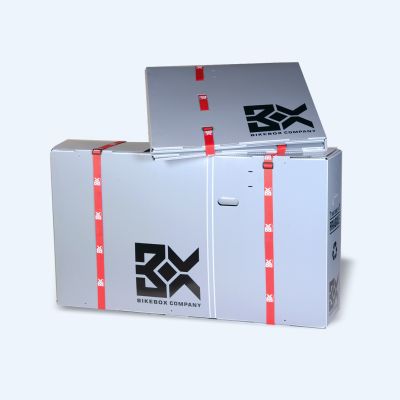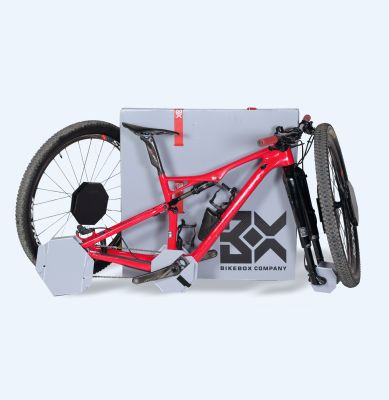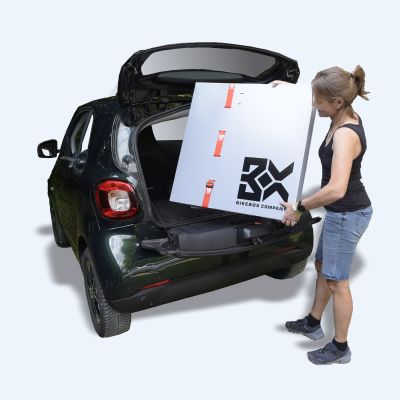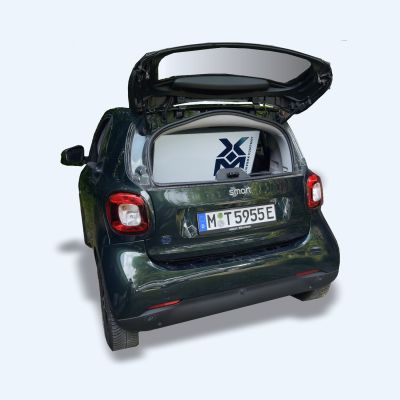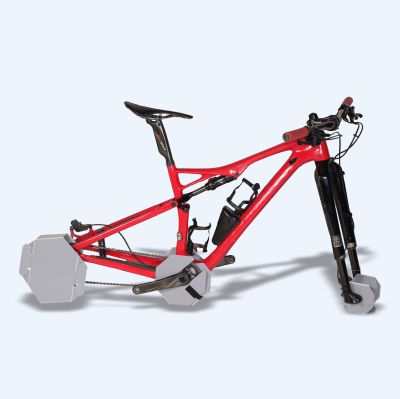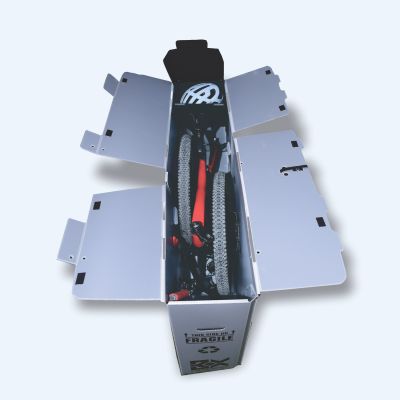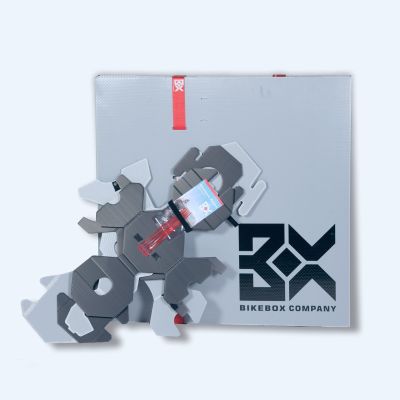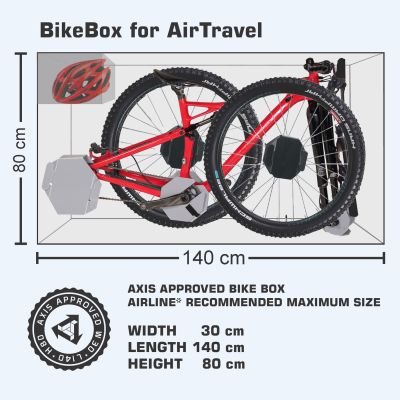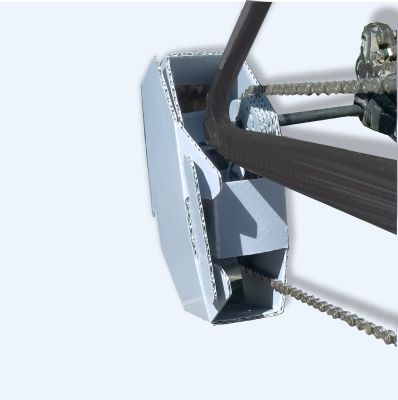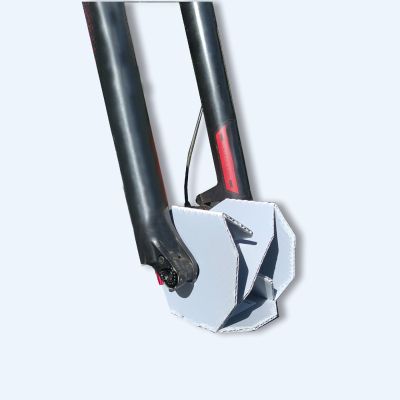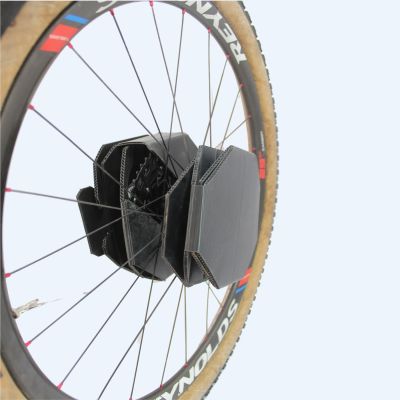 Bike Box Company Large Foldable Bike Box
In Stock
2-3 Days Delivery Time
$324.86
Bike Box Company Large BikeBox is the ideal travel case to bring your bike safely to any destination in the world – not once, but over and over again.
Durable Material:
The BikeBox is made from honeycomb structured Polypropylene sheeting, which makes this box durable and resilient and keeps your bike safe during air travel. It is made from a single sheet which is joined by an ultrasonic welding process – (no glue or staples) and is fully recyclable.
Low Weight:
The BikeBox weighs under 6kgs (excl. accessories) – that means there are 17kg of packing weight before reaching average airline limits! With this BikeBox overweight fees at check-in are a thing of the past.
Airline Acceptable Size:
The size of the BikeBox – when assembled – is 140x80x30cm which is the standard allowed size for most airlines without occurring oversize fees. Once arrived at the destination, the BikeBox folds into itself measuring a mere 83x77x7cm and uses 80% less storage space than an average hardcover case.
The massive advantage to be able to fold the box when not in use:
During AirTravel there are two things to consider when it comes to BikeBox dimensions:
The max allowed airline dimensions – and what to do with the Bike Box when arriving at the destination and the journey continues by vehicle or the box has to be stored.
One can always make a plan to fit the disassembled bike into a small vehicle, but a normal size bike crate does simply not fit in a small car.
Our BikeBox - once folded - fits into any size vehicle or can be stored below the bed.
Due to the ability to fold into itself, the BikeBox can be delivered at considerably lower costs.
The BikeBox fits all MountainBikes sizes with up to 29-inch wheels.
Video Guide:
Please note – wheels, handle bar and pedals have to be removed during transport. The saddle also needs to be lowered or removed.
Includes BikeGuards:
The BikeBox is equipped with Velcro Straps that are used to suspend the rear derailleur in mid-air to avoid impact.
The included BikeGuards are special bike protection inners that protect all the vital parts of your bike during transport.
Please note – the BikeGuards are fitted for Mountain Bikes with the following specifications:
Disc Brakes Guards: For disc rotors up to 18 cm in diameter
Crank: designed for 1x drivetrain
Gear Cluster: for up to 12-speed clusters
Derailleur: Tested for Shimano and SRAM derailleurs.
Front Shock: designed for through axle. (quick release need a Through Axle Fork adapter) (The FrontShock Guard does not fit a Cannondale Lefty).
An optional accessory are the BikeBox Wheels – these can be easily attached to the bottom of your BikeBox and allow for easy and smooth manoeuvring around the airport.
Manufacturer's Code: bikebox