Fulcrum Racing 6 Alu Disc Brake Wheelset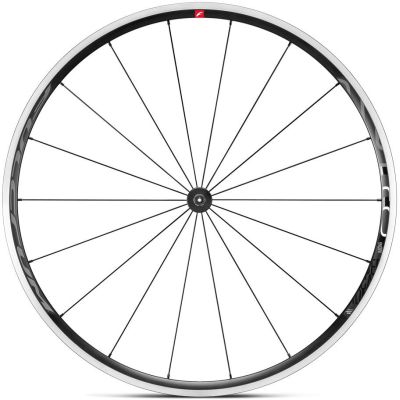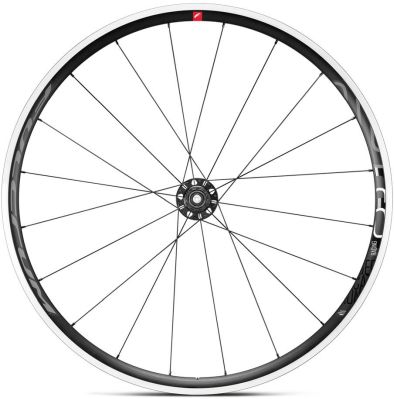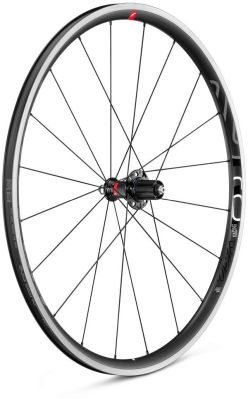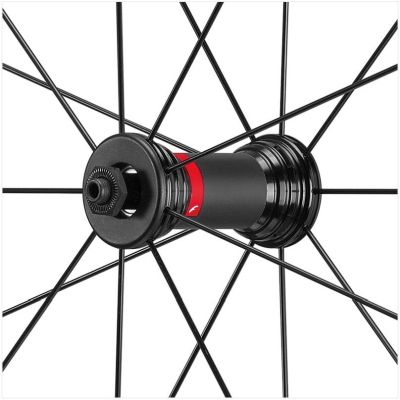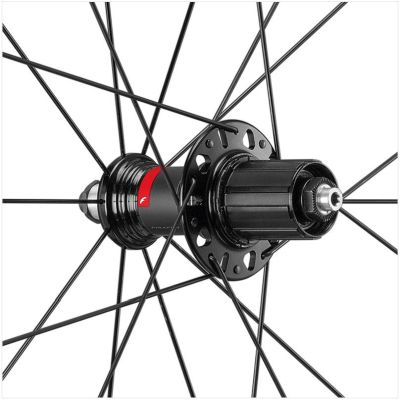 Fulcrum Racing 6 Alu Disc Brake Wheelset
Black
In Stock
2-3 Days Delivery Time
€390.00
The Racing 6 is an entry level wheel with a race-ready soul.
The same Fulcrum quality and performance as the rest of the line with advanced characteristics such as a differentiated profile and Spoke Dynamic Balance technology.
Fulcrum engineers have pushed the quality of these wheels even further incorporating an asymmetric rear rim that increases performance in terms of lateral and torsional rigidity as well as reactivity. The rim is 17C, as the new standard nowadays.
Improved performance makes it an excellent choice for your next ride! 
Features
TYRE TYPE: Clincher
TYRE SIZE: 28"
ASTM CATEGORY: 1
WEIGHT: 1760 g
RIM MATERIAL: Aluminum
RIM MATERIAL DETAILS: Aluminum
RIM HEIGHT CATEGORY: Low
RIM HEIGHT: Front: 24,5 mm and rear: 27,5 mm
RIM WIDTH: 23 mm
INNER RIM WIDTH (CHANNEL): ETRTO 17C
TYRE WIDTH : From 25 mm to 50 mm
BRAKING SYSTEM: Caliper
BRAKING SURFACE/BRAKING OPTIONS: Aluminum braking surface, turned
FRONT AXLE COMPATIBILITY: QR
REAR AXLE COMPATIBILITY: QR
FRONT WHEEL SPOKES: 18 (9 left - 9 right)
REAR WHEEL SPOKES: 20 (10 left - 10 right)
SPOKE MATERIAL: Stainless steel
SPOKE PROFILE TECHNOLOGY: Rounded, J-pull
NIPPLES: Brass
FRONT HUB: Aluminum, Aluminum flanges
REAR HUB: Aluminum, Aluminum flanges
BEARINGS: Industrial bearings system
OTHERS: Aluminum Axle
WEIGHT LIMIT: 109 kg (Cyclist)
FWB VERSION: HG11, Campy
*The "Racing 600" custom model has the same technical features as the "Racing 6" model described here
Manufacturer's Code: RC6-22DFR22AS