Selle Royal Roomy Moderate Saddle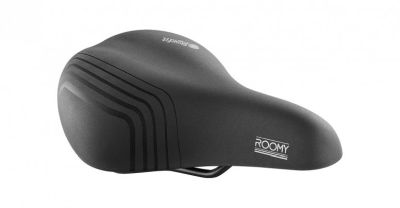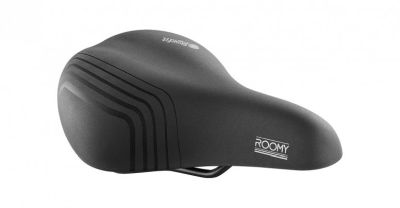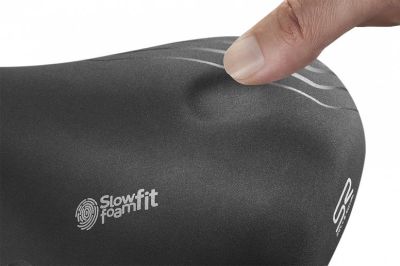 Selle Royal Roomy Moderate Saddle
Black
€32.99
Add to Cart
shopping_cart
Sold-Out
Why don't you browse other
Saddles
in stock.
Roomy combines the immediate comfort of a soft-touch cover with the shape memory of Selle Royal's new Slow Fit Foam.
Features
Slow Fit Foam is a visco-elastic material that moulds to a rider's body and guarantees a uniform weight distribution compared to traditional foam padding.
Slow Fit Foam reduces shocks and the vibration at the points of contact, improving blood circulation. 
Intelligent placement of the Slow Fit Foam so that it's only located in specific areas of the saddle enables a reduced saddle weight.
Specifications
Moderate Mens: 265x165mm (LxW) – 605g
Manufacturer's Code: 8VA8HS0A08069