Zefal Pulse B2 Bottle Cage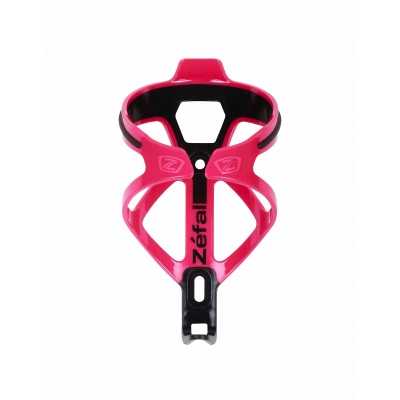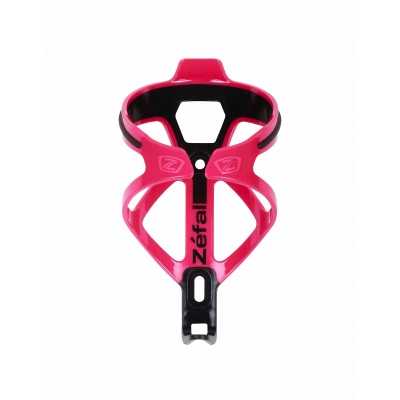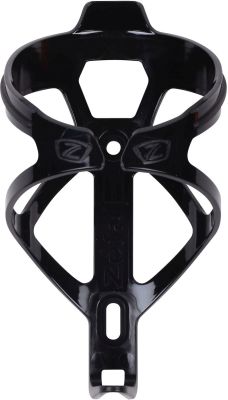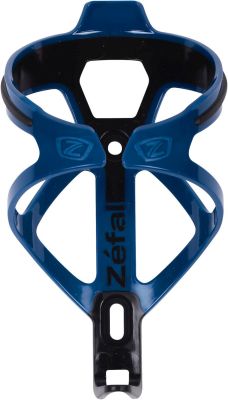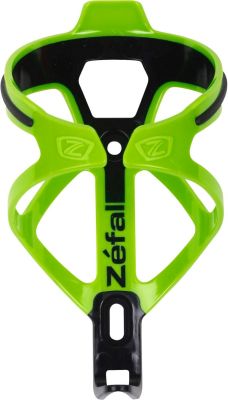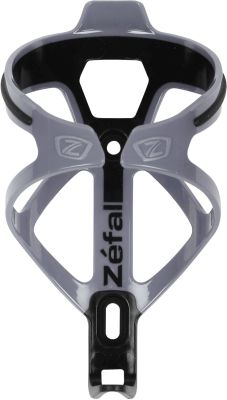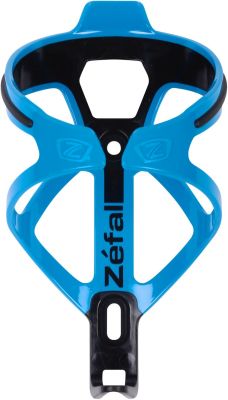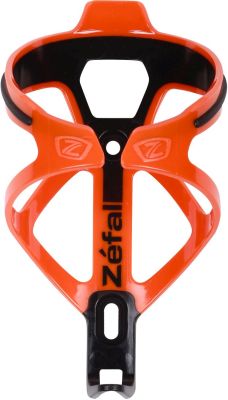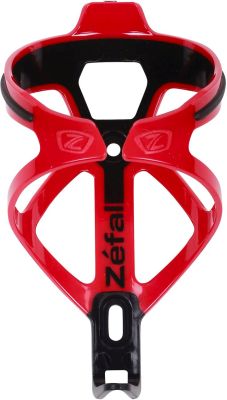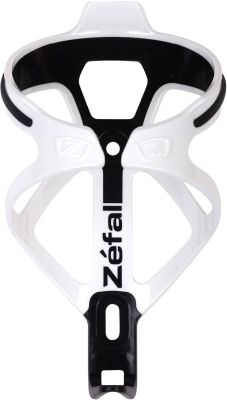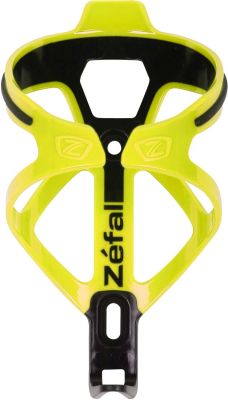 Zefal Pulse B2 Bottle Cage
With innovative construction, the Pulse B2 bottle cage combines two materials with distinct properties. The centre of the reinforced composite structure brings the necessary rigidity to reduce vibrations and ensure excellent bottle retention while the technopolymer resin offers flexibility and lustre to the bottle cage to facilitate its use.
Features
Lightweight: Only 31g. Lighter than a carbon bottle cage
Bi-Material: Resistant material at its centre. Light and flexible on the outside.
Optimal design: Easy bottle insertion and removal.
Universal: Adapts to different bottle diameters.
Manufacturer's Code: 1788, 1780, 1783, 1785, 1781, 1784, 1787, 1789, 1782, 1786
Barcodes: 3420581788017, 3420581780011, 3420581783012, 3420581785016, 3420581781018, 3420581784019, 3420581787010, 3420581789014, 3420581782015, 3420581786013