PowerBar PowerGel Shots 24x60g Box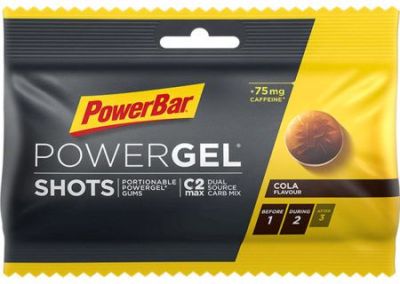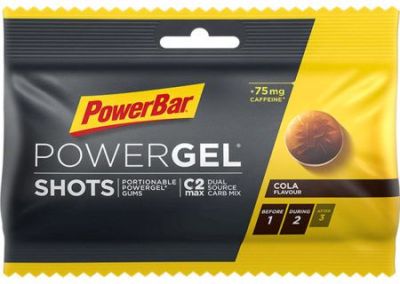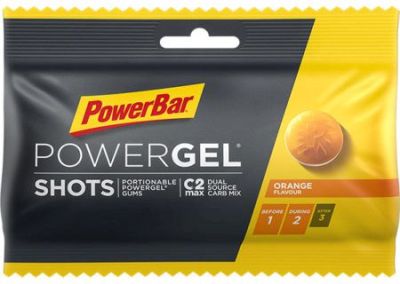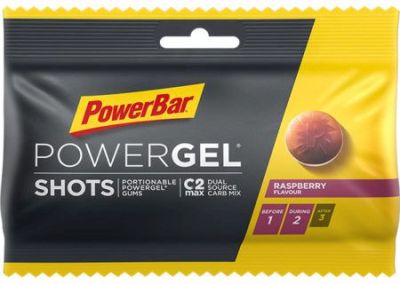 PowerBar PowerGel Shots 24x60g Box
Cola + Caffeine
$69.05
Add to Cart
shopping_cart
Orange
$69.05
Add to Cart
shopping_cart
Raspberry
$69.05
Add to Cart
shopping_cart
Why not customise energy individually? The PowerBar PowerGel® Shots are an alternative for classic carbohydrate bars and gels. Like the PowerGel®s, they contain C2MAX, a scientifically developed combination of carbohydrates with a 2: 1 ratio of glucose and fructose sources. The shots in the practical resealable bag can not only be easily and individually portioned, but also fit into any jersey bag or backpack. Enjoy the unique taste and be ready for any challenge.
Features
Easy to portion carbohydrate gums with C2MAX Dual Source Carb Mix
5 shots deliver about the same amount of carbohydrates as 1 conventional PowerGel®
Unique taste with liquid gel filling
No artificial flavours or preservatives (by law)
Cola flavour: with 75 mg of caffeine per pouch – caffeine can help improve concentration
Ingredients
Sugar, glucose syrup, invert sugar syrup, water, gelatine, acids (malic acid, tartaric acid, citric acid), humectant (glycerol), raspberry puree, raspberry juice concentrate, natural flavourings, acidity regulators (sodium citrates, sodium ascorbate), stabilisers (carrageenan, locust bean gum), palm oil, glazing agent (carnauba wax), black carrot juice concentrate.
Nutritional Information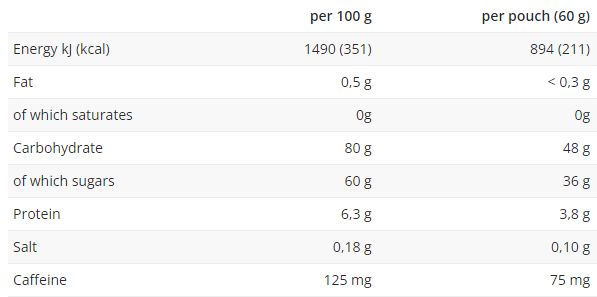 Suggested Use
2 pouches/day.
As part of a varied and balanced and a healthy lifestyle.
Manufacturer's Code: PB12075177BOX, PB12262300BOX, PB12385259BOX
Barcodes: 4029679675179, 4029679675148, 4029679675209