Zone3 Womens Activate Short Sleeve Full Zip Trisuit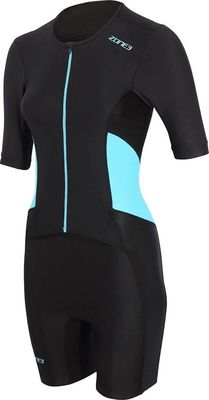 Zone3 Womens Activate Short Sleeve Full Zip Trisuit
Our Activate range has become a staple of the triathlon community and has been used by thousands of athletes around the world since it was launched in 2014. Designed with the purpose of increasing participation in the sport, we wanted to address the fact that for many brands the words "entry level", or "beginner", could be replaced with "sub par". Receiving constant updates and trickle-down technology from our cutting edge items, the Zone 3 Activate range of tri suits, tops and shorts offer high quality at affordable prices.
Features
Fabric: High powered Lycra Sport fabric: Used on the front of the upper body and leg panels to maintain modesty and coverage.
Performance: Tri-lite pad: Small and neatly positioned pad features varying thickness levels and fine-line stitching to ensure comfort, reduce irritation and minimise saddle pain.
Elastic Technology and binding give a snug fit without any discomfort around the arms and neck.
Silicone UFO leg grippers – Positioned on the inside knee to prevent any movement and limit potential irritation.
Flat locked stitching provides increased strength and durability as well as minimising rubbing and discomfort against the skin.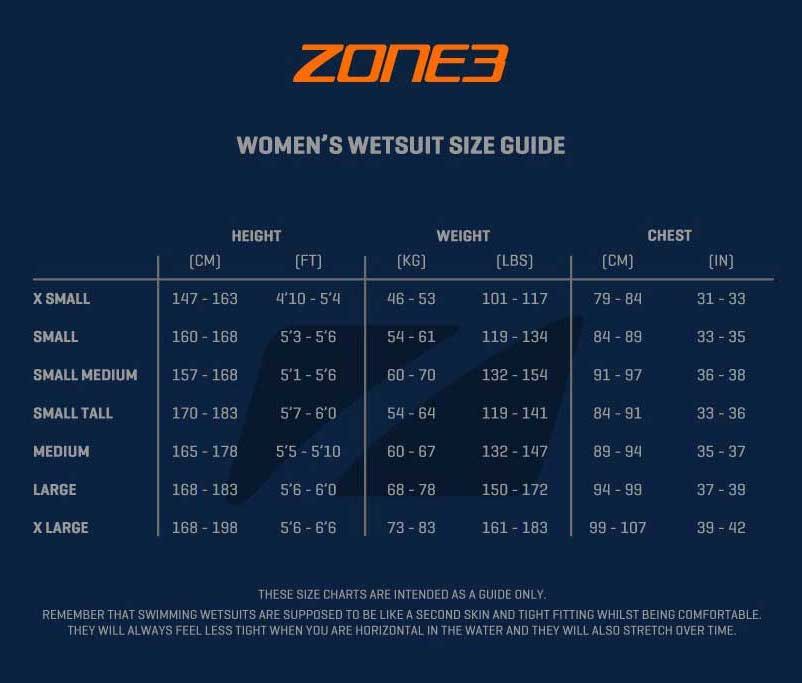 Manufacturer's Code: TS21WACTS107/L, TS21WACTS107/M, TS21WACTS107/S, TS21WACTS107/XL
Barcodes: 5056305712310, 5056305712303, 5056305712297, 5056305712327