Lazer Cityzen KinetiCore City Helmet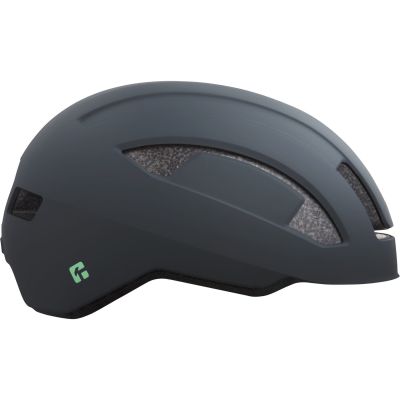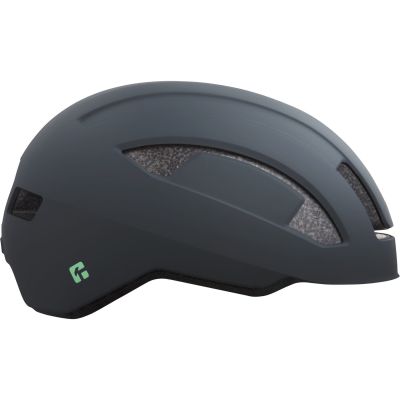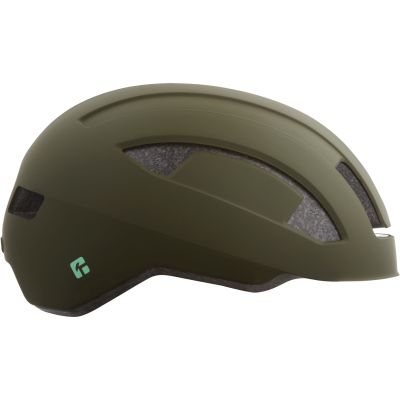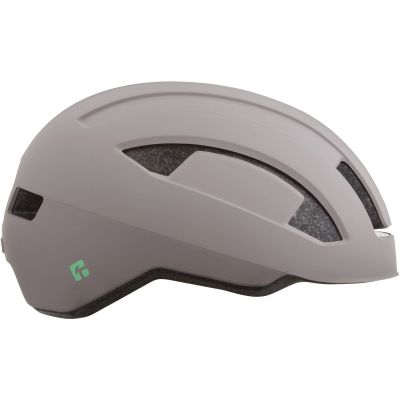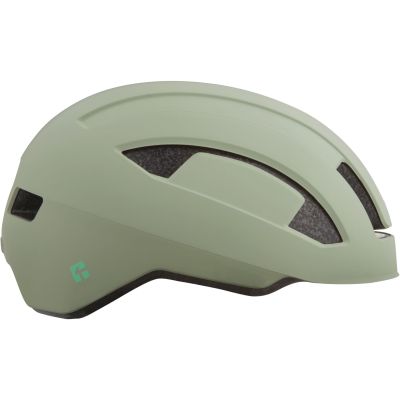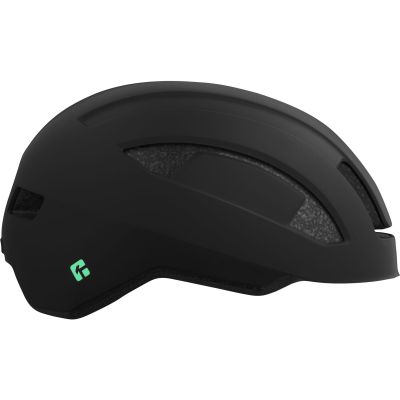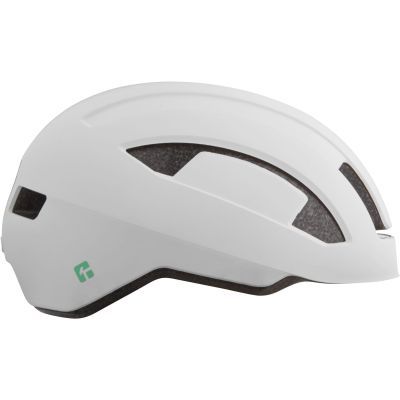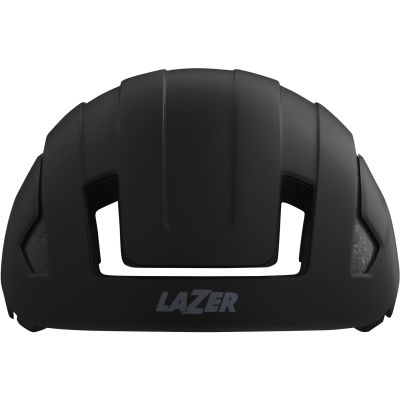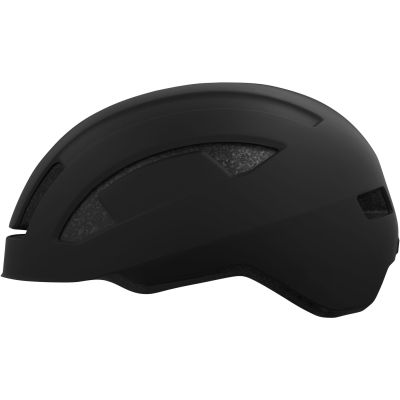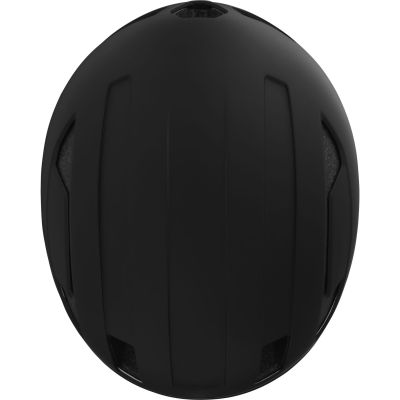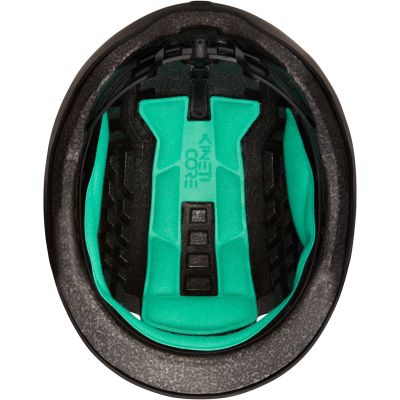 Lazer Cityzen KinetiCore City Helmet
Black - M
In Stock
2-3 Days Delivery Time
$75.70
Black - L
$75.70
Add to Cart
shopping_cart
White - S
$75.70
Add to Cart
shopping_cart
White - M
In Stock
2-3 Days Delivery Time
$75.70
White - L
In Stock
2-3 Days Delivery Time
$75.70
White - XL
In Stock
2-3 Days Delivery Time
$75.70
Blue - S
$75.70
Add to Cart
shopping_cart
Blue - M
$75.70
Add to Cart
shopping_cart
Blue - L
$75.70
Add to Cart
shopping_cart
Green - S
In Stock
2-3 Days Delivery Time
$75.70
Green - M
$75.70
Add to Cart
shopping_cart
Green - L
$75.70
Add to Cart
shopping_cart
Purple - S
$75.70
Add to Cart
shopping_cart
Purple - M
$75.70
Add to Cart
shopping_cart
Purple - L
In Stock
2-3 Days Delivery Time
$75.70
Light Green - S
$75.70
Add to Cart
shopping_cart
Light Green - M
$75.70
Add to Cart
shopping_cart
Light Green - L
$75.70
Add to Cart
shopping_cart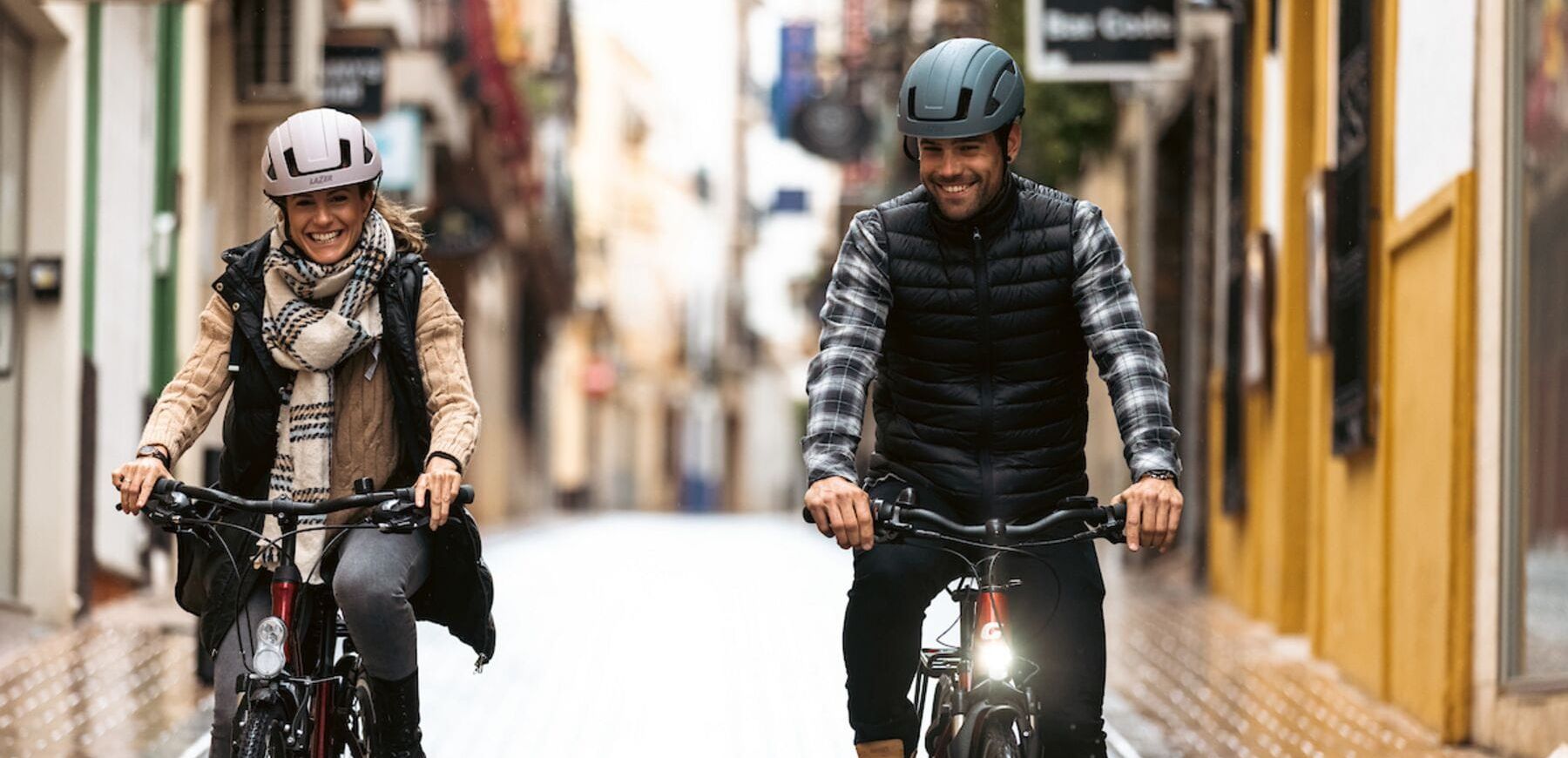 Commute with confidence
Commute with confidence thanks to CityZen's double layer of the new and patented KinetiCore impact protection technology, designed for cyclists who want to feel protected on the city streets.
Visibility is upgraded via LED light capability, and Lazer's TurnSys system provides the ultimate tailored fit.
KinetiCore Technology:
Enhanced impact protection
KinetiCore is the result of a decade's quest for a new enhanced technology. It protects against both direct and rotational impact thanks to unique EPS foam blocks called Controlled Crumple Zones that crumple under impact and absorb the energy that otherwise would have reached the wearer's brain.
Protection for all
Customers will find KinetiCore in helmets aimed at road cyclists looking for lightweight protection, in MTB helmets where users require to be extra secure for everything the trails can throw at them and in all-round performance helmets designed for leisure riders who enjoy weekend rides with friends.
Virginia Tech-rated
Lazer's technology underwent Virginia Tech's rigorous, independent and highly respected helmet-testing certification process. The results were a watershed moment for the team, and showed what KinetiCore was capable of. It added several 5-star bicycle helmet ratings on top of the impressive 13 5-star ratings Lazer already held with its existing range, meaning that wearers can be assured that KinetiCore has performed highly under the most demanding test procedures.
Integrated. Not added on
One major difference between existing rotational impact technology and KinetiCore is that, in contrast to many other rotational impact technologies, it is not added onto helmets – KinetiCore is built-in. There are many advantages to this – KinetiCore's integrated technology means less weight, supports better ventilation, improves fit and comfort, and at the same time reduces the amount of plastic used.
Lightweight
As well as providing improved levels of protection, it was crucial that the helmet remained lightweight. Increasing numbers of riders demand the lightest helmet possible – and for good reason. Dropping grams can increase comfort as well as speed and aerodynamics, leading to less chance of distraction while riding.
Better ventilation
Going hand-in-hand with low weight comes increased ventilation. All riders need air moving through the helmet to keep their head cool, especially when the temperature – and incline – rises.
Features:
Easy vertical adjustability: The Lazer Turnsys system provides a tailored fit that's easy to adjust on the move with a simple turn of the dial
Tough and durable: Flexible ABS outershell construction made from the same rugged material as used in police riot shields
Diverse size range: Available in 4 sizes making it easier to find the perfect fit for improved protection and comfort
Safety: Dual layer KinetiCore technology offers additional protection
Impact protection: The front vent and lateral wings of the outer shell are designed to flex and improve protection from rotational and direct impact
LED light compatibility: Increase safety and visibility by attaching the Universal Lazer LED at the rear of the helmet via the Direct Mount
Lightweight: 19% lighter than Lazer One+ MIPS M CE
Reduced Plastics: 100g less plastics used than in Lazer One+ M CE
Weight> 430g (size Medium)
Size Chart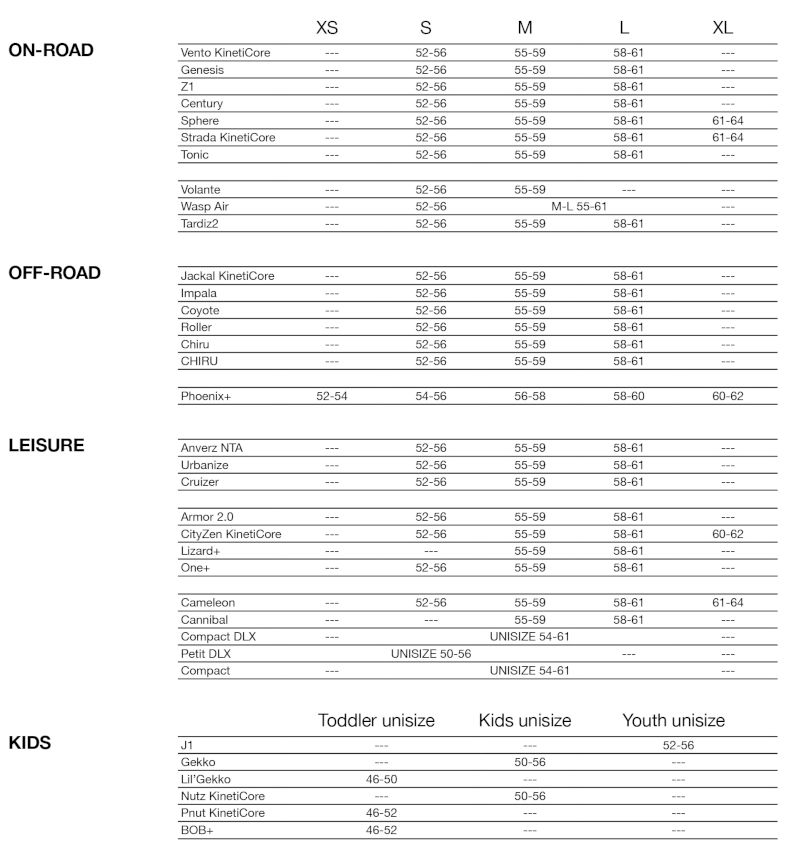 Manufacturer's Code: CZ2410033, CZ2410034, CZ2410042, CZ2410043, CZ2410044, CZ2410052, CZ2410053, CZ2410054, CZ2410062, CZ2410063, CZ2410064, CZ2410013, CZ2410014, CZ2410022, CZ2410023, CZ2410024, CZ2410025, CZ2410032
Barcodes: 5400974014259, 5400974014242, 5400974014327, 5400974014310, 5400974014303, 5400974014389, 5400974014372, 5400974014365, 5400974014440, 5400974014433, 5400974014426, 5400974014136, 5400974014129, 5400974014204, 5400974014198, 5400974014181, 5400974015652, 5400974014266