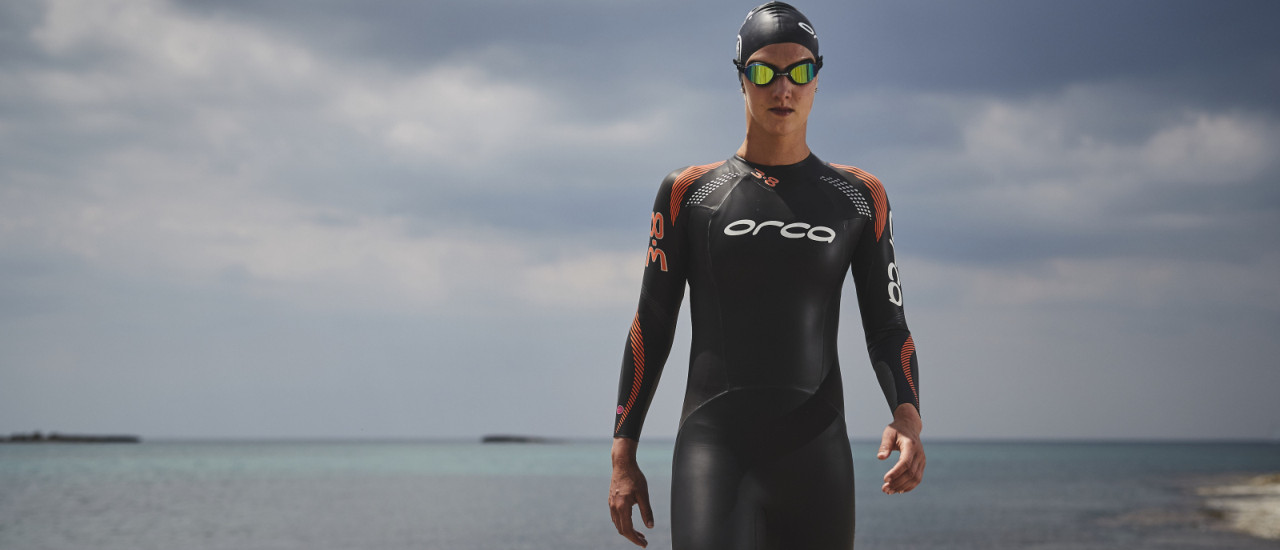 MAKE THE DIFFERENCE WHEN IT COMES TO BEING TRULY EQUIPPED TO TRAIN AND COMPETE AS A TRIATHLETE.
For 2015 Orca has stayed focused on a triathlete's needs and avoided any showy gimmicks. Our all new bag collection offers something for every travel option you might be facing and allows you to travel in comfort knowing you've got everything covered - whether it's from one continent to another for a race or just from home to the pool. While our range of wetsuit accessories allow you to stay warmer for longer when in colder than usual water temperatures. If you can think it, we've got it covered in our latest accessories range.
Pair with your wetsuit for extra warmth in colder than usual waters.
Features
MATERIALS: 100% Neoprene.
COMFORT: The increased warmth offred by covering the head allows you to stay in the water for longer when wearing this cap.
PRACTICAL: The striking Maori print allows you to stand out in the water.
SAFETY: The high vis orange colour scheme makes sure you're seen while out in open water.
Manufacturer's Code: DVAC5454, DVAC4854