Infini Lava USB Charged Lights Set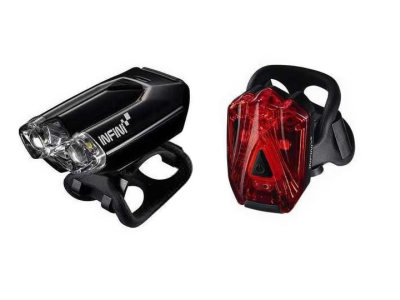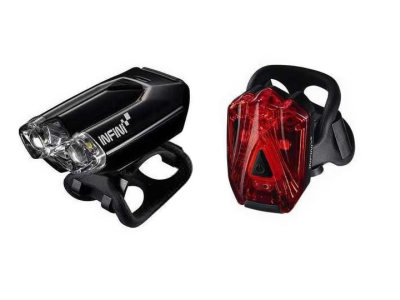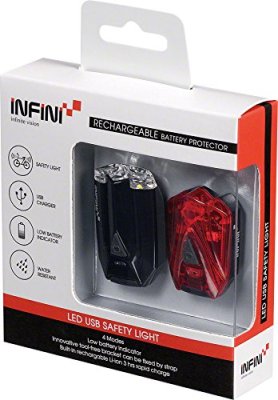 Infini Lava USB Charged Lights Set
In Stock
2-3 Days Delivery Time
$62.37
The INFINI I-260W rechargeable front light offer the same great features of the original lights but can recharge by any USB port. 2 LEDs deliver about 80 lumens of light and the sides of lampshade enhance the viewing angles increase the safety for road users.
Features:
Rechargable through any USB port
Super bright (two withe LEDs)
Lithium-ion polymer battery
Pocket sized, compact, sleek design with three modes - constant high, constant low and flashing
Push button switch operation is easy to operate, even with winter gloves
Run time:
super bright - up to one hour
boost - up to two hours
constant - up to 3.5 hours
flashing - up to 7 hours
About Infini Brand: Classy, young, trendy, fashionable, these are all characteristics of the INFINI brand. In more ways than none, INFINI incarnates individual desires, feelings and sentiments of its fashion-driven drivers. A truly consumer-oriented brand, INFINI focuses on glamour where others stress performance, style where others affirm convenience.
Manufacturer's Code: EHF008