Maxxis Detonator Dual Compound Folding Road Tyre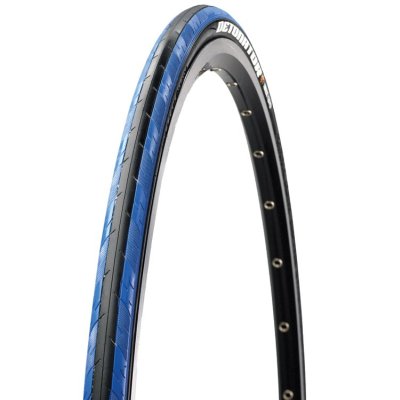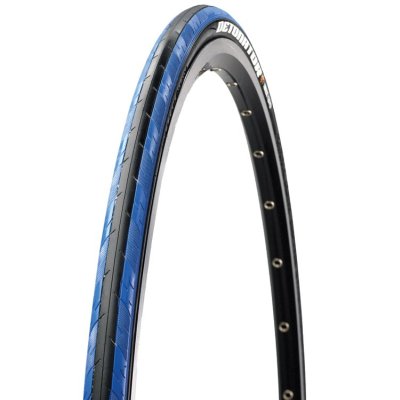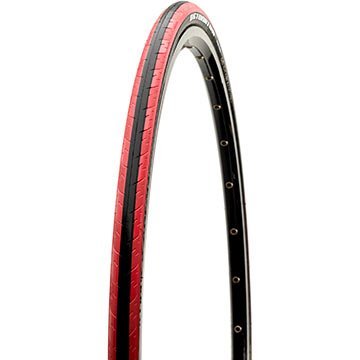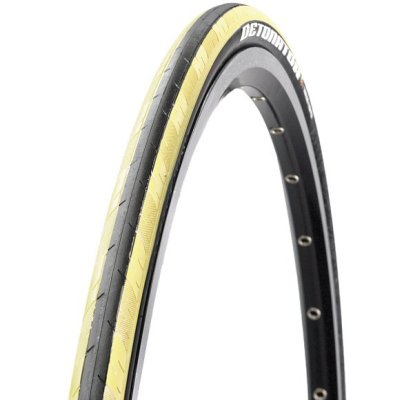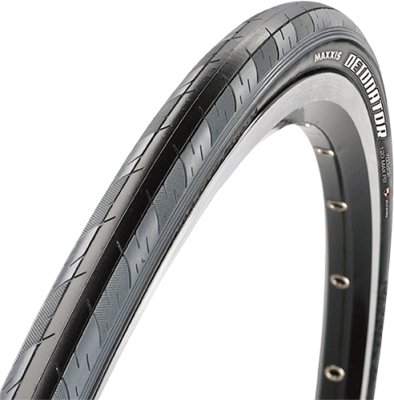 Maxxis Detonator Dual Compound Folding Road Tyre
Black/Blue - 700x23C
In Stock
2-3 Days Delivery Time
$37.47
Black/Blue - 700x25C
$37.47
Add to Cart
shopping_cart
Black/Red - 700x23C
$37.47
Add to Cart
shopping_cart
Black/Yellow - 700x23C
In Stock
2-3 Days Delivery Time
$37.47
Black - 700x28C
In Stock
2-3 Days Delivery Time
$37.47
Dual compound trainer tire available in numerous colors
The Maxxis Detonator, with its dual compound tread pattern, provides a durable training tire with a race pedigree. Softer silica compound on the outer edges of the tire allows for great traction in a variety of road conditions. The Detonator is durable enough to provide plenty of winter miles, yet supple and grippy enough to race on in the summer.
Features
"M-shaped" grooved tread pattern
Silkworm protection
Training tire
Technical Specification
TPI: 60
Bead: FOLDABLE
Weight (g): 235 (size 23c)
Compound: DUAL
Max PSI: 120
Tech: SilkWorm Protection
Technology
SILKWORM
Silkworm Technology is an exclusive material incorporated into the casing of select models, increasing puncture and tear resistance. Silkworm is featured under the tread as a breaker (denoted as Silkworm).
DUAL:
Two compounds used within the tread of select tires to offer lower rolling resistance and increased cornering grip
Manufacturer's Code: TB86353000, TB86366400, TB86352000, TB86352200, TB88502000