Christmas Club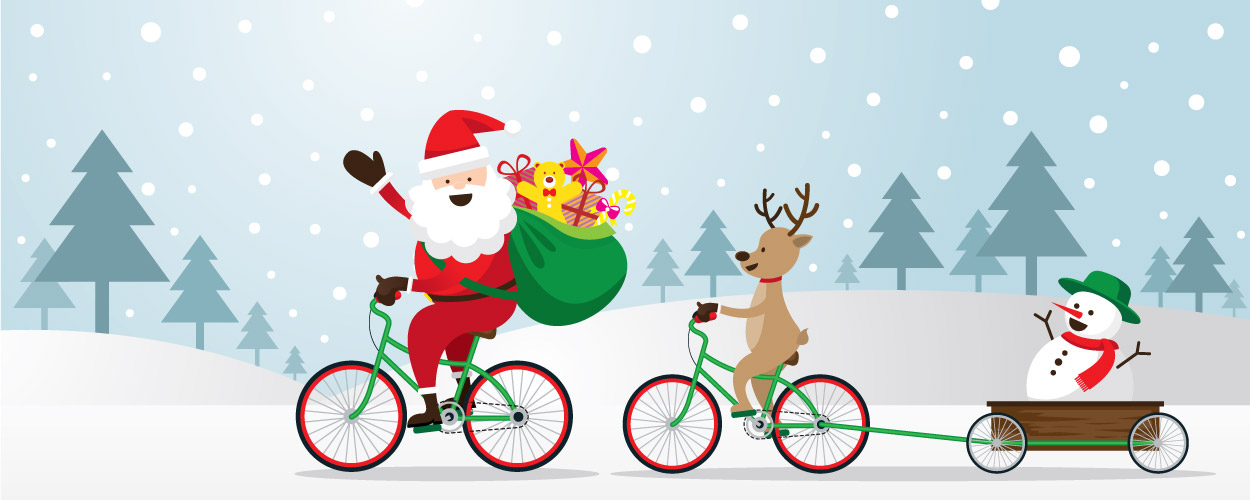 Attention Customers
Due to the increase in demand for bikes coupled with the ongoing pandemic, we are not in a position to guarantee the delivery of any bike(s) that need to be ordered in.
We can provide an estimated delivery date. To avoid disappointment this Christmas we would urge customers looking to secure a bike for Christmas, to choose a bike that is in stock and collect within 21 days ASAP.

Christmas Club Now Open
Why not take the stress and hassle out of Christmas this year and join Cycle SuperStore's Christmas Club
Joining the Cycle SuperStore Christmas Club, is as easy as 1-2-3
Simply pop into the store and choose a bike from our massive range of children's bicycles
Secure your choice with a deposit (€100)
Pay the outstanding balance between the day of the deposit and up to three weeks after and enjoy a stress free Christmas
Please Note: Due to the high demand for bikes and to ensure we have enough capacity to store bikes, we will not be able to store a bike for more than 3 weeks.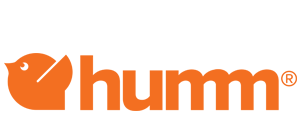 Alternatively you can purchase your child's bike using Flexi-Fi " No Interest Ever" Plan ( €80-€499). This plan equates to 5 equal payments. The first payment up front and 4 fortnightly payments- Once all payments are made on time, the customer will pay 0% Interest Rate, No Application Fee, No Monthly Account Fee and 0% APR.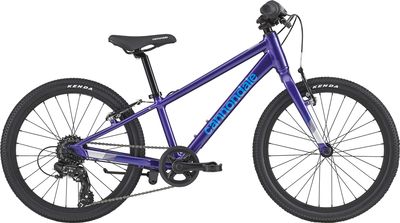 For Example: Cannondale Quick Kids 20 Bike 2020 RRP €375
1st Payment Upfront: €75
4x Fortnightly Payments: €75
Total: €375
For more information please click HERE