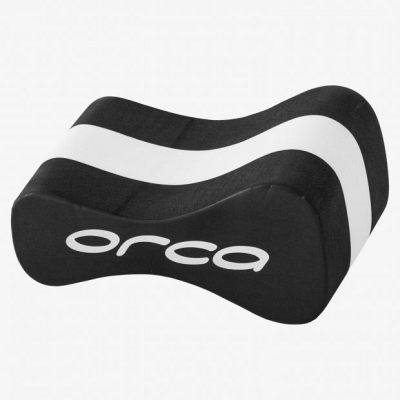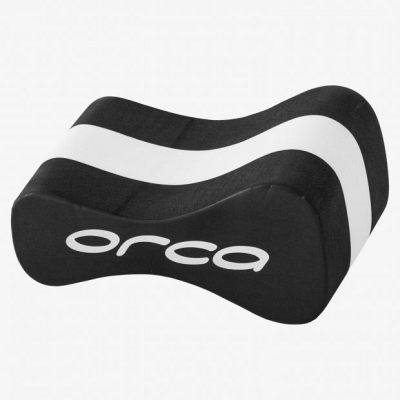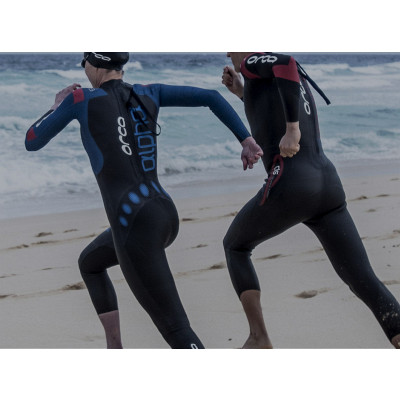 Black/White
€19.00
Add to Cart
shopping_cart
PULL BUOY
If you're looking to gain a better sense of balance in the water while increasing upper-body strength. The pull buoy promotes streamlined body position and allows specific upper-body and core-strengthening workouts.
Features
MATERIALS: 100% EVA
STYLISH: Features the striking Orca logo and design.
BUOYANCY: Mimics the buoyancy of wearing a wetsuit in the pool.
Manufacturer's Code: GVA70001