CEP Progressive+ Ultralight Compression Womens Run Socks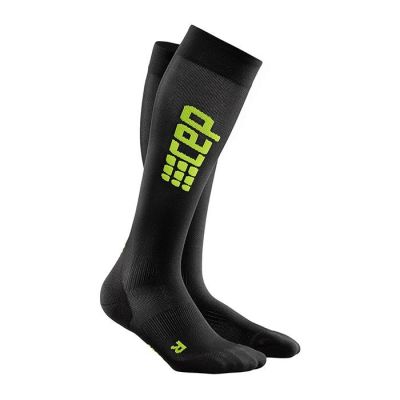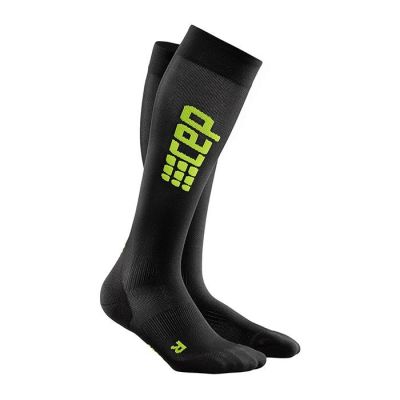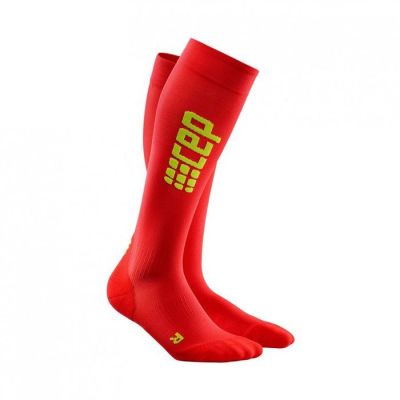 CEP Progressive+ Ultralight Compression Womens Run Socks
Price:
RRP: $59.21
Save: 30%
Red/Green - S
In Stock
2-3 Days Delivery Time
$41.45
Red/Green - L
In Stock
2-3 Days Delivery Time
$41.45
Features
Seamless toe box or extra-flat toe seam prevents pressure points
Each sock is manually inspected multiple times
Extreme durability thanks to the use of filament fibers
Outstanding workmanship, Made in Germany
Custom measurements for optimum compression
20-30 mmHg from ankle to calf, 18 mmHg consistent compression over the calf
Optimum heat and moisture management thanks to the use of polypropylene, which does not absorb any moisture into the fibers
Minimally padded foot section for a perfect fit in tight-fitting sports shoes
Approx. 30% lighter than CEP Progressive+ Run Socks 2.0
Perfect anatomical fit for maximum effect
Antibacterial, odor-reducing properties
Material
60% Nylon (Polyamide)
25% Elastane
15% Polypropylene
4 CHALLENGES

Performance You Can Feel
From the moment you put them on, CEP's proprietary compression profile gets to work on optimizing blood in the lower leg.

Perfect Fit
CEP's mastery of compression knitting technology yields socks that are engineered to anatomic perfection. Right and Left Specific construction and Gender specific measurements create a fit that is unmatched in performance socks.

Proven Performance Technology
CEP's unique mix of Consistent and Graduated Compression Technologies optimizes arterial and venous blood flow in the athlete. The result is increased endurance, sustained power and reduced chance for injury.

Always Comfortable/All Conditions
Wicking and drying performance is elevated by CEP's compression fit. Moisture management and Odor control technologies keep your feet dry, cool and comfortable.
Size Chart
S: Size 2
M: Size 3
L: Size 4
Size Chart

Manufacturer's Code: WP45MC2, WP45MC4
Barcodes: 4049772028641, 4049772028665