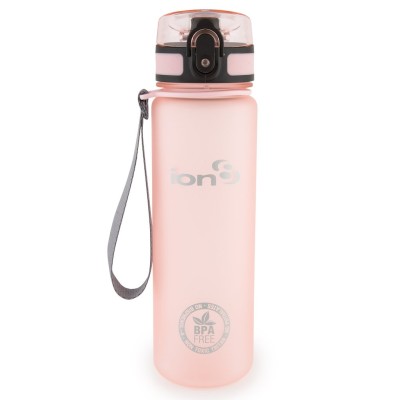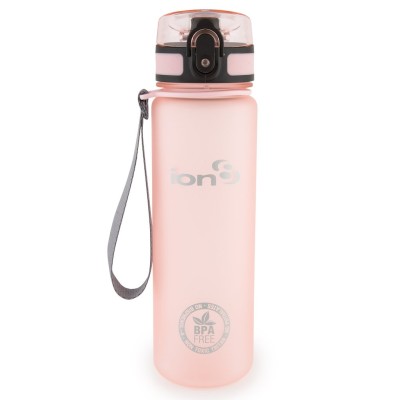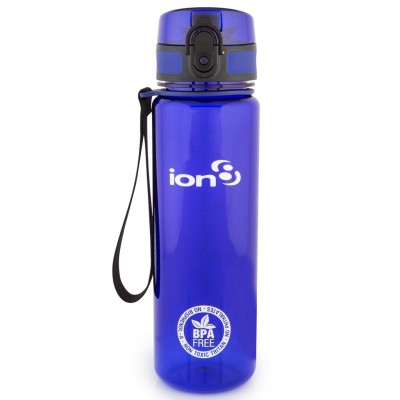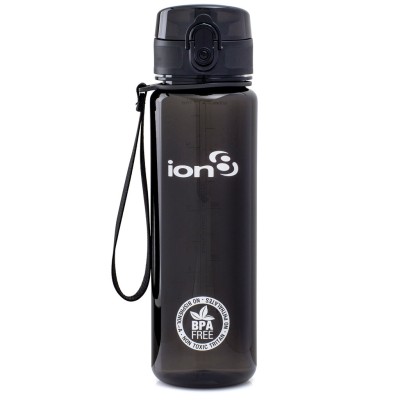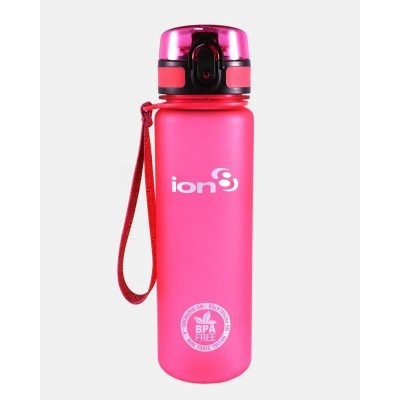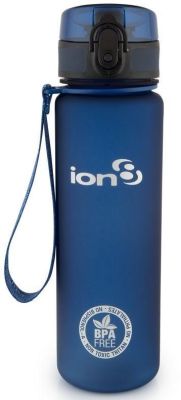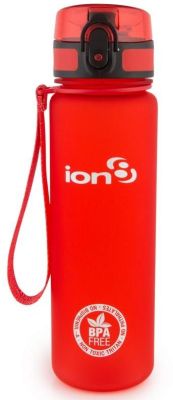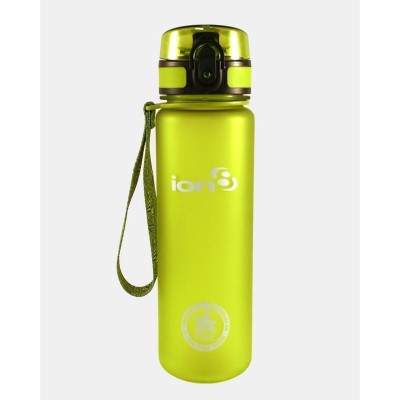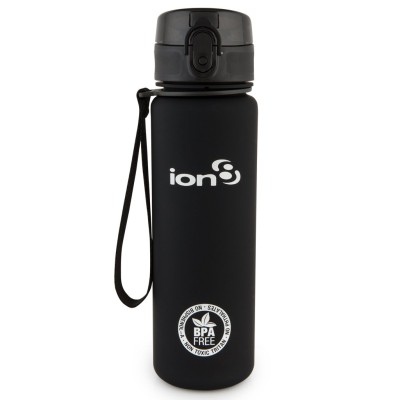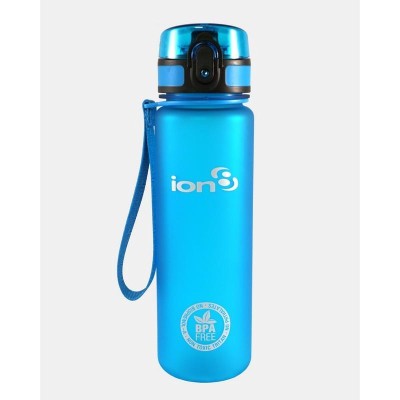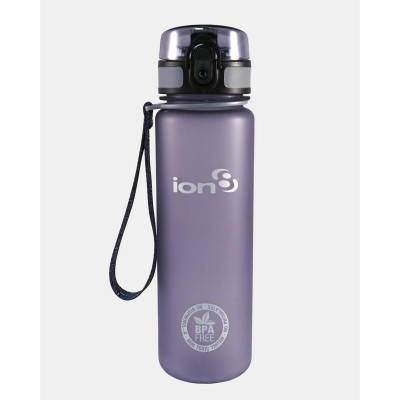 Black
€12.00
Add to Cart
shopping_cart
Blue
External Warehouse
5 Days Delivery Time
€12.00
Green
External Warehouse
5 Days Delivery Time
€12.00
Grey
In Stock
2-3 Days Delivery Time
€12.00
Light Pink
In Stock
2-3 Days Delivery Time
€12.00
Navy Blue
€12.00
Add to Cart
shopping_cart
Pink
External Warehouse
5 Days Delivery Time
€12.00
Smoke
€12.00
Add to Cart
shopping_cart
Purple
€12.00
Add to Cart
shopping_cart
Clear
€12.00
Add to Cart
shopping_cart
Green Trees
€15.00
Add to Cart
shopping_cart
Green/Red
€15.00
Add to Cart
shopping_cart
Navy
In Stock
2-3 Days Delivery Time
€12.00
Pink/Yellow
External Warehouse
5 Days Delivery Time
€15.00
Red
In Stock
2-3 Days Delivery Time
€12.00
Teal
External Warehouse
5 Days Delivery Time
€12.00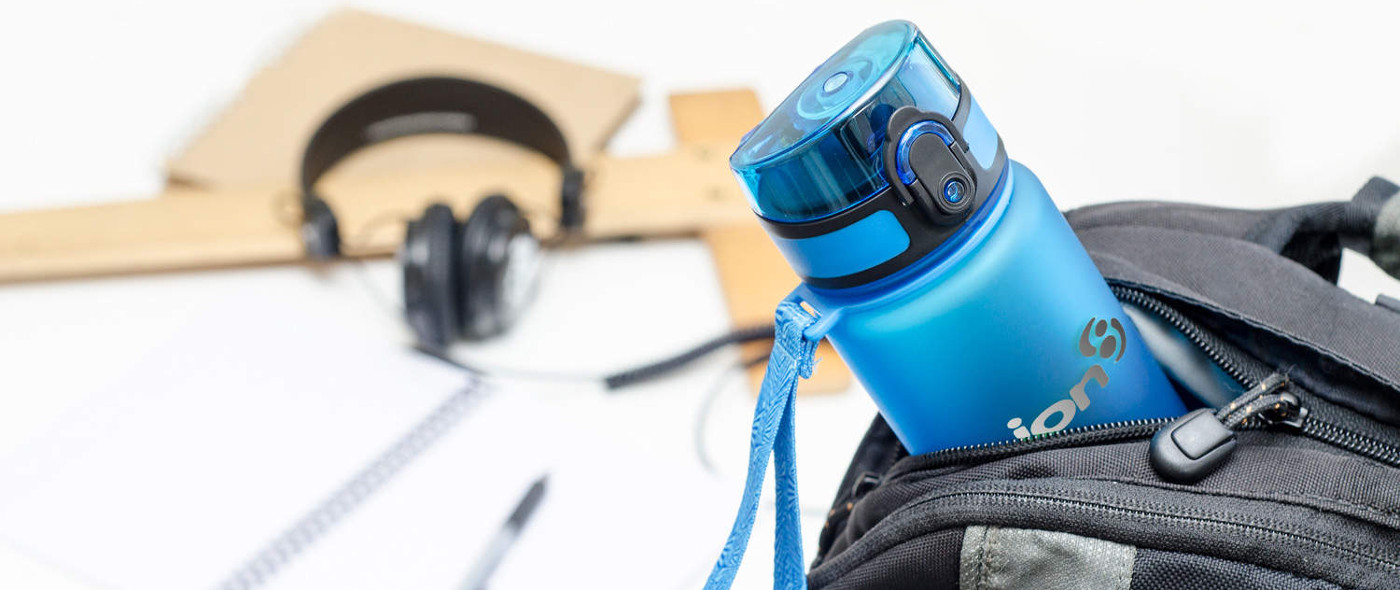 Slim Leak Proof Drinks Bottle
Tall, elegant and the width of a can (65mm), Slim fits all cup holders and adult / junior backpacks. Comfortable and grippy for use on the move, with a hand strap.
Features
No Leaks
100% leak proof, 100% of the time.
Prevent accidents with a lid lock. Operated easily with one finger, it clicks reassuringly into place.
One Touch
The hygienic flip top springs open for one handed use on the go.
No annoying screw top, no dirty nozzle.
Rapid Hydration
Ion8 water bottles have a vented, smooth liquid flow. No glugging, no squeezing, no painful suction.
Just effortless hydration.
Hot and Cold
Ion8 is suitable for hot and cold drinks from -10°C to 96°C.
Safe & Non-Toxic
Ion8 drinks bottles are made of BPA Free, phthalate free, non-toxic TRITAN® by Eastman.
Tritan® is highly resistant to odours, can be easily cleaned and is dishwasher safe.
Hydrate. Feel Great!
Good hydration makes a huge difference to how you look and feel.
Ion8 makes hydration effortless. Try it and feel the difference.

Energy
Increases energy and relieves fatigue.

Health
Boosts the body's immune system.

Look Good
Flushes toxins, improves skin and promotes weight loss.

Feel Great!
Aids digestion, relieves cramps and headaches.
Manufacturer's Code: ISLIM-ROSE-QUARTZ, ISLIM-AMETHYST, ISLIM-ONYX, ISLIM-PINK, ISLIM-ICEBERG, ISLIM-ECO, ISLIM-SPORTS, ISLIM-NAVYBLUE, ISLIM-UNICORNS, ISLIM-SCARLETT, ISLIM-AQUA, ISLIM-GREEN, ISLIM-PURPLE, ISLIM-CARBON, ISLIM-BLUE, ISLIM-GREY
Barcodes: 619098081602, 619098081626, , 619098080551, 619098081657, 619098082692, 619098081282, 619098081701, 619098081305, 619098081619, 619098082609, 619098080568, 619098082616, , 619098080544, 619098080513