Aqua Sphere Stingray Junior Core Warmer
Aqua Sphere Stingray Junior Core Warmer
Black/Blue - M
In Stock
2-3 Days Delivery Time
$43.64
Black/Pink - XS
In Stock
2-3 Days Delivery Time
$43.64
Black/Pink - S
In Stock
2-3 Days Delivery Time
$43.64
Black/Pink - M
In Stock
2-3 Days Delivery Time
$43.64
Black/Pink - M/L
In Stock
2-3 Days Delivery Time
$43.64
Stingray Core Warmer
The Kid's Stingray Core Warmer by Aqua Sphere is a 2mm shorty wetsuit designed just for kids.
Warm and Comfortable
Made from neoprene and Lycra hybrid construction, this youth wetsuit provides warmth to the core, but doesn't encumber arm and leg movement â?' making this the perfect suit for swim lessons as well as pool playtime.
Size Chart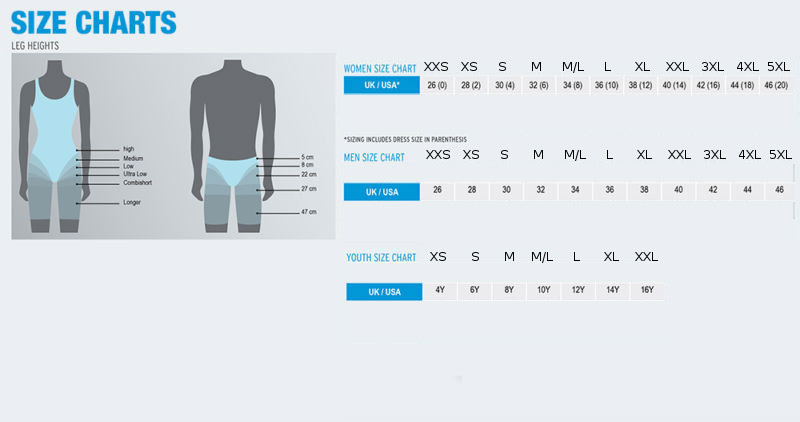 Manufacturer's Code: AQSJ-STINGR-SJP920173-08YR, AQSJ-STINGR-SJP920172-06YR, AQSJ-STINGR-SJB920173-08YR, AQSJ-STINGR-SJB920174-10YR, AQSJ-STINGR-SJP920174-10YR, AQSJ-STINGR-SJP920171-04YR